Make the most of the Success Summit - Get Exclusive Access & Perks with Summit VIP
Skip to content
Grow Your Team with
Recruiting Roadmap
The dream is to forge a winning team that fits your exact vision for success. Recruiting Roadmap shows you how to make it reality in just 10 weeks.
10 weeks
10 Program Hours
14 Videos
As Low As
$150/week
10 weeks
10 Program Hours
14 Videos
What You'll Learn
Implement Effective Proven Recruitment Strategies
Discover Key Employee Lead Sources
Strategically Build Your Recruiting Plan
Identify and Attract Top Talent
Craft an Efficient Onboarding Process
Lead with Confidence and Authority
What's included?
10 one-hour group coaching sessions (hosted virtually via Zoom)

Dive into immersive learning with 10 interactive group coaching sessions.
Join from the comfort of your home or office via Zoom for a dynamic experience.

Access to the Tom Ferry Learning Platform containing 14 training videos

Unlock a treasure trove of knowledge with full access to the Tom Ferry Learning Platform.
Enjoy 14 high-impact training videos to boost your skills and confidence.

Downloadable Resources

Supercharge your success with a library of downloadable resources.
Get handy tools, templates, and guides at your fingertips.

Exclusive Recruiting Roadmap peer-to-peer collaboration space

Join a supportive community of like-minded professionals.
Collaborate, share insights, and accelerate your prospecting skills in our exclusive space.
Session Overview
Recruiting Roadmap
Develop a mission statement and core values to help define your recruiting focus and sales pitch.
Using a SWOT analysis and a proprietary recruiting calculator, identify your recruiting context and establish your recruiting goals.
Strengthen your mindset, dial in your disciplines and set up your routines in order to execute on what you plan.
Choose the lead sources you're interested in and understand the technologies that can help with organization and execution.
Tap your sphere, vendors and agents to get introductions and identify qualified agents.
Hold events, participate in licensing schools and offer study groups to show value to agents at whatever level. Leverage social media and advertising to keep your brand front and center, and pay attention to changes in the brokerage community to discover new opportunities.
Understand the psychology behind interviews as well as effective language and structure.
Whether you're bringing on one or many, know what it takes to get them up to speed and into production as fast as possible.
Apply recruiting practices to your own agents to show them you care and to keep communication channels open.
Take what you've learned and create a comprehensive recruiting plan that spells out activities and calendars activities and timelines.
Meet Your Instructors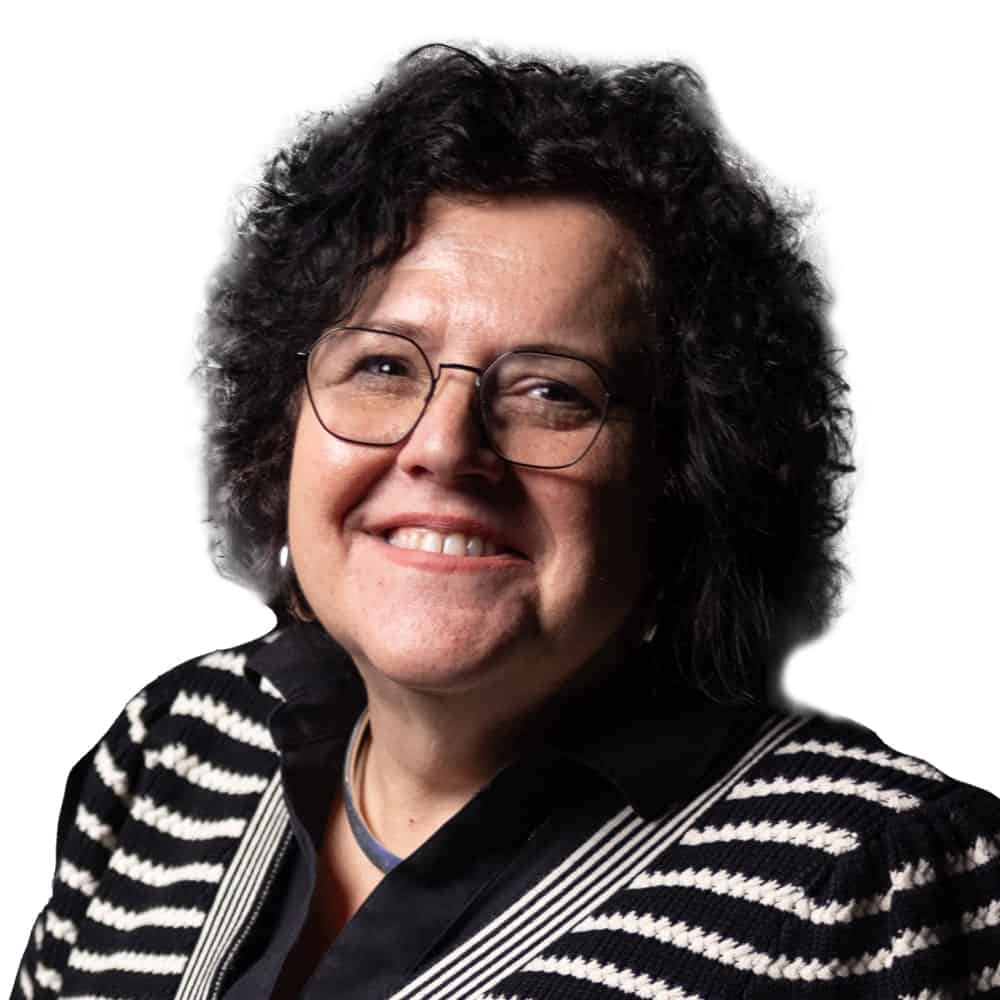 Emily Kettenburg
As a Tom Ferry Coach & Public Speaker, Emily Kettenburg incorporates 30 years of first hand experience in sales & leadership to help teams & brokerages scale through hiring, onboarding, training & retaining sales associates who can and will produce.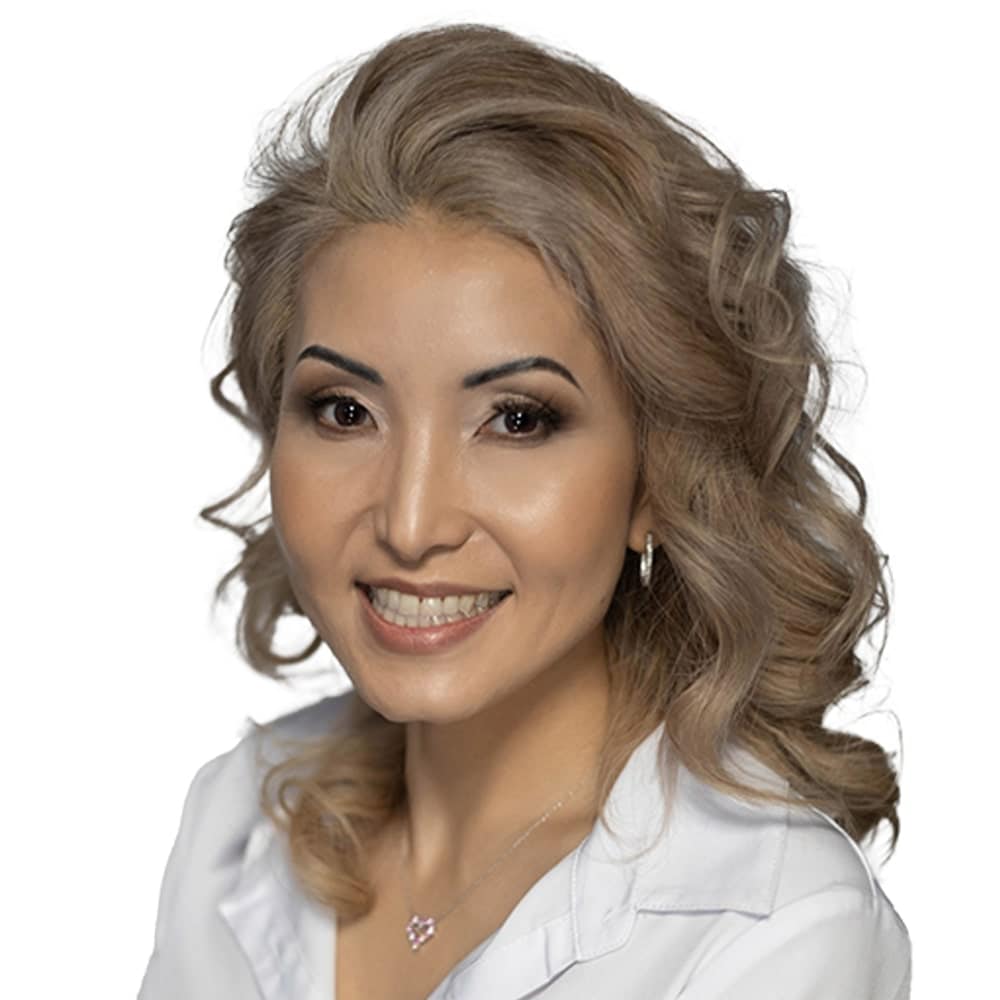 Alicia Soekawa
A highly accomplished real estate professional with a remarkable journey of growth and success. Since joining Tom Ferry's coaching program in 2015, Alicia has been on an incredible trajectory, transitioning from a solo agent to a team leader, and eventually becoming a proud brokerage owner.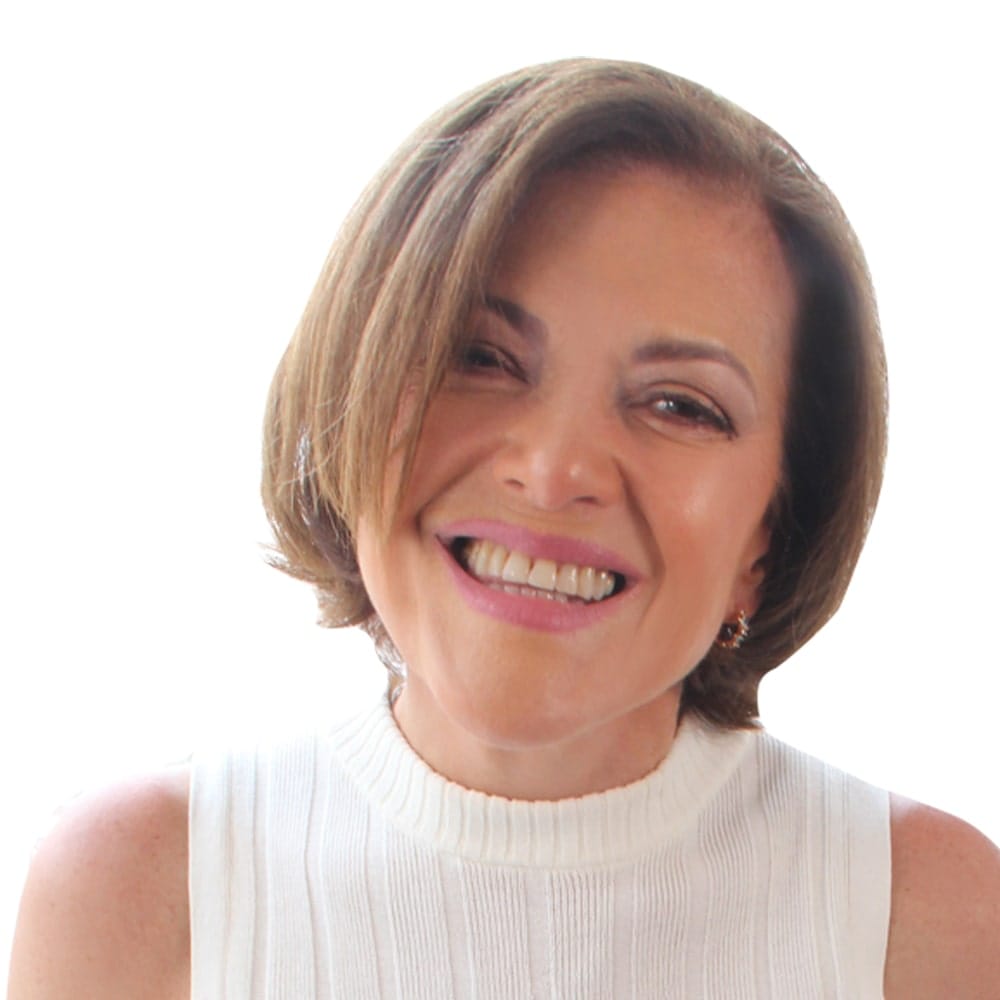 Sandra Hendrix
Since 2008, Sandra has held the pivotal role of COO for Coldwell Banker Mexico, overseeing Training, Coaching, Digital Marketing, and Innovation. Her remarkable dedication shines through her extensive coaching experience, with over 10,000 hours spent coaching and consulting in Entrepreneurship, Business Building, and Real Estate at Tom Ferry International.
Skip to content