Make the most of the Success Summit - Get Exclusive Access & Perks with Summit VIP
Skip to content
Join the
Prospecting Bootcamp
Shed your fears and step into your greatness on the phone – then watch your bank balance soar. Learn to set appointments like the true pro that you are.
7 weeks
14 Program Hours
21 Videos
Weekly, Thursdays
7 weeks
14 Program Hours
21 Videos
Upcoming Class
Jan 22 – Mar 18 2024
What You'll Learn
Go from being sporadic to consistent prospecting
New and interesting openings, hooks, value ads, and closing techniques to increase confidence
Building confidence on the phone
Secure listings around recent sales
Make business more predictable
What's Included?
7 two-hour group coaching sessions (hosted virtually via Zoom)

Dive into immersive learning with 7 interactive group coaching sessions.
Join from the comfort of your home or office via Zoom for a dynamic experience.

Access to the Tom Ferry Learning Platform containing 21 training videos

Unlock a treasure trove of knowledge with full access to the Tom Ferry Learning Platform.
Enjoy 21 high-impact training videos to boost your skills and confidence.

Downloadable Resources

Supercharge your success with a library of downloadable resources.
Get handy tools, templates, and guides at your fingertips.

Exclusive Prospecting Bootcamp peer-to-peer collaboration space

Join a supportive community of like-minded professionals.
Collaborate, share insights, and accelerate your prospecting skills in our exclusive space.
Session Overview
Prospecting Bootcamp
– Meet your coach
– Overview the program
– Familiarize yourself with the Prospecting Bootcamp Call Tracker and Leaderboard
– Learn how to use Espresso Agent
Learn to connect, book appointments, and ask for referrals.
Has your database stalled? Get the answers to help grow your business further.
A transaction worth hundreds of thousands – if not millions – of dollars is about to take place or has just taken place. Learn what your next move is.
Circle prospecting is a numbers game. Prepare yourself when someone is ready to explore their options.
Frustrated sellers are seeing their listing agreements expire. Gain the knowledge to answer their questions.
There's no one best lead source. Find whatever works.
Meet Your Instructors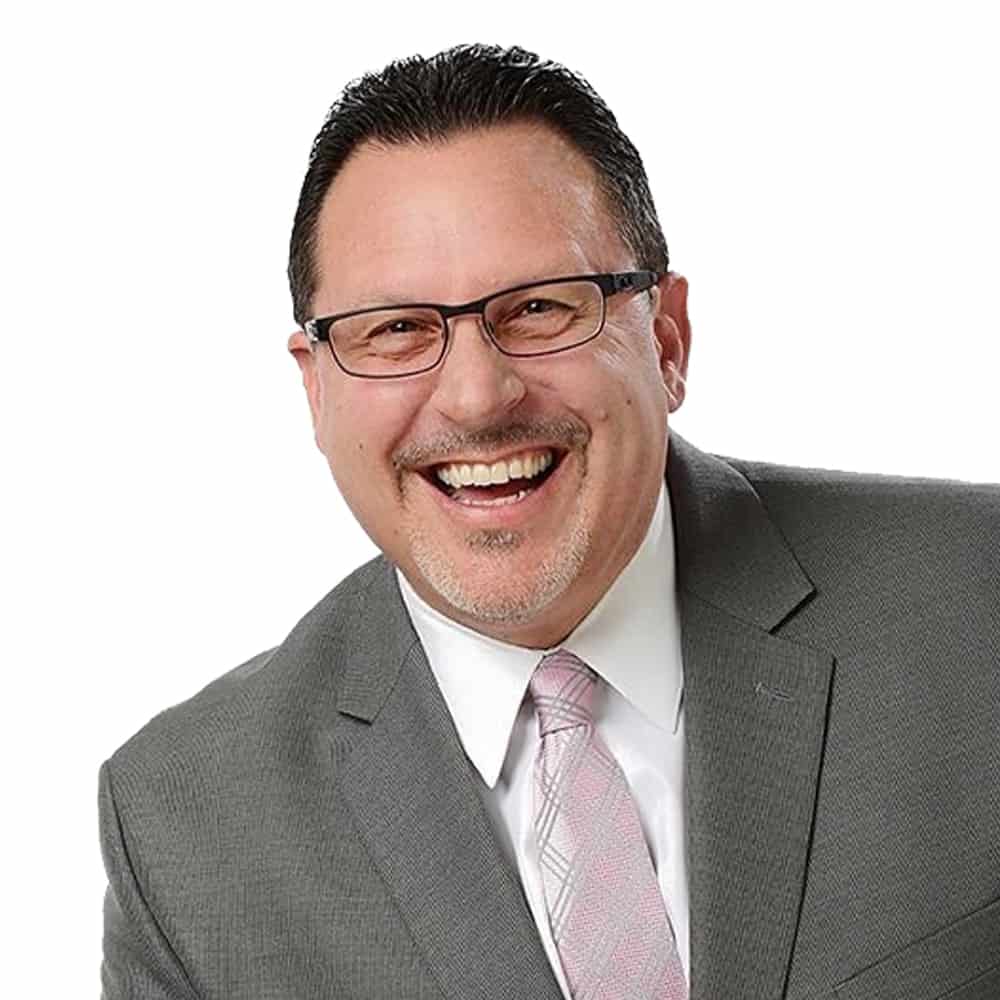 Joe Bowolick
With over 17 years of hands-on experience in the real estate industry and an impressive 13-year track record as a Coach and Trainer, Joe is the go-to expert for agents looking to scale their business to new heights. What sets Joe apart is not just his extensive industry knowledge, but his passion for transforming the lives of real estate professionals through strategic coaching.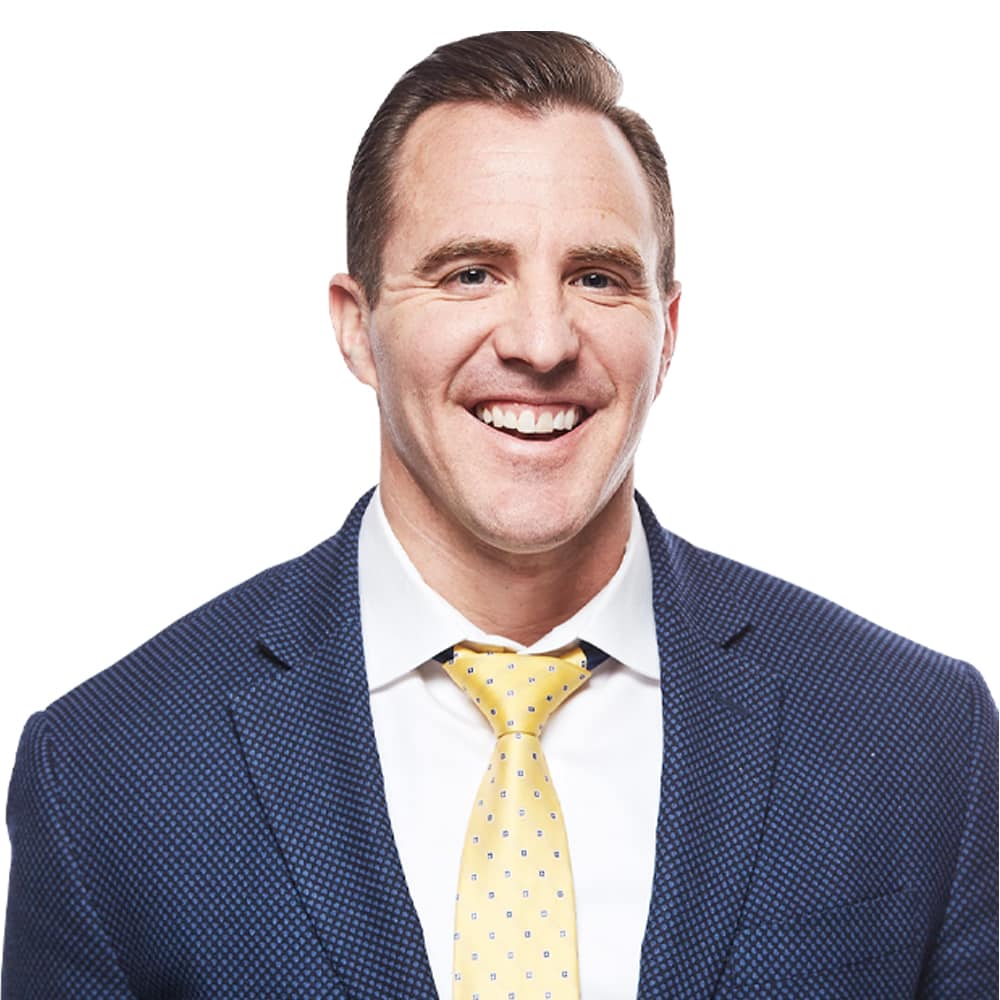 Justen Martin
A seasoned professional contributing over ten years to the production, leadership, hiring, training, and development within the real estate industry. Justen takes immense pride in having successfully trained hundreds of real estate professionals, each now an example of expertise and professionalism in the field.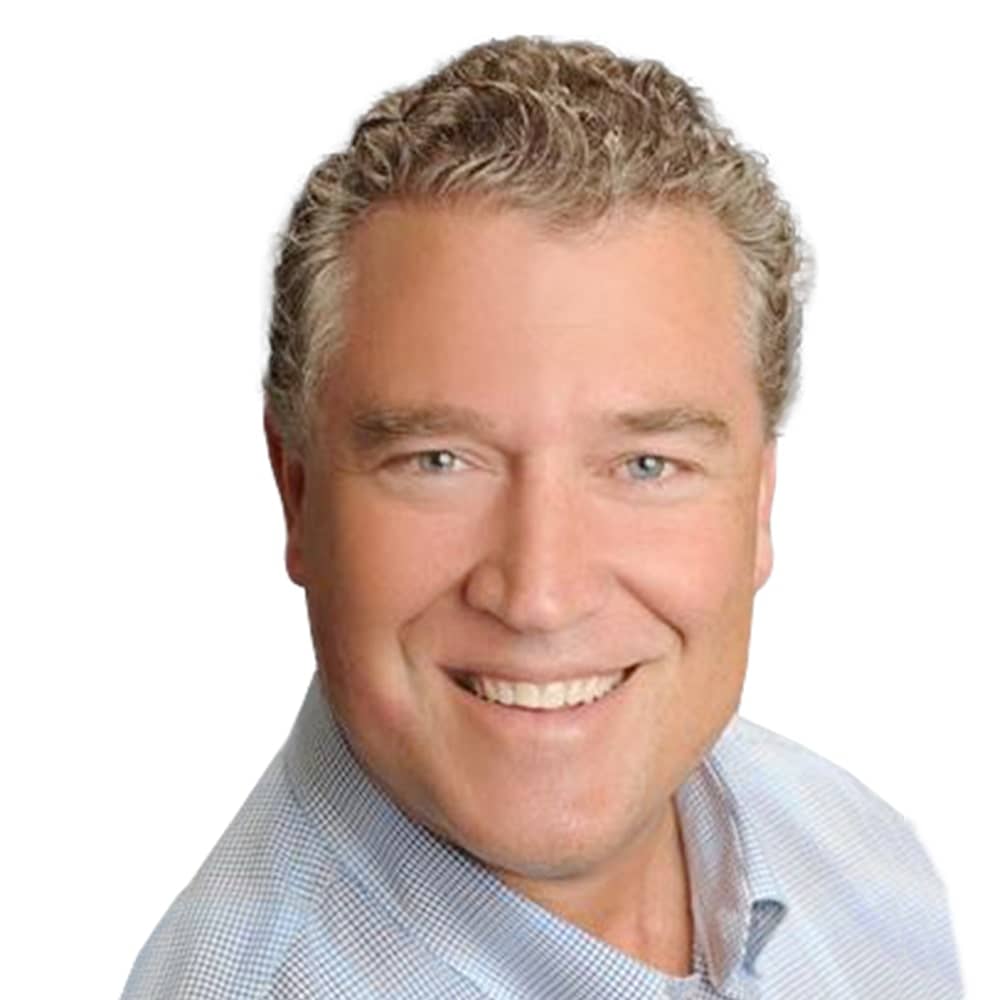 Sean Purcell
For 30 years, Sean has juggled roles but remained passionate about coaching. He's mentored many, now works with Tom Ferry, and oversees 200 Compass agents. Drawing from vast knowledge, his aim is to blend academic and real-world insights to uplift lives. His primary goal: help others achieve personal greatness.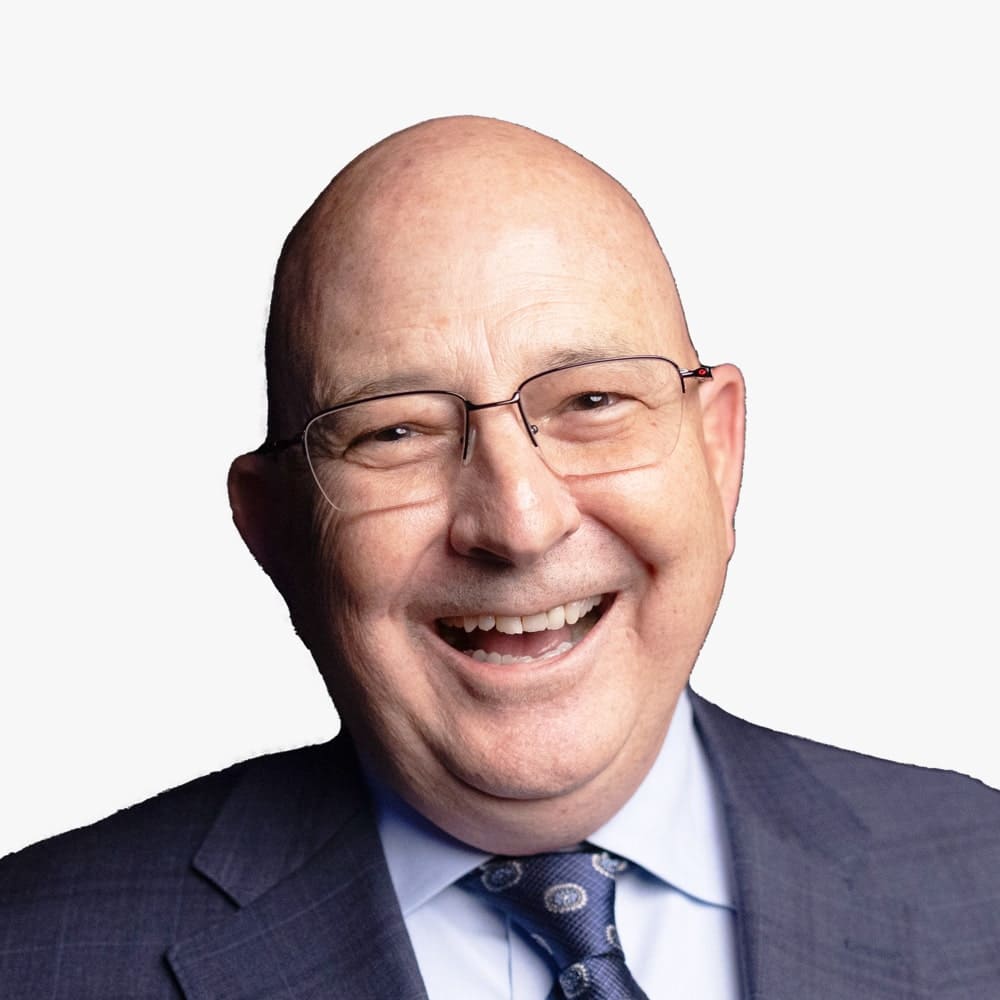 Marc Prestera
Marc Prestera has been practicing real estate full time since 3/16/1984 and has held (or still holds) Brokers licenses in California, Colorado, Georgia, and a Salesperson license in Florida. Marc strongly believes in the value of constant learning and growing, as evidenced by the fact that Marc has been in the coaching conversation (mostly as a client, then as a coach for Tom Ferry since 2017) since 1998.
Classes
Next Class
JANUARY 22, 2024
8:00 AM – 10:00 PM (PDT)
Weekly, Thursdays
---
This Prospecting Bootcamp class runs from January 22nd, 2024 through March 18th, 2024. Note that there are no classes on Monday, February 19th and February 26th, 2024.
Skip to content