Make the most of the Success Summit - Get Exclusive Access & Perks with Summit VIP
Skip to content
Get On The
Fast Track
Bypass the painful real estate learning curve and quickly accelerate your progress. Gain knowledge, confidence, structure, routines, and winning strategies in just 12 weeks!
12 weeks
12 Program Hours
40 Videos
As Low As
$84/week
12 weeks
12 Program Hours
40 Videos
What You'll Learn
Unlock the Secrets of Real Estate Foundations
Achieve Your Goals and Build a Thriving Business
Take Control of Your Time for Increased Productivity
Create Compelling Social Media Videos for Brand Growth
Master the Art of Buyer Consultations for Client Satisfaction
Host Successful Open Houses for Increased Sales
Maximize Equity with Comprehensive Annual Reviews
Excel at Listing Appointments for Client Satisfaction
Close Deals with Confidence by Handling Objections
What's included?
12 one-hour group coaching sessions (hosted virtually via Zoom)

Dive into immersive learning with 12 interactive group coaching sessions.
Join from the comfort of your home or office via Zoom for a dynamic experience.

Access to the Tom Ferry Learning Platform containing 40 training videos

Unlock a treasure trove of knowledge with full access to the Tom Ferry Learning Platform.
Enjoy 40 high-impact training videos to boost your skills and confidence.

Downloadable Resources

Supercharge your success with a library of downloadable resources.
Get handy tools, templates, and guides at your fingertips.

Exclusive Fast Track peer-to-peer collaboration space

Join a supportive community of like-minded professionals.
Collaborate, share insights, and accelerate your prospecting skills in our exclusive space.

2 Printed Coursebooks

Reinforce your learning with comprehensive course workbooks.
Gain practical knowledge and insights to apply what you've learned.
Session Overview
Fast Track
– What it Takes to Succeed in Sales
– Morning Routine
– Getting Ready to Prospect
– Building Your Database
– Systematizing Your Database
– Time Management
– Basic Business Planning and Goal Setting
– Fact Finding
– Process and USP
– The Buyer Representation Agreement
– Showing Homes
– Sales Contract Considerations
– Working with Mortgage Professionals
– Leveraging Your Inexperience
– The Art and Science of Pricing
– Creating and Studying Hot Sheets
– Providing Value with Annual Equity Reviews
– Seller Pre-Qualification
– Prepping for the Listing Appointment
– The Residential Listing Agreement
– Seller Pre-Qualification
– Prepping for the Listing Appointment
– The Residential Listing Agreement
– Closing Techniques
– Objection Handling
– Preparing the Home for Sale
– Low-Cost Home Marketing for Every Market
– Negotiating and Removing Contingencies
– Negotiating Offers
– Closing Techniques
– Objection Handling
– Create your complete business plan
Meet Your Instructors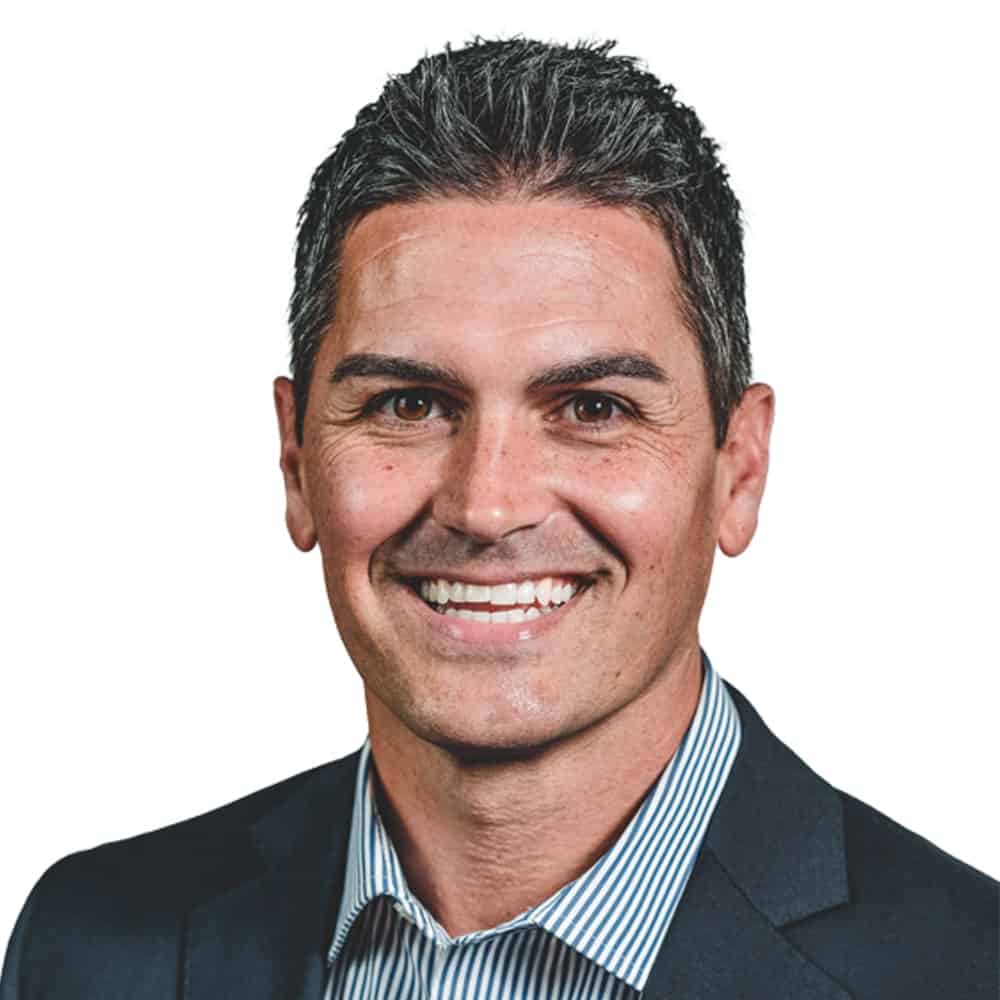 Frank Hereda
Frank Hereda is a coach, entrepreneur, investor, husband, real estate business owner, and most importantly, a dad. He loves what he does and he is committed to being the best for his clients by delivering what others cannot. Frank has been involved in Real Estate in some for or fashion since 2001.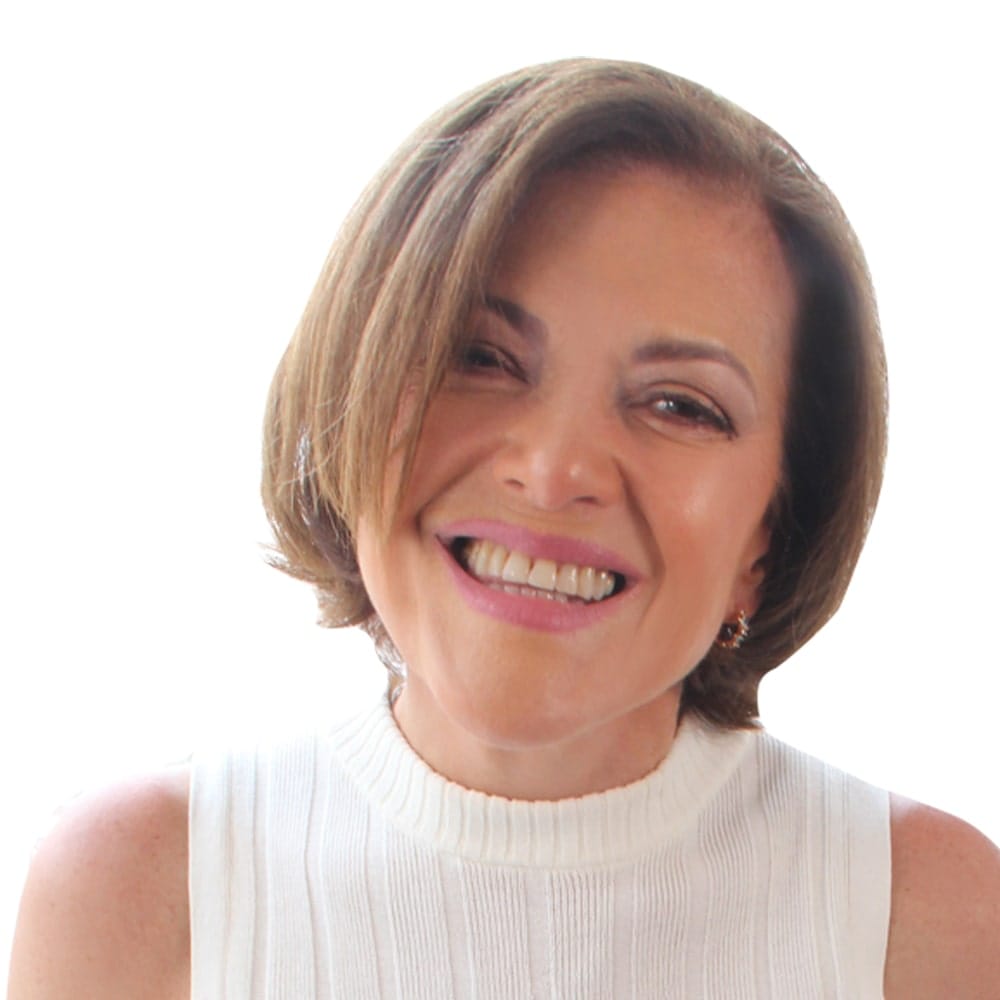 Sandra Hendrix
Since 2008, Sandra has held the pivotal role of COO for Coldwell Banker Mexico, overseeing Training, Coaching, Digital Marketing, and Innovation. Her remarkable dedication shines through her extensive coaching experience, with over 10,000 hours spent coaching and consulting in Entrepreneurship, Business Building, and Real Estate at Tom Ferry International.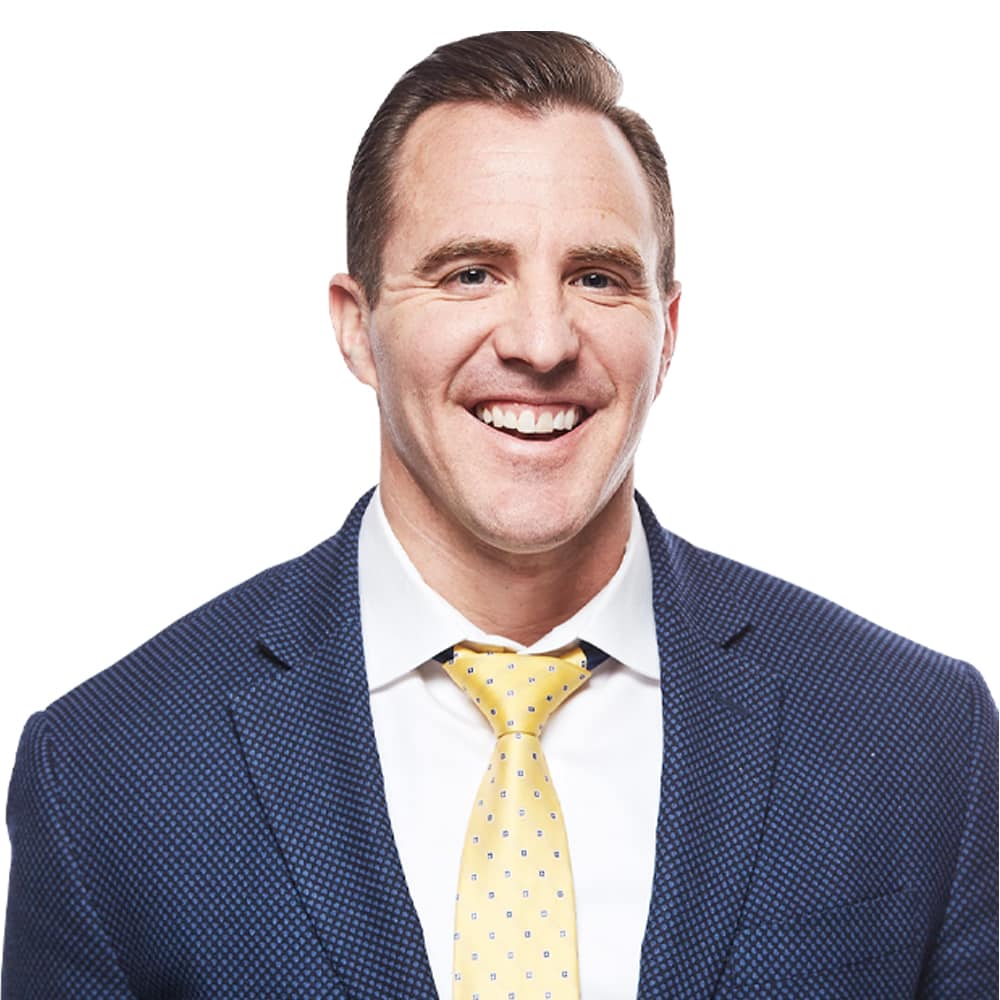 Justen Martin
A seasoned professional contributing over ten years to the production, leadership, hiring, training, and development within the real estate industry. Justen takes immense pride in having successfully trained hundreds of real estate professionals, each now an example of expertise and professionalism in the field.
Classes
Next Class
JANUARY 10, 2024
1:00 PM – 2:00 PM (PDT)
Weekly, Wednesdays
---
This Fast Track class runs from January 10th, 2024 through April 3rd, 2024. Note that the first live Zoom session on 1/10/24 will be 2-hours. All remaining sessions will be 1-hour. Also note that there will not be a session on February 28th.
Skip to content