Does Your Business Have This Critical Element? | #TBT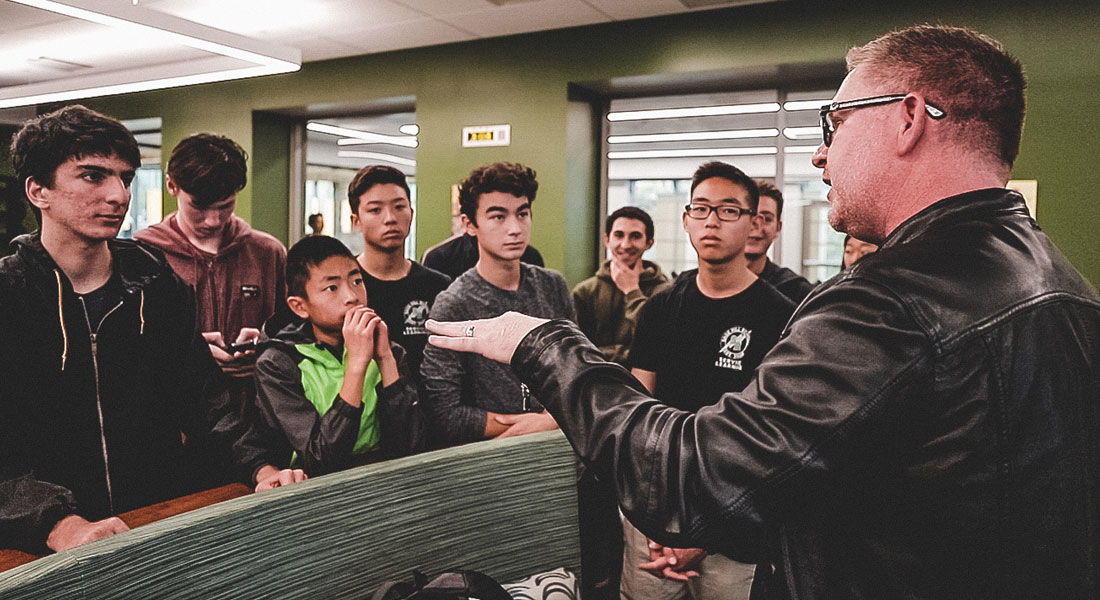 Do you have an USP?
The time is now to know if you have a unique and repeatable selling proposition. In today's #ThrowbackThursday, I share an important conversation I had with a couple of students from Sage Hill High School. I also cover why it's vital to be comfortable talking to people, now more than ever!
You're at the perfect time to hone your skills and be a better agent for your community!