The Different Types of Agents and Teams in Real Estate | #TBT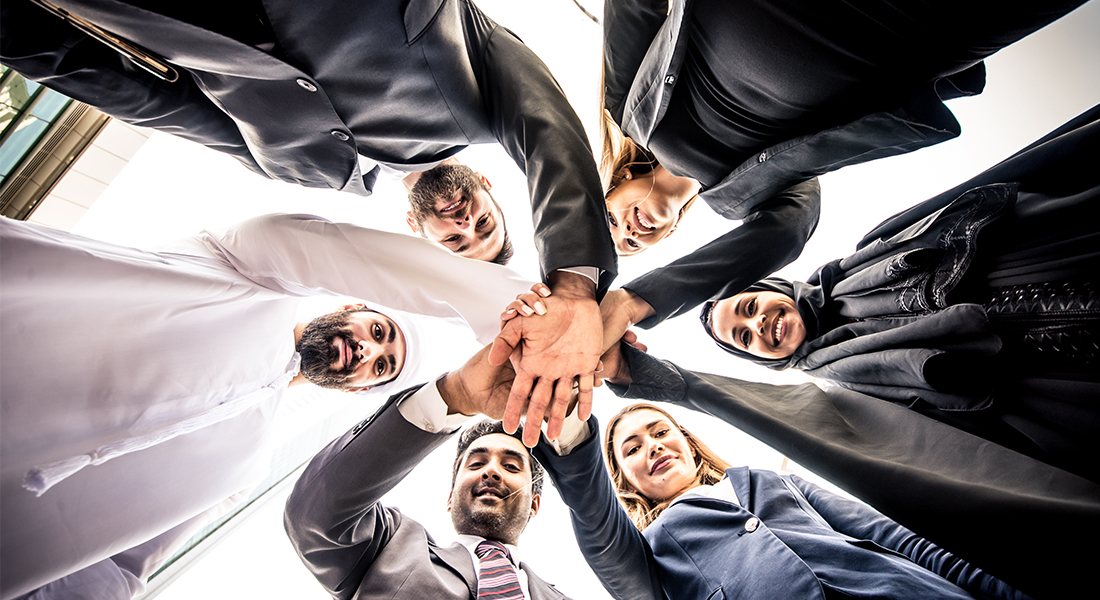 The power of a team can always outperform an individual. Teams are an amazing way to leverage time and resources.
In my nearly 30 years of experience coaching rockstar agents like you, I've noticed there are four different types of teams in real estate.