Jay Abraham on the Strategy of Preeminence | Episode 1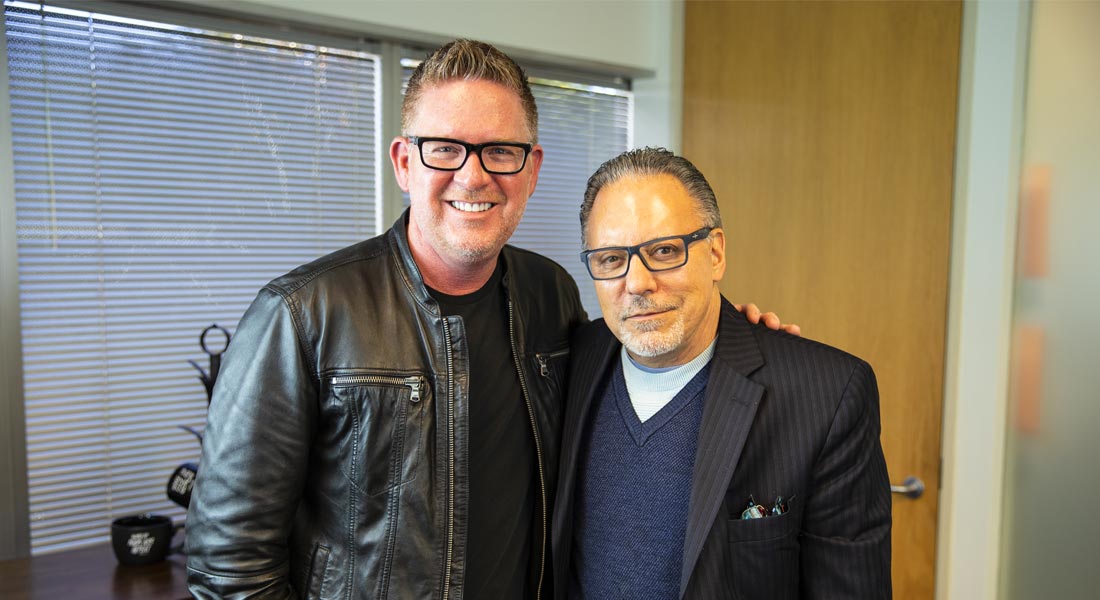 Show Notes:
Whether you realize it or not, Jay Abraham has likely played a role in your buying habits at some point in your life. He's a master marketer who has consulted for more than 500 different industries, and his esteemed client list includes everybody from IBM to HBO, Tony Robbins to Taco Bell. Jay excels at helping companies and individuals separate themselves from the competition, which is an organic offshoot from his overarching philosophy he calls "The Strategy of Preeminence."
In this debut episode of the Tom Ferry Podcast Experience, Jay joins me to dive into The Strategy of Preeminence to help you gain trust, respect and relevancy in your marketplace. If you've ever wondered how you can make yourself stand out and get a better return on the marketing you're already doing, definitely make it a point to join our conversation.
In this episode, we talk about…
04:26 – How to become "the only viable choice" in your market
04:40 – The most liberating and exciting way to live your life
06:29 – The single objective that Jay says should guide "everything you do"
07:56 – The magic that happens when you decide not to be mediocre
08:48 – Why the properties you help people buy and sell are so much more than just "houses"
10:22 – Essential qualities and skills most businesspeople overlook or deem unnecessary
11:19 – What you need to do before you earn the respect of a client or prospect
14:08 – Why the more connected you are with a client has huge ramifications in the long run
15:15 – The critical difference between customers and clients
17:52 – If you don't view your work in this way, you can't be preeminent
19:56 – The best way to frame client testimonials… and how to direct your clients to achieve the preferred outcome
25:18 – Why your relevancy is predicated on each client's individual objective
27:71 – "My wish for you is…"
29:25 – It's not the product, or the money; You need to fall in love with THIS
30:57 – The one thing Jay says every human being is silently begging for
33:35 – Two last takeaways to make yourself the agent of choice
Relevant Links:
Follow Us: