SHOW NOTES
How are you moving your business forward?
The September 18 episode of This Week in Housing covers all the latest data on mortgage payments, housing market recovery and how to share this vital information on your social media channels.
Jason Pantana, marketing guru and lead speaker of Marketing Edge, and David Childers from Keeping Current Matters co-hosted today's episode. 
They both covered interesting data on the projection on future home prices, powerful marketing strategies to establish yourself as the trusted agent, and sharing what the experts are saying about the latest home buying activity in the country. 
Take out your notebook and choose one or two tips to get this information out there and don't forget to download your slides!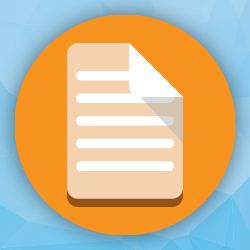 In this episode we talk about…
4:40 – Jason Pantana and David Childers talk about how to keep moving forward and doing the work 
7:30 – David provides the unemployment rate data from January to August 
9:29 – Listen to these unemployment comparisons 
10:45 – Check out these unemployment projections
13:12 – Have you heard of the "Back-to-Normal" Index that CNN and Moody released?
18:43 – This is the housing market recovery index 
22:24 – David shares the projections on future home prices
24:47 – These are the major adjustments on future home prices 
28:15 – Is it a "good time" to buy or sell a home?
40:00 – Jason shares some helpful marketing strategies 
47:40 – This is what the experts are saying about the home buying activity 
50:17 – David shares the latest data on housing affordability index from 1990 to today