Level Up Speakers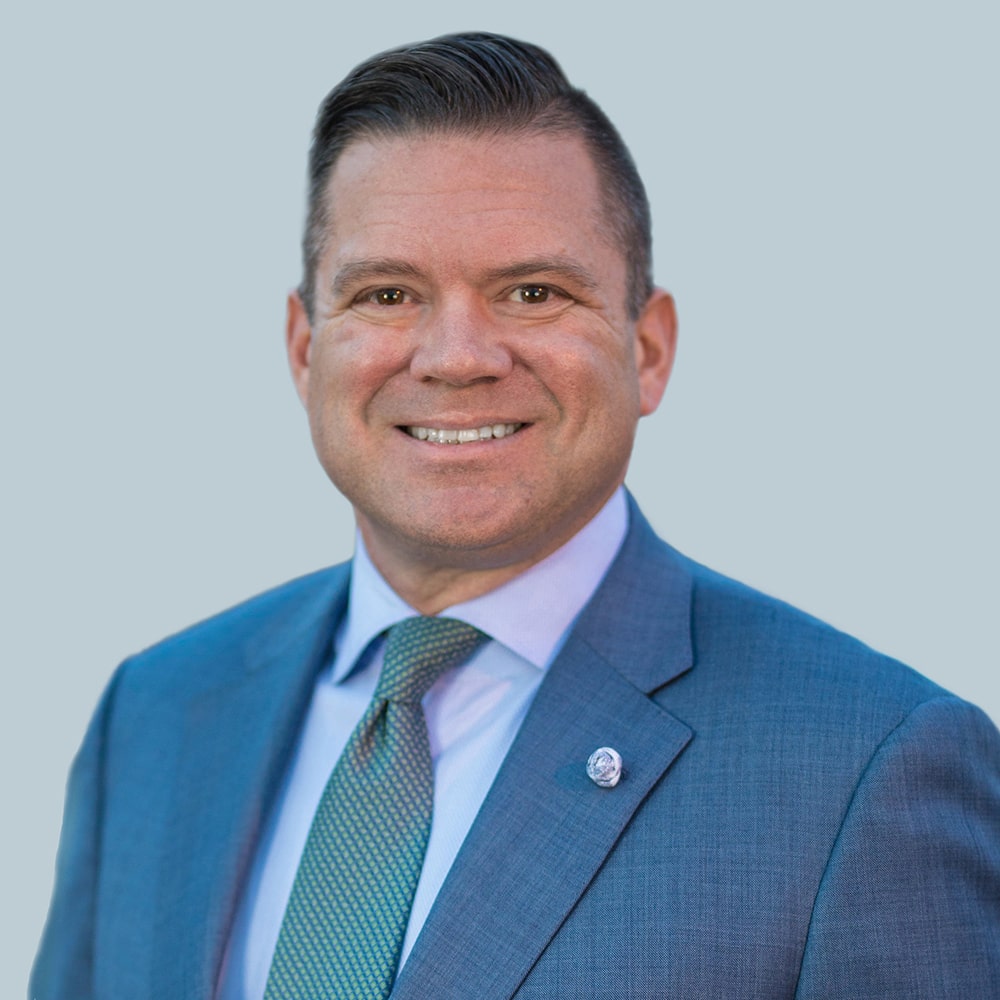 Bill Pipes
Bill Pipes has been active in the real estate industry since 1995 as an agent, speaker, and company owner. Since then Bill has influenced well over 100,000 top producing real estate agents and mortgage professionals across North America.
Bill specializes in helping real estate professionals improve their overall business models, sales and objection handling skills, as well as their lead conversion abilities. Bill has been trained in Neuro Linguistic Programming which he teaches at events to help attendees increase confidence, presentation skills, closing strategies, and persuasion techniques.
---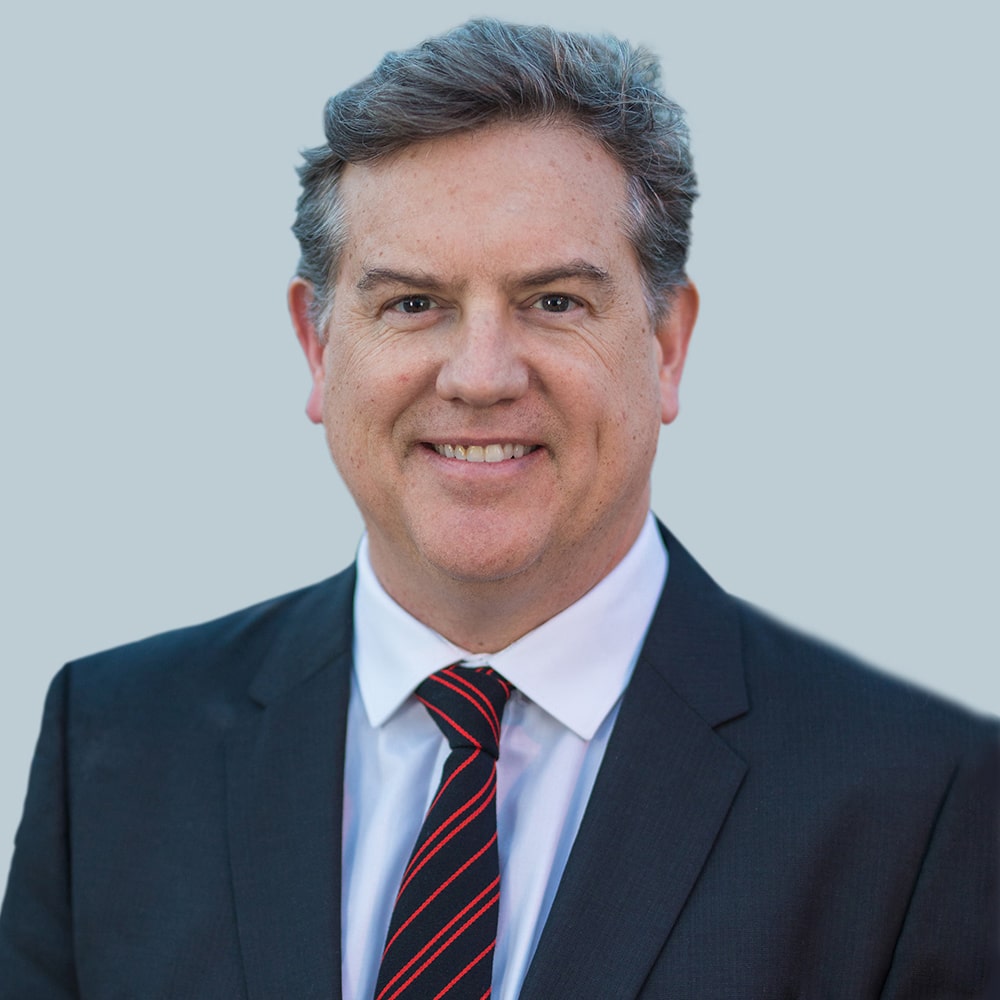 Jeff Mays
Jeff is a speaker and broker owner of a successful Virginia based firm. With 27 years of experience, he has coached, trained & recruited some of the industry's high producing agents.
He's been consistently recognized as leading one of the highest per person production offices in the country. He's taught hundreds of high energy sales meetings, earned many awards as a top producer and been featured on HGTV's Bang for Your Buck.
Audiences enjoy his down to earth, real world advice. He can share his insight & expertise in new home sales, building high volume teams, creating efficiency, delegation, scheduling plus motivating agents to be their very best.
---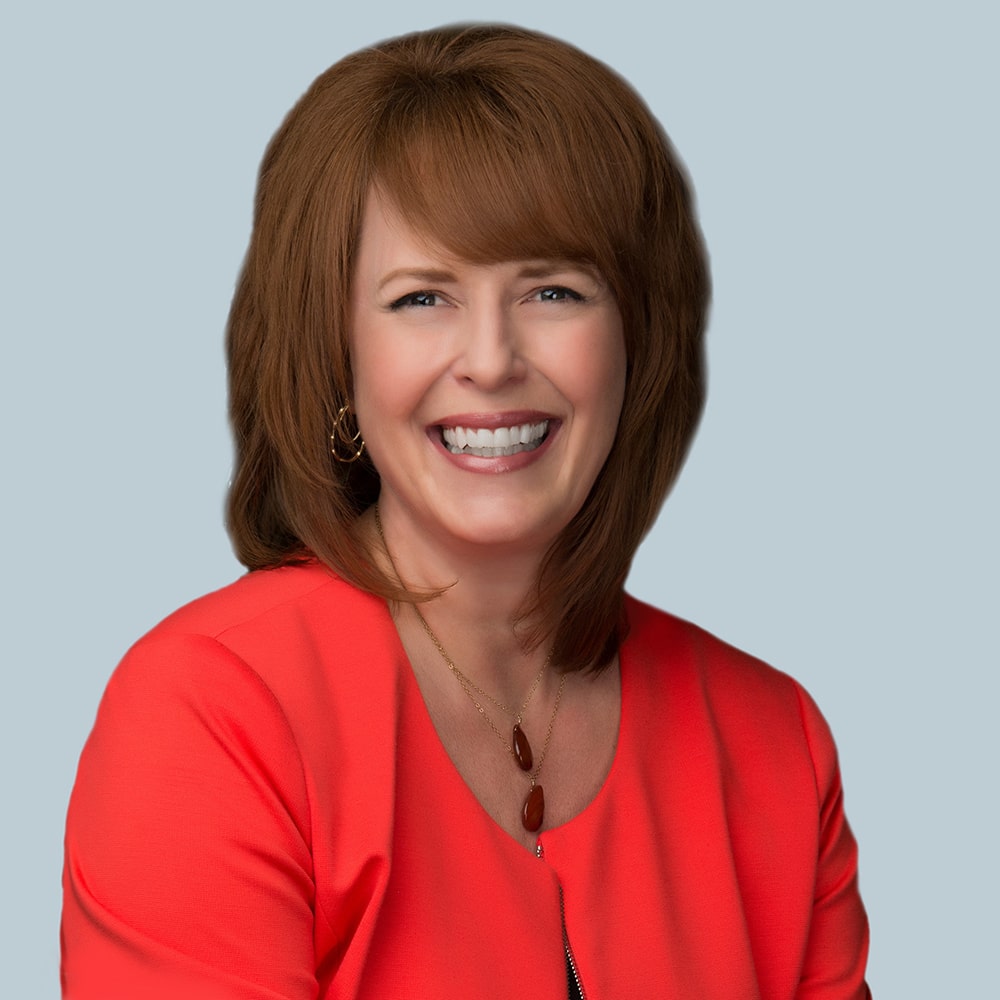 Yvonne Arnold
Yvonne Arnold is Co-Founder and REALTOR®️ of The Arnold Group, an award-winning real estate group based in Riverside County, California for more than 25 years. She is also a licensed salesperson in Sandpoint, Idaho since 2003.
Yvonne is a no-nonsense leader in the business world who has coached many real estate professionals to financial and life success through her direct accountability and ongoing commitment to remain on the cutting edge of new, innovative ideas in the real estate space. She has spoken at many large real estate industry events to share her own wealth of experience, as well as the strategies used by her ultra-successful coaching clients.
---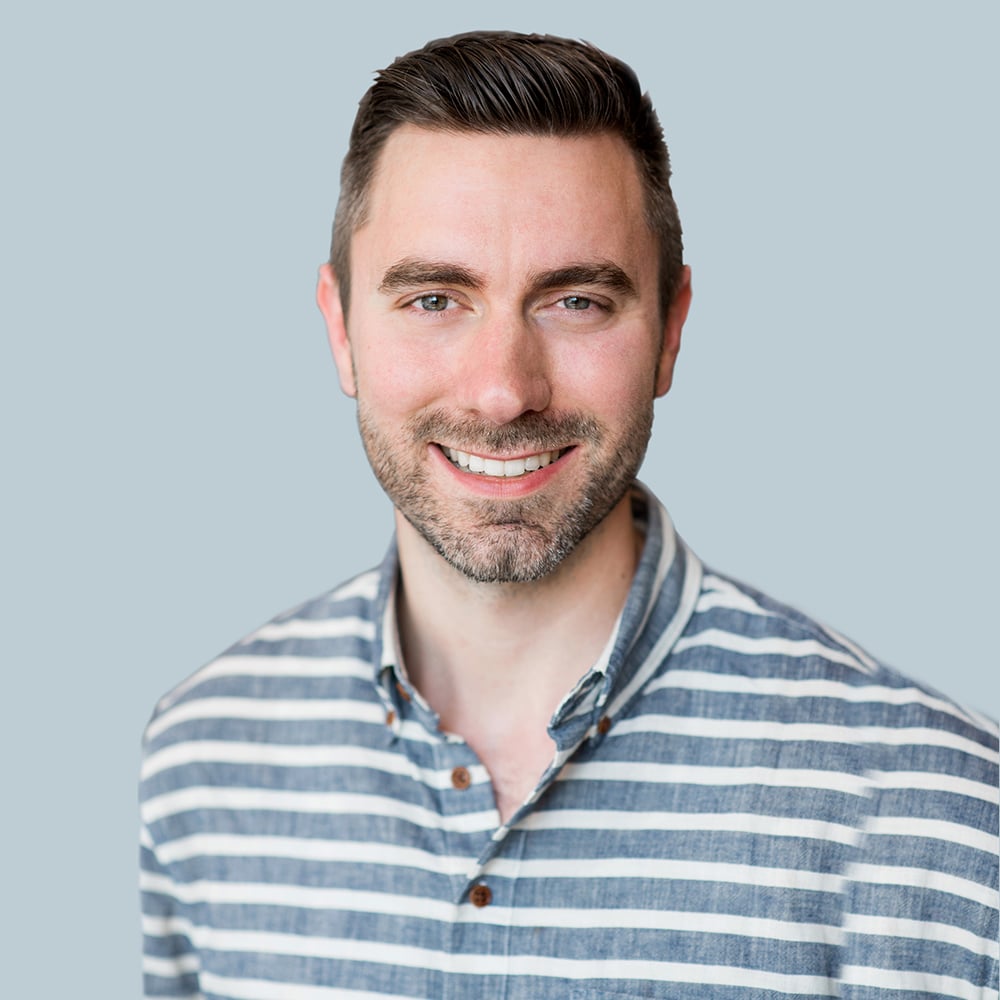 Jason Pantana
Jason has built his reputation by guiding real estate professionals through emerging trends in consumer behavior, sales, online marketing, and entrepreneurship.
Jason has worked with the National Association of REALTORS® as a speaker and facilitator for events and served as the Director of Learning Engagement with a leading national real estate brand.
Jason's energetic style of delivery and perceptive outlook will inspire you and your team to reach their highest and best potential.
---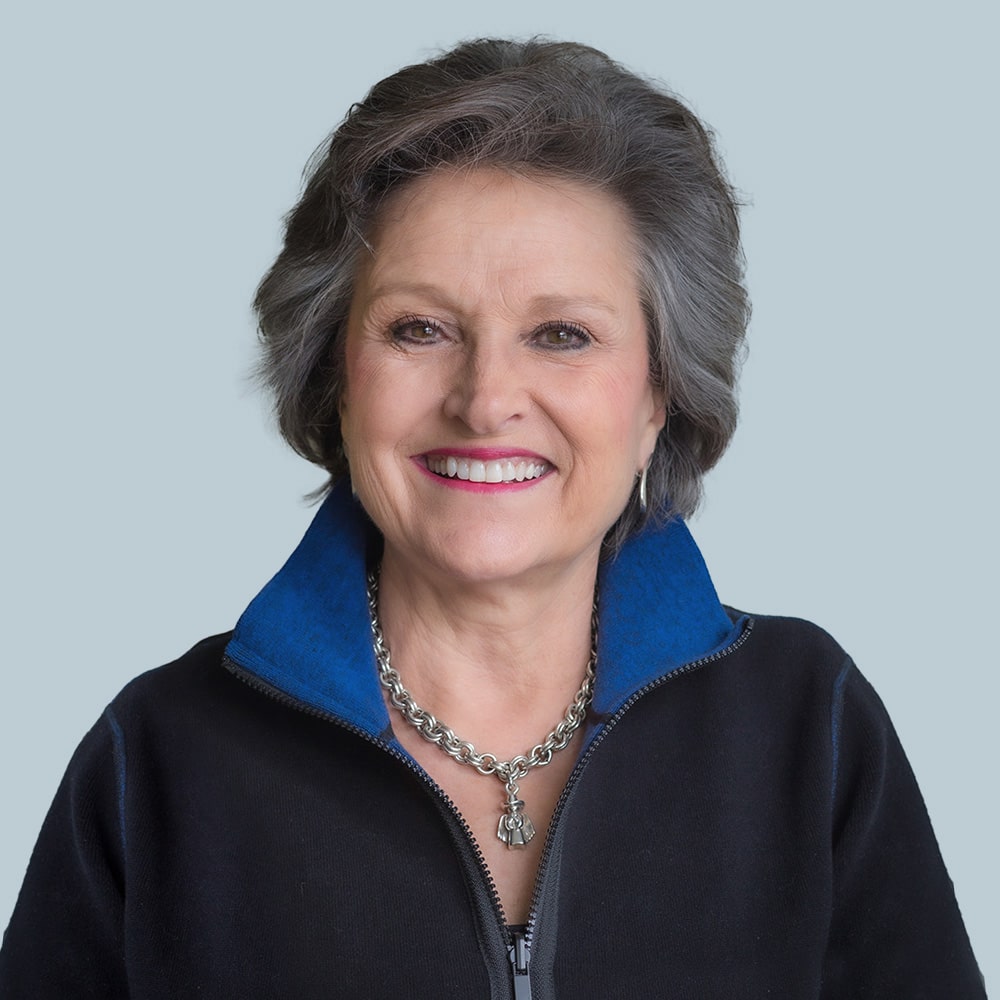 Debbie Holloway
After a 30+ year successful Real Estate career, Including owning a Re/Max Franchise, a Mortgage Company, and averaging 150 sales per year of personal production, sold her companies and personal practice in order to collaborate with Tom Ferry & Ferry International as a trainer, Team+ Program Director, and Mastery Coach.
With over 10,000 hours of coaching, speaking and training, Debbie has successfully aided real estate and business professionals across the world in attaining their goals.
---