Don't Miss Edge Austin 2022 — Ticket Price Goes Up May 30th!
Skip to content
coaching consultation
Take Advantage Now To Find Out How:
You can gain access to proven systems for success – and stop reinventing the wheel
You can gain access to proven systems for success – and stop reinventing the wheel
Top agents systematize their lead gen so new leads and listings naturally come to them
Weekly or biweekly coaching sessions will keep you accountable and on track
Schedule your free consultation
"NOW I KNOW I CAN DO WHAT I DIDN'T THINK I COULD DO BEFORE."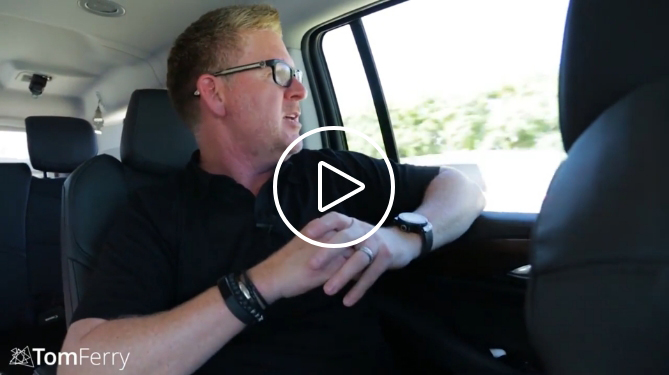 Training and coaching are too often confused as the same thing. Training is the process of learning something new, while coaching is having someone by your side to help you implement it and act as your strategic partner.
Massive, rapid growth only comes from coaching, not training because it helps you identify and adapt your behaviors to learn how to become the best version of yourself.
Sound good?
Sign up for a free consultation now!
How It Works
4 STEPS TO DISCOVERING A BETTER WAY OF DOING BUSINESS
Your free coaching consultation is a simple, friendly conversation with one of our expert business consultants. Here's what you can expect:
Schedule a 30- to 45-minute call or video chat
Share a little bit about your goals and how you run your business currently
We'll conduct a business "diagnostic" test specifically for you
Provide you a plan for the actions you can take to achieve your goals
Exclusive Member Benefits
SO MUCH MORE THAN JUST COACHING SESSIONS…
Our full-service coaching programs extend far beyond talking with your coach. You'll also receive access to:
Private mastermind groups to pick the brains of top-producing agents
The Resource Library, packed with ready-to-use scripts, marketing pieces and more
Exclusive members-only events and discounts to all Tom Ferry events
Our proprietary illūm coaching platform to track your activity, send and receive referrals, video role play scripts and much more!
Coaching Testimonials
Transforming the Business & Lives of Real Estate Agents
Our Tom Ferry sphere of coaching members produce 10x more in Gross Commission Income and Total Home Sales than average agent in the United States.
Rada Ann Labé
Sea Coast Exclusive Properties
Skip to content