BluePrint Phoenix Price will go up on Oct 5. Reserve your spot today!
Skip to content
During three days at Summit, Tom challenged you to set some lofty goals for yourself. If you took that challenge to heart, you can enter to win a FREE ticket to next year's event – our 20th annual Success Summit taking place Aug. 22-24, 2023 in Dallas, TX!
TO ENTER: Simply post your goal on social media including hashtag #TFGoals22
Entries must be posted by Thursday, September 15 at midnight PT.
We will collect all entries and randomly select one winner on Friday, September 16.
Enter now for your chance to win!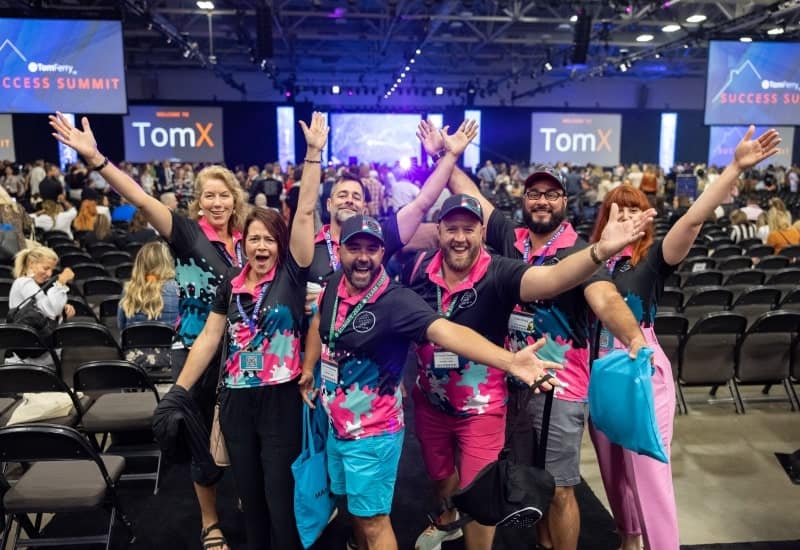 Want to relive your Summit experience?
Available for viewing by Sept. 17
Keep that Summit energy rolling and let us help you achieve your goals.
Self-schedule a free coaching consultation today:

Skip to content