Don't Miss Summit LiveStream 2022 — Ticket Price Goes Up July 11th!
Skip to content
10×10 Business Growth Challenge
CLAIM YOUR SPOT
Marketplace Launch & Coaching Reward Dollars Unlocked in early May!
Submit your information below for a program you are interested in and reserve your spot for using your 10×10 Coaching Rewards Dollars.
How Coaching Works
Discover A Better Way Of Doing Business
---
Our full-service coaching programs extend far beyond talking with your coach.
You'll also receive access to:
Private mastermind groups to pick the brains of top-producing agents
The Resource Library, packed with ready-to-use scripts, marketing pieces and more
Exclusive members-only events and discounts to all Tom Ferry events
Our proprietary illūm coaching platform to track your activity, send and receive referrals, video role playscripts and much more!
Three Programs to Choose From
---
starting at

$749

/month
---
What do you do inconsistently that would propel your business forward if you were able to do more consistently? In essence, that's the idea on which we built our base-level Core coaching program. Core coaching helps solve for your biggest challenges as a solo entrepreneur such as prioritization, time management, prospecting, and lead generation. Twice-monthly coaching sessions hold you accountable while event discounts, access to our comprehensive Resource Library and membership in the Core mastermind group accelerate your learning curve.
---
(2) 30-minute private coaching sessions/month
Recorded Coaching Sessions
Advantage Program
Specialized Support Teams
Team Roster / Management
Exclusive Member-Only Community Group
Event Discounts
Coaching Mastermind Group(s)
starting at

$1,299

/month
---
Solo agents who are serious about success and committed to a rapid ascent choose Elite coaching for all the same reasons people join Core – but just want to get there faster. Elite coaching members benefit from 48 annual coaching sessions, free admission to all Tom Ferry events including the exclusive "Elite Retreat," unlimited access to our Resource Library and membership in both the Core and Elite mastermind groups. If you're sick of waiting for success, Elite will help you make it happen.
---
(4) 30-minute private coaching sessions/month
Recorded Coaching Sessions
Advantage Program
Specialized Support Teams
Team Roster/Management
Exclusive Elite+ Community Group
FREE Elite Retreat Private Event
FREE Admission to All Tom Ferry Events
Coaching Mastermind Group(s)
starting at

$2,999

/month
---
More goes into building a successful team than convincing some like-minded people to band together. Let us help you establish the foundational skills and knowledge necessary to balance the demands of growing a team while also being a team leader maintaining a high level of production. We'll make sure you have the three elements for success – people, software, and process – and show you how to operationalize your recruiting and retention practices, training curriculum, and lead generation with repeatable and scalable SOPs.
---
(72) 30-minute private coaching sessions/year
Team Leader Masterminds with Tom
Monthly Leadership and Marketing Webinars
Recorded Coaching Sessions
Advantage Program
Specialized Support Teams
Team Management and Reporting
Specialized Business Plans and Training Sessions
Exclusive Team Community Group
FREE Elite AND Team Retreat Private Events
FREE Admission to All Tom Ferry Events
"Now I know I can do what I didn't think I could do before."
Training and coaching are too often confused as the same thing. Training is the process of learning something new, while coaching is having someone by your side to help you implement it and act as your strategic partner.
Massive, rapid growth only comes from coaching, not training because it helps you identify and adapt your behaviors to learn how to become the best version of yourself.
Transforming the Business & Lives of Real Estate Agents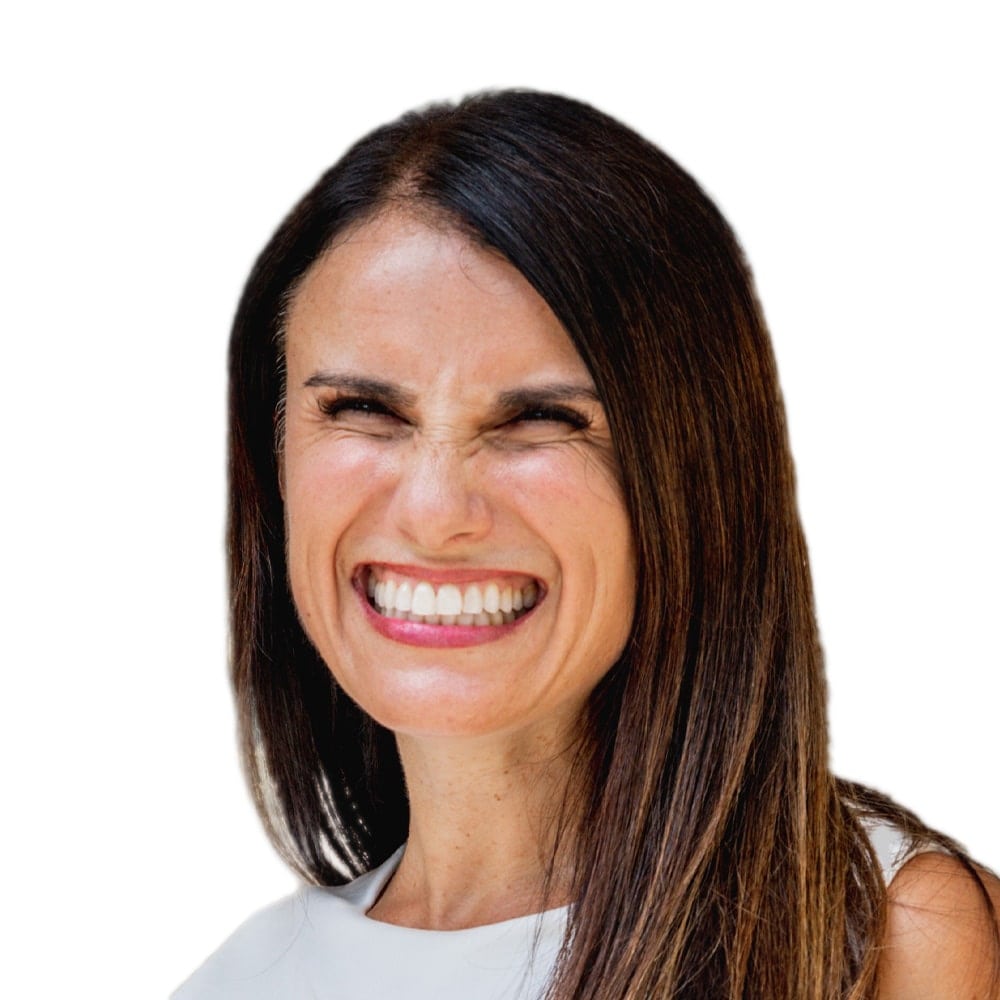 It's been a wild ride. I have literally gone from a solo agent, to team agent, to starting my own brokerage, to selling my brokerage, to now running a team… I've worn all the hats and I've only been able to achieve that growth and change my business because of my Tom Ferry coaches. There's no question in my mind all of my success is due to having awesome coaches – and obviously Tom and attending the conferences and meeting all the fabulous agents.
Emma Lefkowitz
San Diego, CA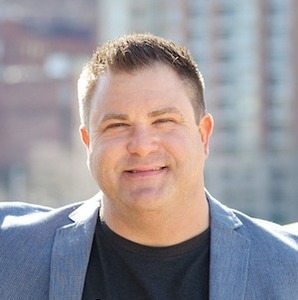 The biggest thing has been just the accountability part of having somebody there for me. My coaches have been great because they're further along in their careers, so instead of making the mistakes that I normally would, they kind of slap me on the wrist a little bit like, 'Get back over here, do this, and then they check in with me.' So the accountability has been number one.
Joe Yost
Pittsburgh, Pennsylvania
Skip to content