[ezcol_2third]
[/ezcol_2third]
[ezcol_1third_end]

[/ezcol_1third_end]
---
With the skills, techniques and strategies you will learn in Tom Ferry's training program BreakThrough By Design™ you will become more relevant with the modern consumer and more progressive in the eyes of sellers looking to hire you!
---
Yoselyn Hollow, RE/MAX
"I have two competing trainings happening in my office. One is Tom Ferry's Breakthrough by Design and the other is a competitor training." Tom's Breakthrough is kicking some serious butt! Both started at the same time and after 7-weeks the results are: Breakthrough students at $120k and competitor training students at $60k."
---
Included in your BreakThrough By Design™ Kit:

– The Entire Program on 10 Audio CDs
– The Dialogues Workbook
– BreakThrough Journal
– Tom Ferry's Objection Handling CD
– Tom's Affirmations CD
– Access to the 10 Sessions of training online for weekly mentoring with Tom
– The BreakThrough Workbook which walks you through each Session and provides you support material
BUY YOUR KIT TODAY! ONLY 397!
HAVE A GROUP? Call our office at 949.579.1210 for special pricing!
---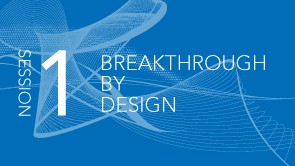 Understand the Mission of the BreakThrough By Design™ Program

Shatter Your Glass Ceiling

Your Business Cycle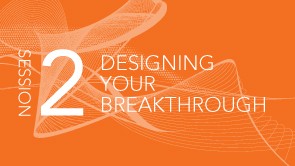 Ascertain Your Financial Motivation

Create a Specific Nine Week Plan for Your BreakThrough

Master Three Important Tools to Keep You on Track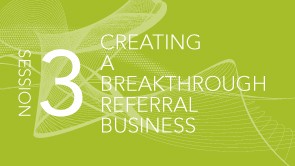 Understand What Blocks You From Receiving Referrals

Learn the Pattern of the Unique Selling Proposition

Master Three Unique Referral Based Marketing Campaigns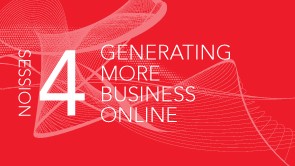 Make Yourself More Searchable Online in a Few Easy Steps

Get More Traffic to Your Website

Learn How to Convert Your Online Leads into Appointments and Clients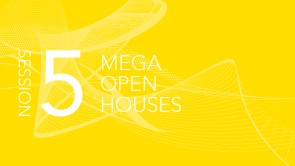 Mega Open House 101

Marketing The Best Open House of Your Career

Get the Plan to Generate Three Potential Sellers from Every Mega Open House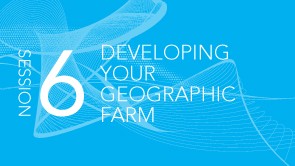 How to Select the Right Farm for Your Business

Learn the Marketing Plan to Become the Agent of Choice in Your Farm

Receive a Proven Strategy to Attract Listings and Win the "Lost Sellers"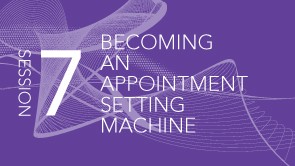 Take Leads and Convert them to Appointments Every Time

Learn the Secrets to Win the Follow-Up Game with Buyers and Sellers

Schedule Appointments Quicker than Your Every Had Before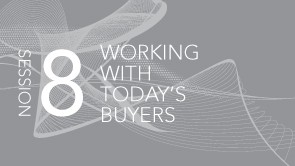 Create the Plan to Work with Your Ideal Buyer

Understand the Online Shopper

Make the Buyer Process for Efficient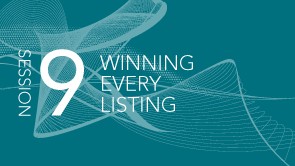 Create an Impressive Marketing Plan for Listing Appointments

How to Position Yourself (and Become) the Right Agent for the Job

Pricing Mastery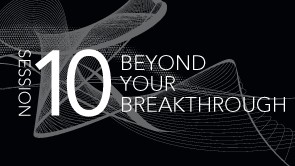 Create a Business Plan to Take You Through the Year

How to Maintain Your New Level of Business

Secrets of Mastery and Success of Top Agents