The Power of Right Focus – #TomFerryShow
Reading Time: 3 mins, 23 secs
When you show up for work – whether that's your home office or your actual office…
Do you already know what you need to do for the day?
Whether it's…
A task list bouncing around your head (Good)
A sticky note prepared the day before (Better)
A fully structured schedule built into your phone (Best)
…I sincerely hope you know your "plan of attack" before you arrive – instead of figuring it out when you get there.
Assuming you do know all the tasks you need to accomplish, I have a very important question for you:
Where would I see appointment setting time in your calendar?
Is it at the bottom of a sticky note after Organize My Office and Get My Car Washed?
Or is it permanently tattooed into your schedule every single day?
If your goal is making money, it better be the latter!
If You're Not Doing This, Your Business Will Suffer
Let's cut to the chase…
Your revenue is not dependent on focusing on:
Organizing your office
Getting caught up on office drama
Generating leads
Making calls
It's more specific than that. If your desired end result is more signed contracts, the number one activity that leads to that goal is setting appointments.
Your entire focus needs to be on setting appointments and going on appointments.
If you're ready to break through and start booking more appointments, follow these three steps…
"Right Focus" Step 1: Awareness
The two paragraphs above pretty much outline the first step toward booking more appointments.
If you take a step back and look at your schedule, is that crucial appointment-setting time etched into your schedule on a daily basis?
Compare where your focus is currently to where it needs to be.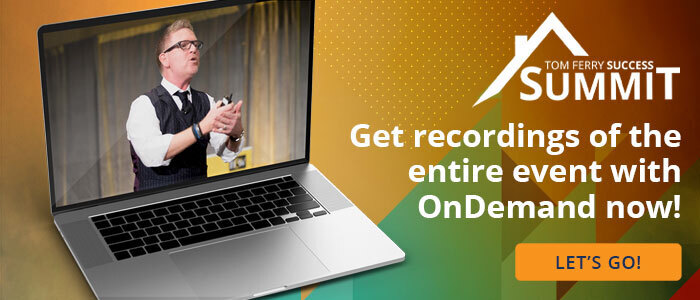 "Right Focus" Step 2: Organize Your Schedule Around Appointments
There are two components to this second step: Booking appointments and going on appointments.
First, reserve 9:00-11:00 a.m. and 4:00-6:00 p.m. every weekday as appointment setting time. This is when you're calling your database, following up with prospects, and reaching out to new customers.
For the second component, think about how many appointments you want in a day? If 11:00 a.m.-4:00 p.m. is designated "going on appointments" time, how many can you handle each day?
"Right Focus" Step 3: Don't Forget to Ask
Appointments don't just materialize out of nowhere.
You gotta ask for them.
Some people turn this into a major stumbling block because they assign too much importance to it.
You're not proposing marriage to someone. You're just moving to the next logical phase of helping them achieve what they want.
My advice is to keep it simple. When you reach the right spot in the conversation, simply say something like this:
"Sounds like we should get together. What's better for you, Monday or Tuesday?"
Or this:
"I'd love to help you guys. Let's schedule an appointment."
Maintain the natural flow of the conversation and watch how easy it becomes.
More is Available to You. Take This Challenge.
For the next 30-45 days, set a goal and get it up and visual. Try to shatter your all-time monthly appointment record. Think big! If your personal best is 10, aim for 25 or 30!
Get it in your schedule! For these 30-45 days, build your entire schedule around appointments and appointment-setting time.
Track every appointment and assess what you can learn and use in future appointments. Make a habit of decompressing for 15 minutes after each appointment to track:
What questions they had
What you did well
What you could have done better
What worked
What didn't
When you reach your goal, celebrate!
When you finally get focused on the most important tasks that drive your business forward and provide you with the revenue you want, you'll see what you're fully capable of.
Are you up for the challenge? What do you need to change to create total focus on appointments? Let me know in the comments below.