You Determine Your Own Potential
Like me, David is a big believer in the power of one's mindset.
He says your mindset determines what's possible for you.
If you're fearful or hesitant, your possibilities are extremely limited.
But when you overcome those fears, everything opens up to you.
You see, David always wanted to become a Navy SEAL, but he was afraid of water. Overcoming that fear was the first step toward all the incredible successes he's achieved since.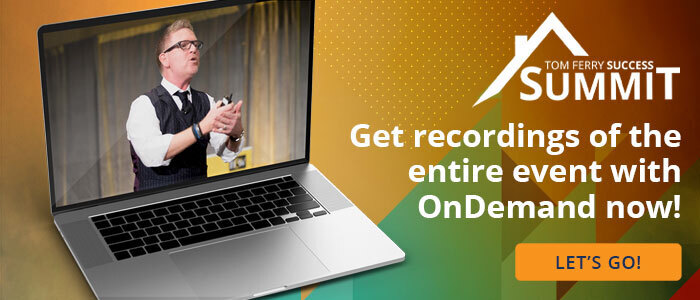 Don't Let Your Fears Own You
If your fears or aversions are limiting your possibilities, it's time to face them head-on, David says.
Start by making a list of the things you don't like to do. Then, start at the top of that list and conquer those fears. (We've created a worksheet for you to make this easy. Download it here.)
If you don't like making calls, David says to force yourself to start making a ton of calls.
And guess what happens? You'll get over that fear.
When you solely play to your strengths, you're limiting what you're capable of achieving.
David's approach is to triple down on your weaknesses to expand the opportunities available to you.
Change the story in your head from "I'm afraid to make phone calls" to "I'm the best provider of real estate services and I'm going to make my calls to ensure people receive the service they deserve."