2019 #BestYearEver Step 1: Set a Meaningful Goal
Success starts with having something to aspire to.
Without a goal in mind, you have little motivation to go perform.
So the first step toward making 2019 your best year ever is setting a big, meaningful goal…
For your number of transactions
For your annual sales volume (transactions goal X your average sales price)
For your year-end GCI
If you don't know where to start, I'm going to challenge you to set your goal for a minimum of 25 transaction sides in 2019.
Once you've set your goals, get them up and visual. Don't hide them away in a drawer. Make it known what you're aiming for to hold yourself accountable.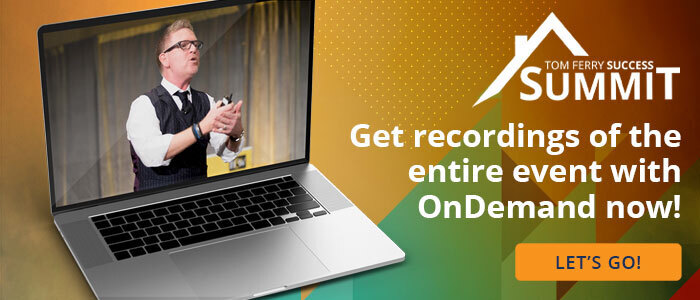 2019 #BestYearEver Step 2: Know Your "Why?"
Remember what Tony Robbins has said for years: People will do more to avoid pain than they will to gain pleasure.
With that in mind, put some context around the meaningful goal you set in step one…
What would the achievement of your goal mean for you?
And on the flip side, what are the consequences if you fall short? Who will suffer?
Who else does your goal impact?
When you answer these questions, your goal becomes more than just a series of numbers. It becomes a story filled with emotion and feeling.
The more narrative and emotion you bring to your goals, the more compelled you're going to be to do the work that makes them a reality.
What's your "Why"?