What To Do When Inventory Is Low – #TomFerryShow
Reading Time: 2 mins, 3 secs
We all know that the spring market is here and inventory is low especially at the bread-and-butter price points!
What are you doing to go the EXTRA MILE to serve your client and help them find their dream home?
Today, I'll show you the solutions to help you get the win with your clients!
I want you to be resourceful.
Be the kind of agent that earns that 5-star review to really deliver value to your customers.
Here 5 steps you can do right now:
1. Get Resourceful!
Declare, right now, that you will be a resourceful agent that will find a solution to help your customers!
2. Market, Door Knock, Hand Written Notes, Call…
Zillow Make Me Moves
You know by serving this group you'll be able to find future sellers, clients you can serve, and maybe even help your clients find their dream home.
FSBO's (old and new)
About 10% of FSBO sell on their own, but 90% still need a great agent!
In many cases that could be the first agent that knocks on the door and provides them value.
Expireds (old and new)
Like FSBO's, this is another resource you can use to find a property for your clients.
Pocket Listings
Work with local agents to find those "coming soon" and "pocket listings" that may be in your area!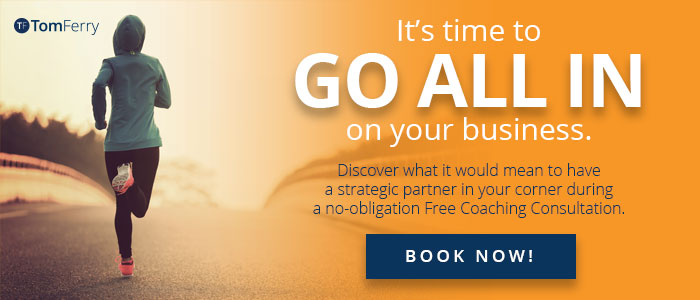 3. Target Specific Communities, Streets, or Houses
When your client is really clear on they want to live, you can develop the strategy outlined in steps 4 and 5.
4. Door Knock With An Offer & Photo
Everything today is digital, but imagine how powerful it would be to have a printed letter that you would door knock with in those specific neighborhoods!
If you get some "no's" when knocking on doors, ask them if they know anyone else in the area who is considering selling.
5. Magic Buyer Letter
This is a nice hand addressed, stamped, and hand written note that looks something like this:
"Dear Homeowner,
I'm representing the [NAME] family. They are a wonderful family desperate to live in this community. If you've had any thoughts of selling, they are fully qualified and ready to buy right now. If you are interested or know someone who is, please [CALL, TEXT, EMAIL, ETC.]"
Bottom Line
The bottom line is this…
Are you going to be frustrated with the lack of resources or are you going to BE RESOURCEFUL?
That is the decision you have to make.