The Power of Perseverance and Mastery – #TomFerryShow
Reading Time: 2 mins, 45 secs
Wowza … can you believe we're at the 100th episode of the #TomFerryShow?
Whether you've been with me since the very first episode, or you just started tuning in recently, I'm so grateful that you give your time to watch the show.
THANK YOU so much for watching and coming along with me on this journey of 100 episodes!
I hope you all have received a ton of value out of the content I'm sharing with you.
Before we get started with the episode I want to share an exciting contest with you…
The TFS 100 Episode Contest
1. Comment on this Facebook post with your favorite show and why:
2. Share the post for an extra entry!
What you win:
100 people will win a pack of my awesome socks!
2 people will win a one-on-one hour long coaching session with me!
Perseverance
We've talked about being interested versus being committed in the past, but today I want to talk to you about the power of perseverance.
Can you think of something in your life that you really wanted, got started, but didn't see through to completion?
Why Do Most People Quit?
Hearts not in it.
Forget who and why the thing is being done.
No support structure.
In life and business we often think about what we want but forget to factor the structure need to achieve it.
These are things like stakeholders, time, schedule, measurable results, and the people.
The tortoise vs. the hare.
Like I always say "Do the thing, have the power!"
It is about still working hard when no one is watching.
Don't accept the process.
Everything in life that is worthwhile takes time.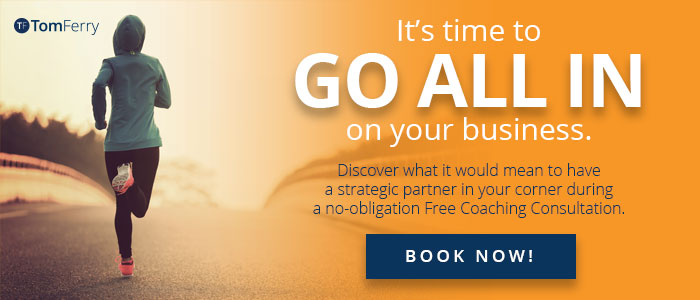 6 Phases of Mastery
1. Decide, Feedback, Plan, Tell the World
What is it that you really want?
Get feedback on the thing you are committed to create a plan.
Tell the world, especially the haters!
2. 90 Days of Massive Action.
Give yourself time to collect the data to know what works.
Nothing worthwhile is done in a snap…
3. Momentum
Momentum is an amazing thing but you need to be aware of these three momentum killers.
-Ego
-Breakdown
-Disaster
4. Stabilization
This means things like processes, systems, people, communication, and resetting for new levels of growth.
Although it may feel like things are slowing down during this the phase, they are not.
This is the calm before the storm.
5. The Quantum Leap
All of a sudden there is this huge explosion of growth!
Once this happens you have to re-stabilize.
6. Mastery – Jedi Knight
The business and people who have a life and level of responsibility that growth occurs without you!
That is an example of mastery and I can tell you that I don't think the #TomFerryShow has even reached phase 6 yet.
I'd say we are at stage 4 and getting better all the time.
Questions for You…
1. Which phase are you in?
2. Is your heart in it?
3. Do you have the structure and support to get to the level of success you desire?
4. Are you the tortoise or the hare?
5. Persevere through the process.
Thank You
Thank you again for being part of this journey.
Don't forget to take part in the contest!
Here's to hundreds of more episodes.
And don't forget to comment on this Facebook post to enter The TFS Episode 100 Contest!