Tom Ferry Awarded as a Top Workplace in Orange County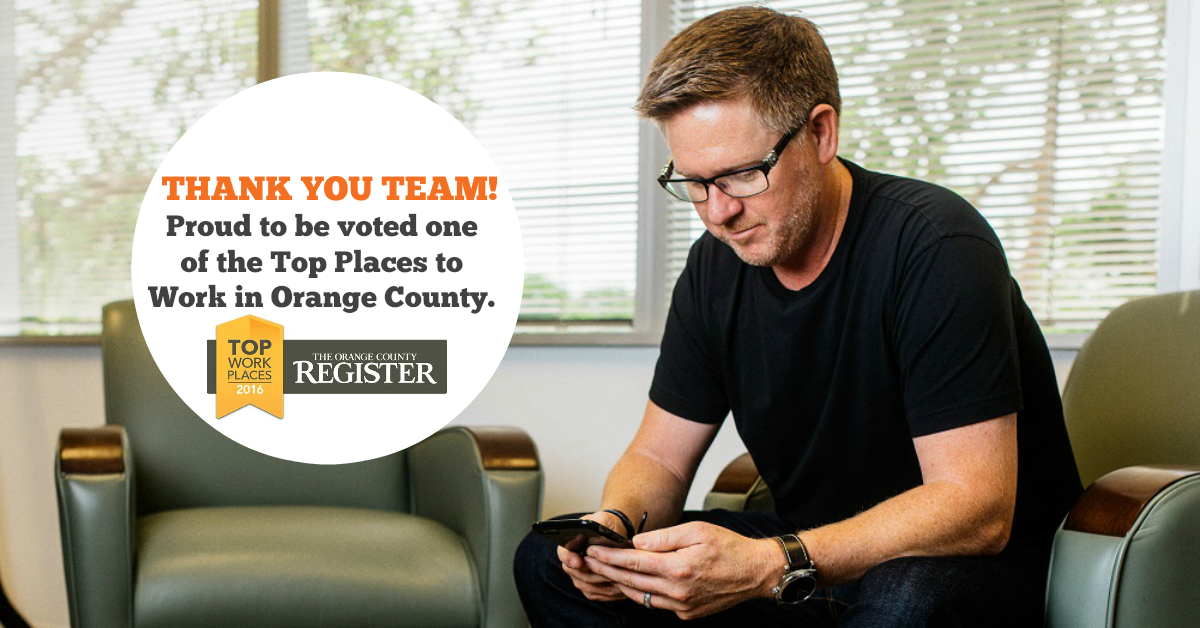 Reading Time: 1 min, 13 secs
Tom Ferry International is pleased to announce that we have been recognized as one of the top 125 workplaces in Orange County, California!
As a company, we pride ourselves on the positive environment and strong company culture that is cultivated in the Tom Ferry offices in Irvine.
"I regularly hold goal setting workshops and encourage my team to not only set professional goals, but also set personal goals as well," said CEO Tom Ferry. "My aim has always been to create an ecosystem where people can show up and do work in a positive and motivating place. I am so proud of my team and I'm honored to be voted one of the top work places in Orange County."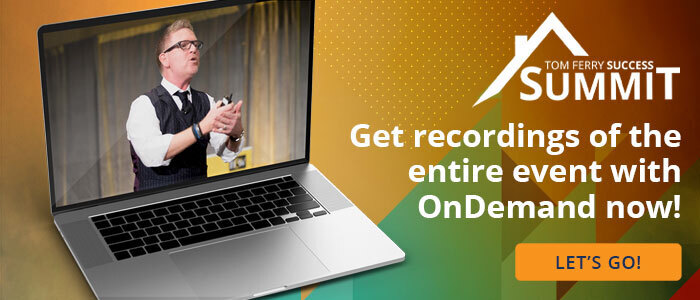 This is just one of the many honors the company has earned because of its unique corporate culture.
Tom Ferry has claimed a spot on the INC 5000 for the fourth consecutive year and has been ranked the #1 coaching company by Swanepoel Power 200 for the third year in a row.
This award was based on a recent survey from the Orange County Register and WorkplaceDynamics.
The team here was given a survey that ranked the company based on leadership, workplace flexibility, compensation, training and diversity.
Winning this award is a huge honor and we are very proud of our culture to be constantly improving ourselves and our business!
You can learn more about the press release here, or check out our latest employment opportunities here.