7 "Wall-Worthy" Takeaways to Grow Your Business and THRIVE! – #TomFerryShow
Reading Time: 3 mins, 1 sec
We've covered a lot of ground in the last few months of the #TomFerryShow…
An emphasis on appointment setting, time management, 2020 goals, gratitude, the eight equities of life, and much more!
And sometimes, it's important to stop and summarize what you've learned so you can gain a deeper understanding of a topic.
That's what the video above is doing, while here in the blog, we thought we'd deliver some options from last week's show about the importance of having powerful inspiration "up and visual" in your work environment.
Let's go!
To download print-ready versions of all these "office posters," click here.
Run Plays That Work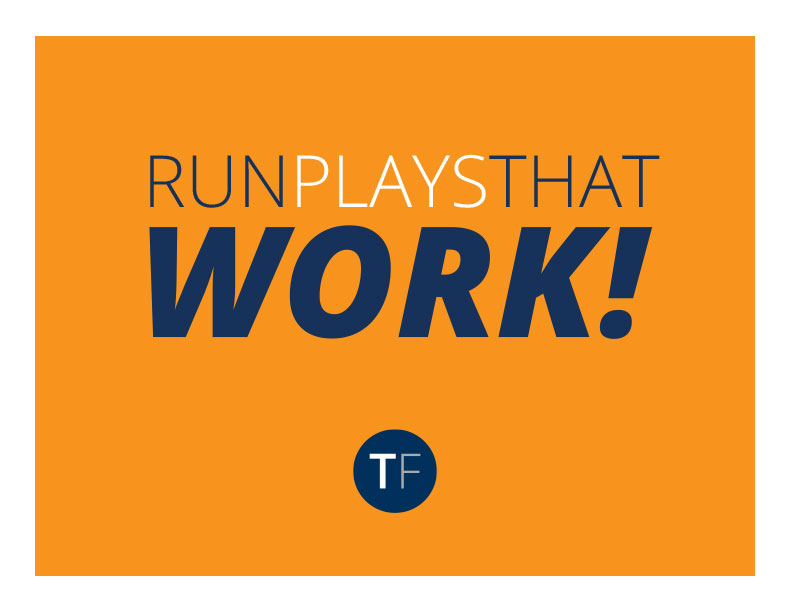 Remember: Anytime you need that jolt of energy and new business, do an Appointment Setting Challenge.
Conquer Your Fear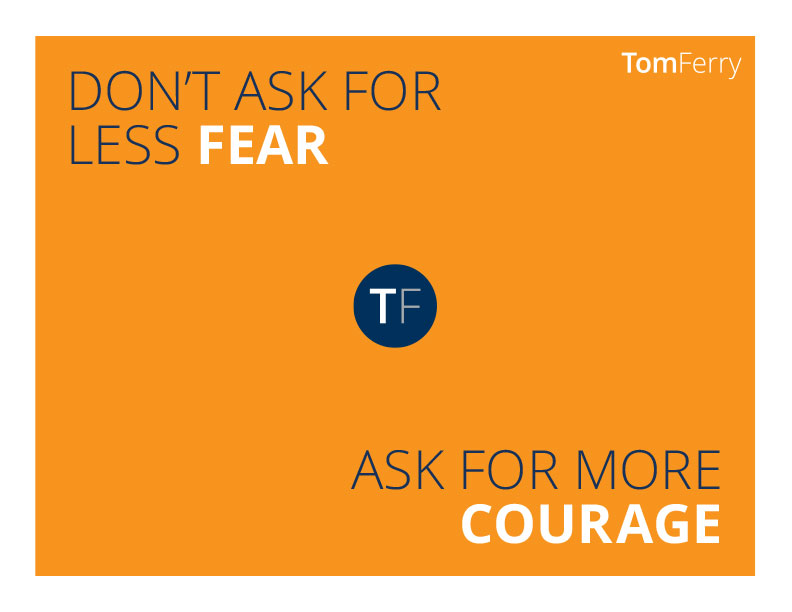 Ever find yourself feeling hesitant to pick up the phone and make your calls?
Ask yourself "What do I love about helping this person?" Think of your answer and let that feeling compel you to pick up the phone and help them.
Schedule It… Or Else!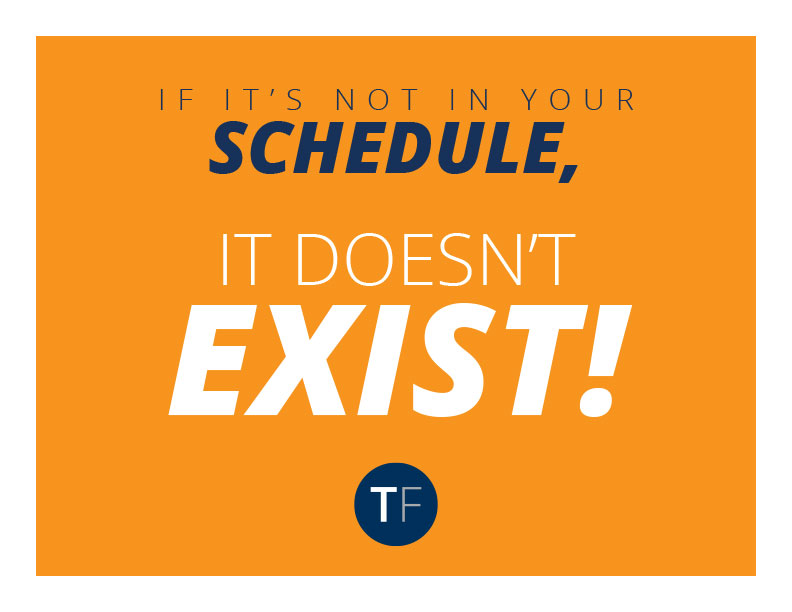 How many times have you heard me say this one? For those who live by this mantra, you know how powerful it can be.
Master your time management and your productivity will skyrocket. It all starts by getting everything in your calendar.
Commit to Knowing Your Market Better Than Anyone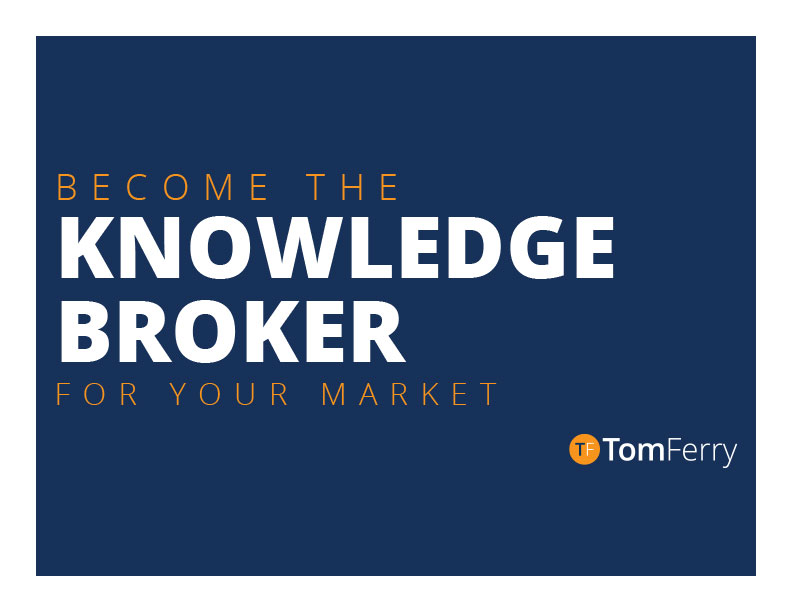 Want to learn a lot about your market? Do this:
Call every Expired listing over the next three to six months purely as an educational experiment. Ask the homeowner why they think it didn't sell and what they would do differently next time. Look at it like you're going after the information, and if you end up booking an appointment, that's just a bonus.
Then put that information into a spreadsheet or some format to make sense of it all. Analyze it and boil it down to 3 reasons why homes that don't sell didn't sell.
Then use that information with everyone you know. It gives you something of substance to offer people. What if you could say, "I did some research over the last 90 days, and I talked to 147 people who put their home on the market and it didn't sell. There were three primary reasons why those properties – in this amazing real estate market – didn't close. Want to know what they are?"
Who Will You Be in 5 Years?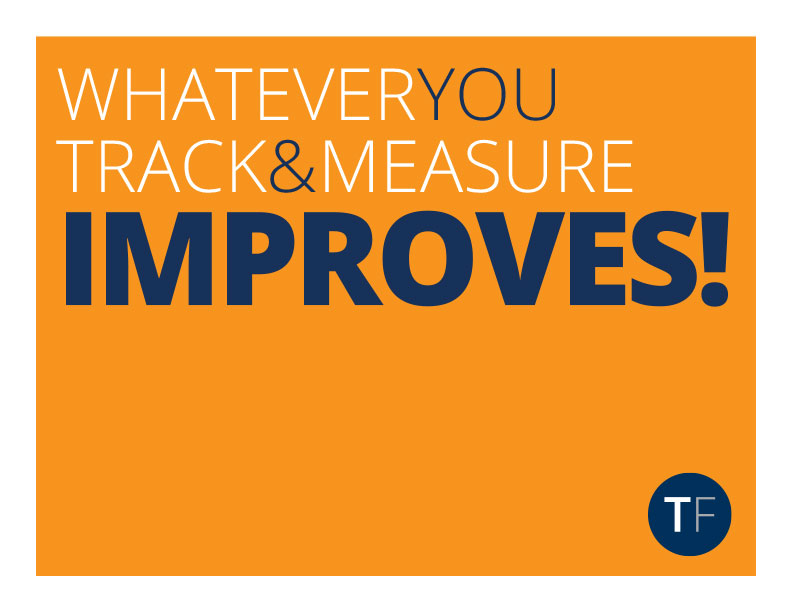 Ever stop and take inventory of where you've been, who you are and what you're aiming to become?
If not, it's time to start.
You know how much I believe in tracking and measuring everything you do – conversations, appointments, listings taken, etc. But it extends beyond work as well.
I'd strongly recommend you create a methodology to track your progress in these eight equities of life:
Physical
Spiritual
Family
Career
Financial
Attitude
Knowledge
Relationships
What's Your 'House' Built Of?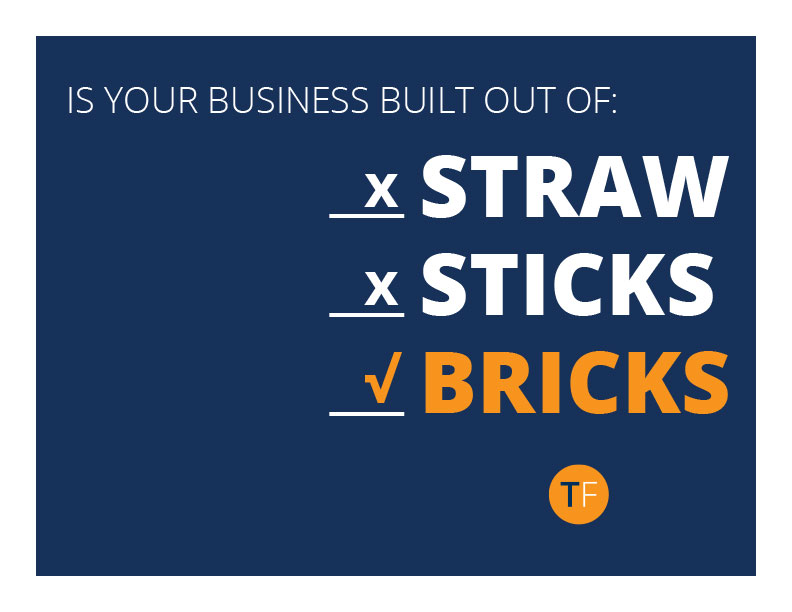 As an entrepreneur, your business is the foundation for more than your income. It dictates your life's fulfillment… the freedom you have to live the life you desire, see the world, support causes you believe in, etc.
That's why it needs to be built strongly, with bricks, not straw or sticks. 
If that Big Bad Wolf arrived today to blow your "house" down, would it survive?
Your Head is a Scary Place to Be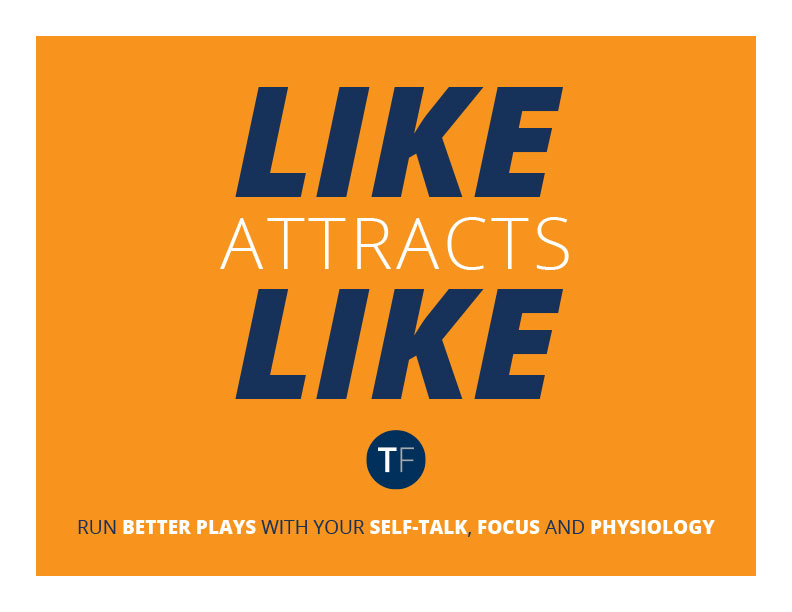 You've got to take responsibility for what's going on in your head. As an entrepreneur, if you don't do it for yourself, no one's going to do it for you.
Which of these Season 4 takeaways resonates strongest with you? Let me know in the comments below!