Everything You Need To Know About Teams And Real Estate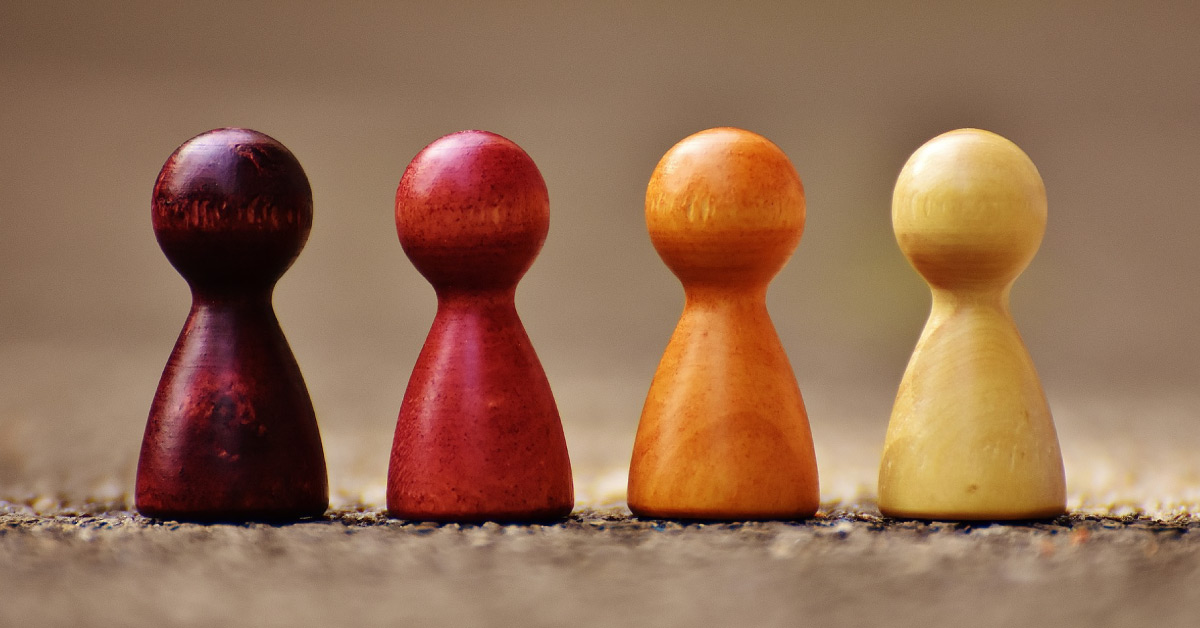 Reading Time: 3 mins, 4 secs
The real estate market is always changing and there is one trend that continues to be getting stronger every year.
As you already know the power of a team can always outperform an individual.
Here's your all in one guide to teams in real estate!
4 Team Models
Teams are an amazing way to leverage time and resources.
In my nearly 30 years of experience coaching rockstar agents like you, I've noticed there are four different types of teams in real estate.
1. The Illegitimate Team
The illegitimate team isn't really a team in the traditional sense…
This is just a group of people that all do the same thing and started selling together.
Think of this as more like a bunch of sales people without anyone to run the operational side of the business.
2. The Family Team
You've probably seen a family team and they are very popular.
Although everyone is related, roles aren't clearly defined across as to who is doing what…
Also, family teams usually have to put the business on hold when they all go on vacation.
3. The Hero and The Minions
I'm sure you've met the "hero" agent leading the team of minions.
The hero agent is great at what they do, but they are huge control freaks!
These are the types of teams where burn out is common and people are always coming and going.
The hero can be tough to work with and they are usually the kind of person that doesn't play well with others.
4. The Team Builder
There are some rockstar agents out there who know their stuff and hire a team to help support them in the other areas of their business.
They realize that with a team they can grow the potential of the business exponentially.
This is because the team builders know the team is the vehicle to maximize everyone's strengths to even better serve the customer and take the business to the next level.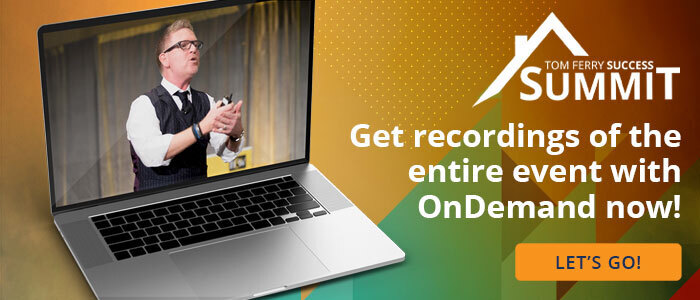 Learn From Some Of The Best
When you have a team structured in the right way, with the right people it is incredibly powerful!
I've been privileged to talk to two amazing team leaders recently…
Tim Smith
Check out this interview with Tim Smith as he talks about the rewards and challenges faced by leading a rockstar team of agents.
I loved what Tim had to say about hiring an assistant!
Heather Sittig Jackson
I also interviewed the CEO of Relola, Heather Sittig Jackson.
Heather and I talked about the different aspects of a team and why it is critical that you hire the right people.
I really loved what Heather had to say about hiring based on your team's values!
Babushka Doll
Whether you are looking to start your team with just an assistant or take on five or six people to build your team, you need to remember one thing…
Have you ever seen one of those Russian nesting dolls?
It is a big doll that splits in half and there is another doll inside that is a little bit smaller.
This keeps going several more times with the dolls getting smaller in size.
I bring this doll up because this is what most people think hiring a team is…
The ego and desire to feel important causes many agents to hire someone smaller than them.
If you want to achieve massive success in your business you've got to add rockstars to your team that are committed to doing big things.
This means not hiring based on ego, but instead finding the people that think and perform big and are dedicated to growing the business.