Member Spotlight: Jacquie Othen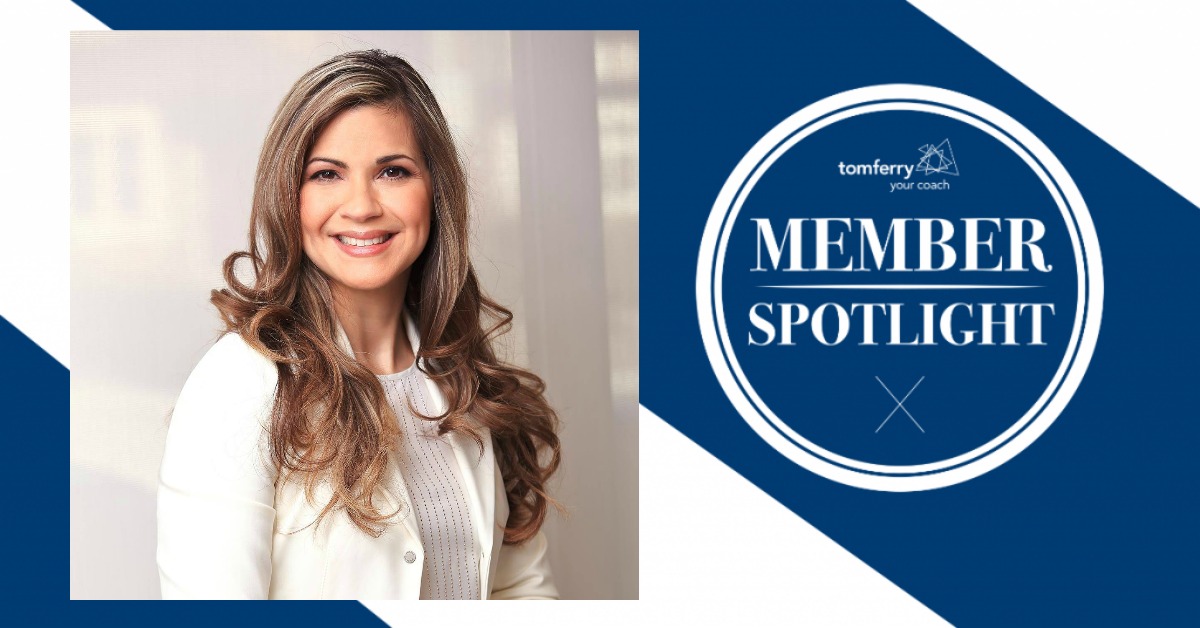 Reading Time: 2 mins, 16 secs
Jacquie Othen, Othen Group, RE/MAX Ultimate Realty Group
Jacquie Othen is a Real Estate Agent and Team Leader for the Othen Group, a full service team specializing in homes and condos in the Greater Toronto Area. Jacquie joined the Tom Ferry Coaching Program after previously experiencing some bad coaches … and is now on track to finish the year at $700K GCI!
Jacquie shares her story and experience with the Tom Ferry Coaching Program:
"I was fortunate to have climbed the corporate ladder early in life. I had an amazing corporate job but decided I would make my father happy and finally get into real estate.
I studied while I was at home on maternity leave back in 2011 and never went back to corporate life.
I knew I wanted to improve my real estate skills so I looked into coaching…
Unfortunately, I made some mistakes early on and hired several of the wrong coaches.
I signed up for a free coaching call (by accident really) with the Tom Ferry Team … which changed everything for me.
I always knew I could build a really successful business, but I just wasn't sure how to do it right.
At this point in my career I was maybe at $40K in GCI and only 3 deals (I'm embarrassed to admit that!).
But everything Tom said made sense and spoke to me.
I joined coaching after a lot of support and follow up from Brian Eliel and honest feedback from a Tom Ferry coaching client. I was told I had to attend an event as soon as I signed up and it was the best advice I was given.
My husband signed me up, booked my flight and I was sold.
Since then, we've gone more than 10X what I was making when I first started!
We are well past $500,000 GCI and should break $700,000 this year.
We are excited about this number and want to DOUBLE it next year.
I'm a huge fan of Tom and his entire company.
One thing I'd like to add … I had honest feedback from coaching clients before I joined and I will gladly offer you the same thing. If you are struggling with whether to sign up or not, I say go for it!
Ask me or other agents and they will all tell you how much of an impact coaching has made on our business!"
Click here to download this as a PDF.
To share your own testimonial, click here.
Not a Tom Ferry coaching member yet? If you're ready to take your business to the next level and have your Best Year Ever, sign up for a complimentary coaching consultation to see what coaching can do for your business.