Plan Your Dive. Dive Your Plan.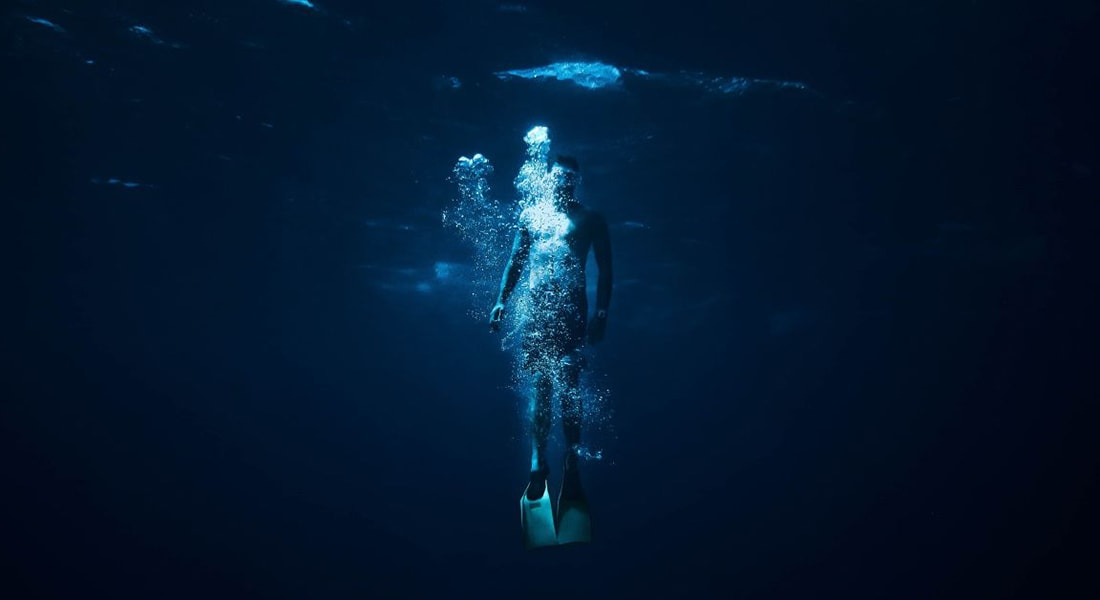 Reading Time: 2 mins, 16 secs
One of my favorite highlights of 2017 was having David Goggins as a special guest speaker at our Success Summit last summer.
As a former Navy SEAL, he shared his own extraordinary stories of the grit, perseverance and tenacity required to truly excel in any field.
One of the topics he covered is especially relevant now… here in January, embarking on your pursuit for your best year ever!
Plan Your Dive. Dive Your Plan.
When planning an underwater mission, the SEAL Team would plan every aspect ahead of time. The purpose of that preparation was making the "real thing" that much easier.
That concept isn't limited to SCUBA diving, however. It's equally relevant to your real estate business.
Plan Your Dive
Hopefully you took advantage of our 2018 Business Plan and already know your strategy to dominate 2018. If not, download it now!
Your business plan serves as your road map for navigating 2018.
Every task and every strategy is laid out in front of you in your plan, just waiting to be executed.
That's what "planning your dive" is all about.
Which leads us to…
Dive Your Plan
Here comes the moral of David's story:
You've already done all the work of mapping out exactly what you're going to do in 2018.
The reason you put in all that work is to ensure you stay on track and focused on your target when executing your mission.
Which means…
Now is not the time to question it.
Now is not the time to deviate from it.
When you do those things on a SCUBA mission, you get lost.
When you do them in business, "getting lost" means losing your momentum, operating haphazardly, and falling short of your goals.
So it's real simple:
Once you figure out what you want, just dive your plan.
Here's When This Matters Most
You might be reading this blog thinking, "Well Tom, this is pretty obvious. I made my plan. Of course I'm going to stick to it."
Which is easy to say… As long as everything is going smoothly.
This lesson becomes most important in those trying moments.
On the "day from hell."
When a deal falls apart and sends you spiraling into momentary depression.
When you lose traction and feel like nothing is going right.
It's in those moments that "diving your plan" becomes instrumental to your success.
Stay the course.
Don't question it.
Don't doubt yourself.
Stop the inner conversation.
And as David Goggins said so perfectly…
"STOP BEING YOUR OWN BIGGEST BULLY!"
How will you stay accountable to your plan in 2018? If you've never had a Free Coaching Consultation, consider requesting one today!