It's Time to "Choose Your Hard"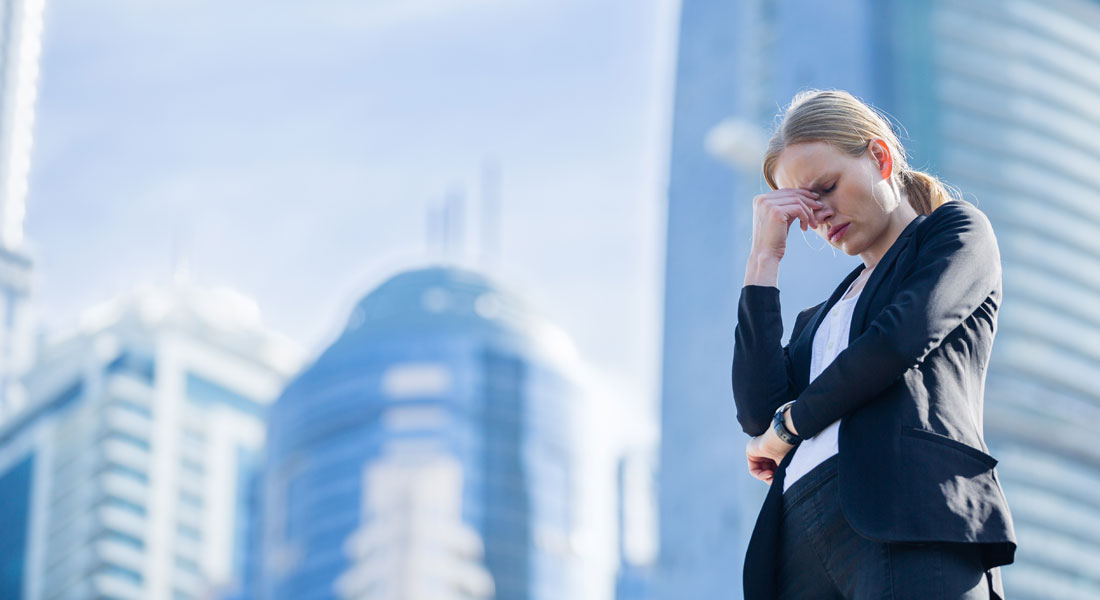 Reading Time: 2 mins, 59 secs
I'm going in a little different direction for today's blog.
I hope it hits home with you.
I'd like you to simply read through the two lists below, and then I'll wrap things up by sharing a few thoughts at the end. Seriously take the time to read and absorb each bullet point below.
Don't worry… It should only take a few minutes. And it can seriously alter your mindset and change your life.
These Things Are Hard
Making your calls when you don't feel like it.
Tracking your numbers to hold yourself accountable.
Convincing FSBOs to let you in the door with a preview meeting.
Shooting video when you're scared of the camera.
Knocking on every door surrounding your Open Houses.
Practicing your scripts for hours in order to internalize them.
Committing to increase your marketing spend.
Working late to accommodate your client's schedule.
Finding the perfect referral partner for a client moving out of state.
Calling an Expired even though you know they're getting inundated with calls.
Hiring the right team members.
Finding time to meet with past clients for coffee meetings.
Posting your videos for all the world to see… and critique.
Systematizing your online lead follow-up to ensure "speed to lead."
Figuring out hashtags.
Writing – and regularly reviewing – your business plan.
Operationalizing your business to ensure it runs smoothly, regardless of how busy you are.
Making sense of social media platforms and creating specific content for each.
Fitting everything in your schedule!
Prospecting two hours a day, five times a week.
Striking up conversations with complete strangers.
Training your team members.
Learning how to delegate tasks to an assistant.
Managing your schedule so you can attend at least 3 training events annually.
Reading a new business book every 15 days.
A/B testing your ads to maximize your return on investment.
These Things Are Also Hard
Telling your kid "Hockey/dance/theater is too expensive. Pick a different hobby."
Feeling stuck on a professional plateau for years at a time.
Arguing with your spouse because you haven't taken a vacation in years.
Driving the same old car that keeps giving you problems.
Lacking financial stability to withstand a family emergency: car accident, health scare, etc.
Worrying whether or not you'll be able to make your mortgage payment/rent every month.
Convincing your children to attend a "lesser" university because you can't afford their first choice.
Wondering if you'll be able to buy groceries for your family this week.
Missing that concert or play you wanted to see because tickets were too expensive.
Fearing the medicine your doctor prescribed will wipe out your discretionary income.
Being in a constant state of stress over your finances and overall disenchantment with your life.
The Moral of This Story is Simple
Life is hard… No matter which direction you choose.
And please don't get the wrong idea. I'm not saying life is all about the money. I am saying it's all about doing the things that give you the power to design the lifestyle you desire.
So… Why not make the difficult stuff get you to a place where you can enjoy yourself instead of being stuck in a constant, never-ending struggle?
You need to "Choose your hard."
Do the thing, have the power.
Commit to yourself to accept the difficulties of the first list, so you never have to deal with the difficulties of the second one.
You in? Let me know in the comments below.