5 Things Successful Agents Do Every Day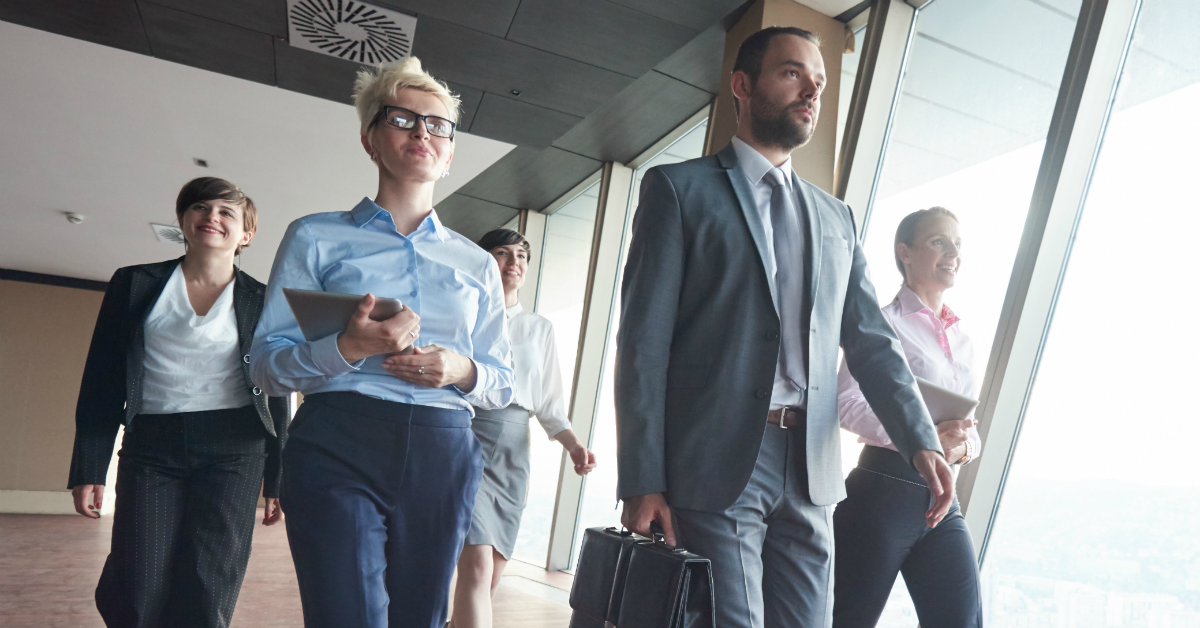 Reading Time: 2 mins, 43 secs
Success isn't an accident…
It is the result of the habits, practices, and hard work that you do on a daily basis.
If you look at a group of successful agents you'll see a recurring theme …
In the thousands of agents that I have been privileged to work with, I've noticed these 5 common trends.
5 Common Trends Among Successful Agents
1. They Have a Morning Routine
How you start your day determines your mindset and actions throughout the day.
It is important to create a routine that works best for you, but here are few items to consider:
Meditation – I use Kelly Howell's app, but it could simply be a time of reflection in silence for a few minutes.
Reading – Check out my reading recommendations here, but try to spend at least 10 – 15 minutes reading a good book every day.
Affirmations – Start every day with a powerful affirmation such as "I'm a lean mean appointment setting machine!"
For a great example of a morning routine check out rockstar Ed Converse on REal Success at the video below:
2. They Set a Clear Vision and Plan for the Week Ahead
I talk about this all the time, but having a PLAN in place is critical to your success.
This means you decide how much time you plan on spending working on your business, with your family, prospecting, etc.
Your plan should also include the ways you are going to grow your business and close more leads.
3. They Focus on H.B.U.T.
There are only so many hours in the day…
When I think about my day, I always reference the "Highest and Best Use of Time" or H.B.U.T.
This means putting focus into the things that have the biggest impact and are a wise way to spend your time.
Focusing on your top priorities FIRST means you won't get hung up on all the little things and distractions.
Schedule out your time in blocks, and be sure to make your schedule visible by keeping it posted up in the office.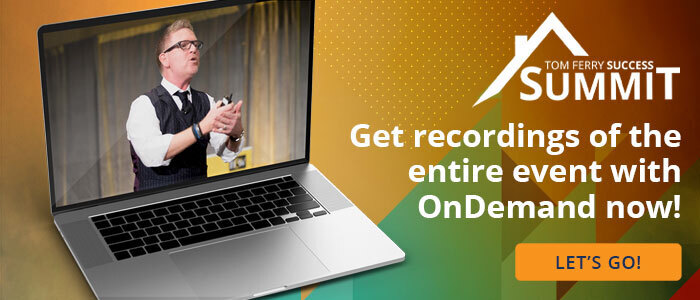 4. They Have Accountability for Their Actions
Successful agents hold themselves accountable.
For many of them it involves working with a coach to keep them on track and focused.
Accountability can also be keeping your schedule and goals posted visual for those in your office to see.
Choose whatever method works best for you, but know that without accountability it is very hard to succeed.
5. They Are Consistently Prospecting
A recent survey showed that agents who prospect 5 or more hours a week make more than $200,000 a year.
If you're scared of prospecting make sure to watch #TomFerryShow Episode 51 to learn how to overcome the fear of prospecting:
But prospecting is more than just generating leads…
It is also about following up with leads you already have!
Our research shows that most of the leads aren't won at the first attempt … they are won in the follow up afterward.
Your Success
The success you achieve is a product of the decisions you make on a daily basis.
Putting these 5 steps into practice will help you increase the success in your business and in life.
Comment below and let me know which step is most important to you!