5 Books To Maximize Productivity – Success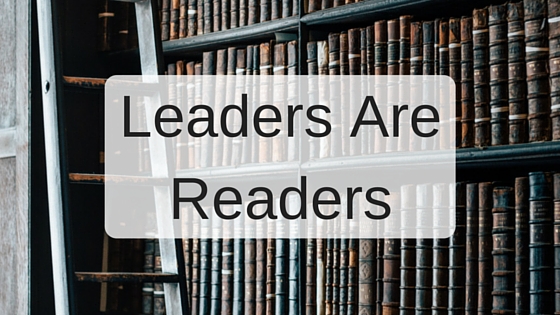 Reading Time: 1 min, 49 secs
The old saying goes "leaders are readers!"
One of the best ways you can improve yourself is through the books that you read (or listen to).
Here are five books that I know you will enjoy:
Read
5. Managing Oneself
If Peter Drucker wrote it, you know it is good!
This is a short read and will teach you how to be effective and productive in your business.
Managing Oneself puts a different perspective on success, because it is up to you to earn it and maintain it!
4. Miracle Morning
How you spend your mornings sets the tone for your whole day.
Hal has done an amazing job showing how you can own your mornings.
Miracle Morning will help you be more intentional, get more done, and be more grateful.
3. Overcoming The Five Dysfunctions of a Team
I've talked about how important teams are, and this book taught me a lot.
It shows some of the major hurdles teams face and how you can be more effective and productive with your team
If you work with a team, or plan on building one, Overcoming The Five Dysfunctions is a must read!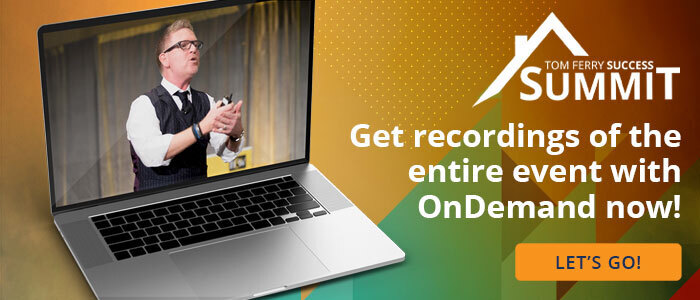 2. The Power of Habit
The Power of Habit  looks at the science of habits of individuals and organizations.
You'll learn how to build good habits and fix the bad ones too.
The bottom line is that when you change your habits, you can change your life.
1.  Less Doing, More Living
I first heard about this book through the author's TED Talk, which was amazing.
Less Doing, More Living is a quick read that will teach you about how to maximize your time and spend time on the important things.
There are some great strategies and tools in the book for increased productivity and how to maximize time.
Next Steps
I read and listen to books all the time and you should too!
If your one of those people who read but never take action,  you are missing out.
Accountability can help you take action, and coaching is great way to find quality accountability.
Learn more about how our coaching programs can help you follow through and achieve your goals.