3 Ways Coaching Helped Steven Cohen Add $100 Million in Annual Sales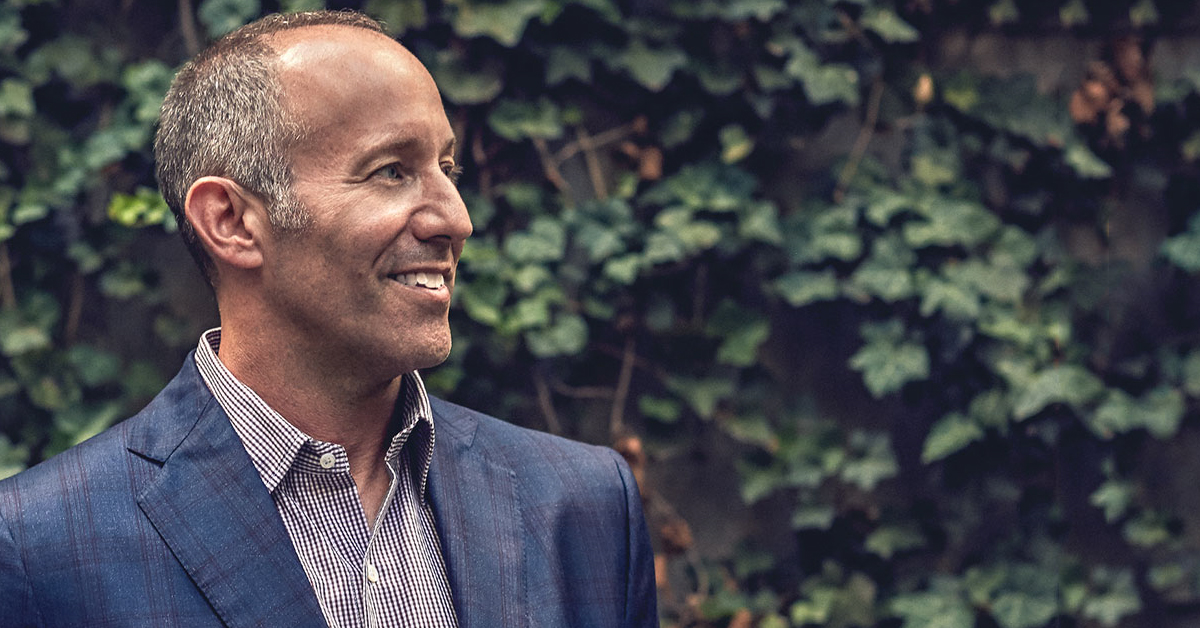 Reading Time: 3 mins, 42 secs
Imagine adding $100 million in annual production over the next half decade.
That's exactly what Steven Cohen has done since he became a coaching member five years ago.
At the time, he was already a success by most definitions. A New York City broker with Corcoran Group Real Estate, Steven was producing annual sales of $40 million.
But he wanted more.
So he joined Elite+ Coaching for the accountability and guidance to take his production to new heights.
This year, he's on pace for $140 million.
Adding $100 million in annual production in five years inherently changes how you do business.
I visited with Steven recently when he was touring California to do some "face time" with referral brokers he works with. (Smart move; how much effort do you put into building relationships within the industry?)
During our meeting, I asked Steven to identify two ways real estate coaching has impacted his business and allowed his $100 million production increase.
True to his nature, he overachieved.
He gave me three.
And all three are relevant whether you sell $2 million a year or $140 million.
That's why I want to share them with you.
1. Shift Your Mindset
Steven learned a valuable lesson about mindset approximately one year after entering coaching.
At the time, he was working with a high-profile buyer in search of a very expensive Manhattan townhouse.
Steven identified a property he thought might be "the one," but another broker ended up showing the buyer that home.
Steven was understandably upset, and vented when he got on his next coaching call.
His coach let him get it all out, and then redirected his mindset with one quick bit of advice:
"You're asking the wrong question. Don't ask why. Ask how."
It's not about "Why is this happening to me?" but "How can I learn from this and move forward?"
Steven says this simple mindset adjustment has changed how he looks at his business ever since.
It's about being proactive vs. reactive and always asking yourself "What's the lesson from this?" or "What could I have done differently?"
Do that, and you're putting yourself in a growth mindset to make a massive ascent like Steven did.
2. Know Your Numbers
Soon after Steven joined coaching he began to see the real value of tracking and measuring his numbers on a regular basis.
He says his mind acts differently as a result of his increased awareness of where things stand.
He now enjoys tracking and measuring everything because it makes his business predictable.
When you know how many appointments you've been on, how many deals you have in the pipeline, what percentage of deals you get… all those numbers allow you to create certainty in your business.
Variety is great in life. It's not great when it comes to your numbers.
Steven says there's security in knowing with certainty what it will take to achieve his goals.
3. Build Your Team
Steven resisted building a team for a long time.
I think a lot of agents tend to share his reasoning…
He thought his clients only wanted to work directly with him.
But ultimately, Steven realized he couldn't grow how he wanted to AND do it all himself.
And he came to find out that as long as he hired the right people and handled the "hand-off" in the right way, his clients were totally willing and happy to work with his team members.
His advice for building a team is outstanding…
Steven advises to take your time when hiring, noting that it's better to be understaffed and overworked for a month or two than to hire the wrong person in the name of a speedy decision.
He also says there's more to hiring the right person than making sure your candidate meets all the basic job requirements.
You've gotta trust your gut instincts, Steven says. Make sure you find someone who you believe with all certainty will fit in your culture and in the specific role.
To achieve a tight-knit, hyper-efficient team, you have to feel comfortable with the people you hire beyond making sure they can fulfill the duties of the position.
In the course of five years, Steven Cohen has more than tripled his production with the help of his coach. Where would 3.5X your production put you in five years?
Let me know your thoughts in the comments below!