Don't Miss Edge Nashville, TN 2022 — Ticket Price Goes Up Oct 31!
Skip to content
FREE DOWNLOAD
Ultimate Acceptance Offer
9 POWERFUL TIPS TO GIVE YOUR BUYERS A COMPETITIVE ADVANTAGE
Serve more clients, make your offers stand out, put more commission dollars in your pocket
Watch the video and download the PDF now for free.
YouTube
504k+ Subscribers
Instagram
219k+ Followers
Twitter
61k+ Followers
Facebook
324k+ Followers
Why you should listen to the advice in Ultimate Acceptance Offer?
Tom Ferry is the #1 real estate coach in the country.
He has logged more than 30,000 hours of coaching time.
His system is proven and comprehensive.
Watch the video and download the PDF now for free.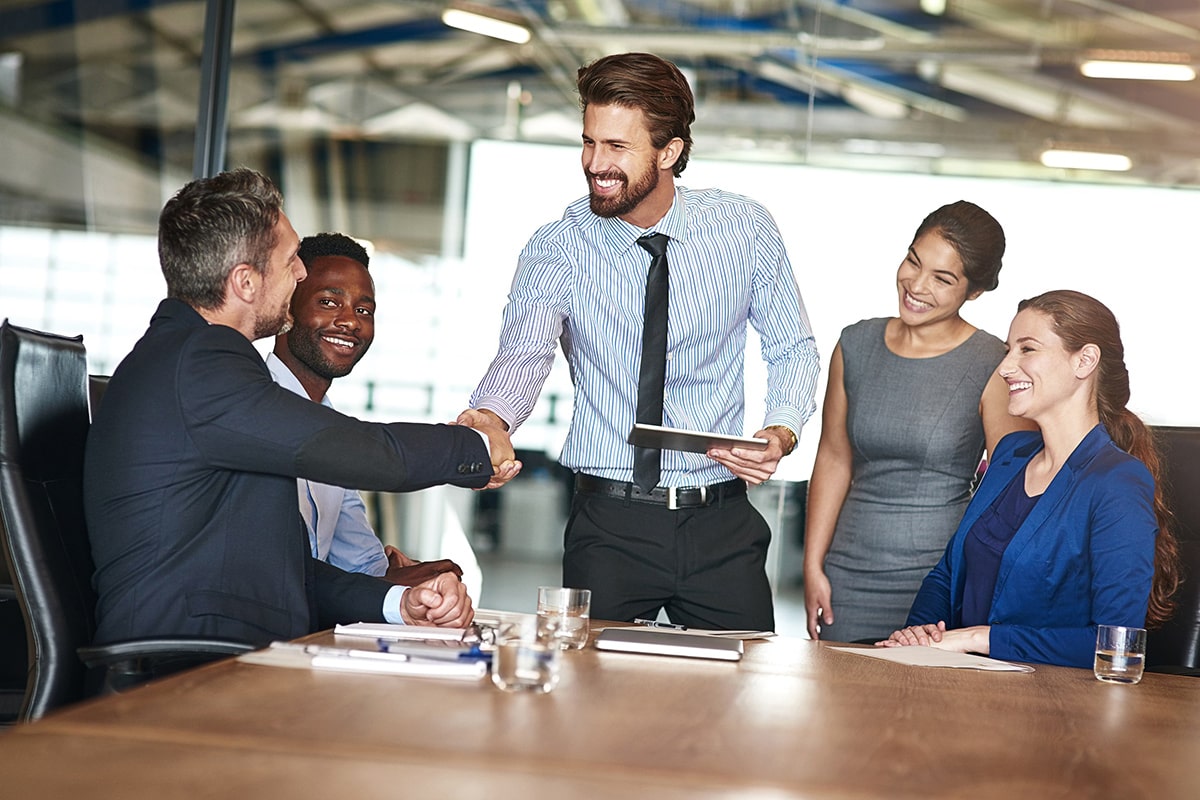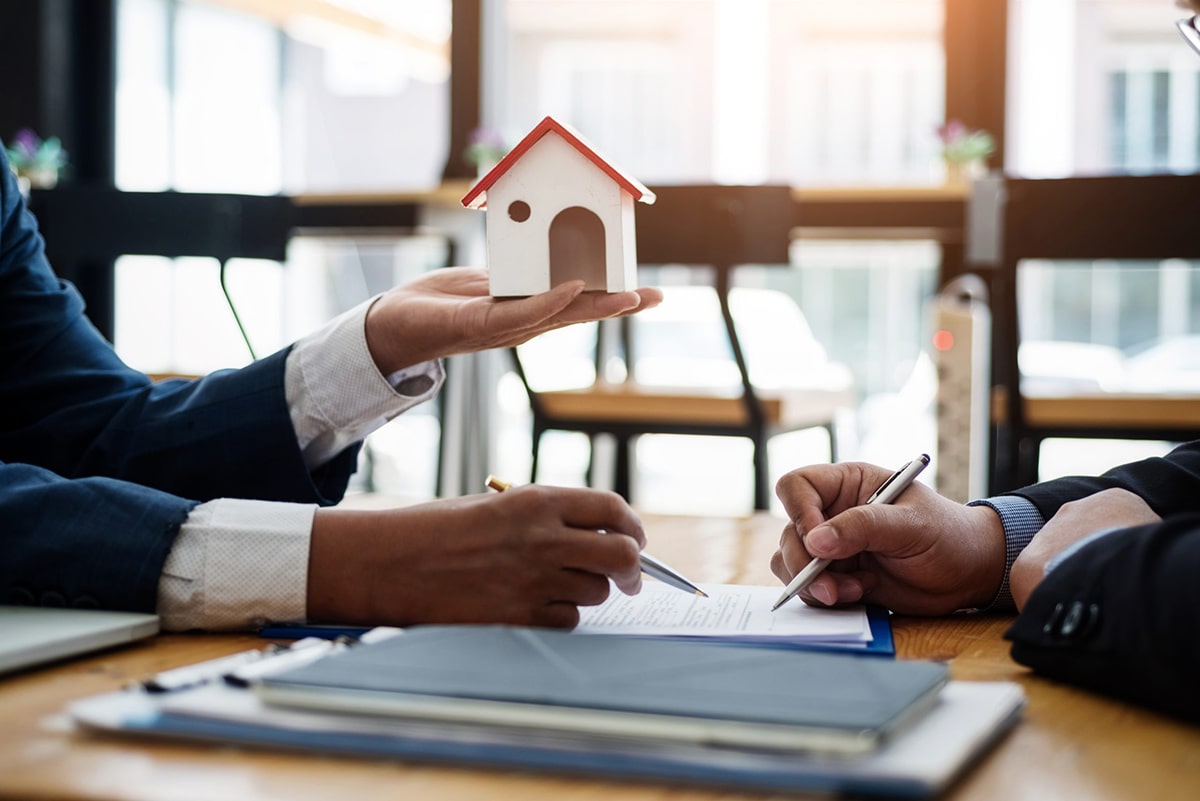 What does this powerful new resource include?
5 important questions to ask the listing agent.
9 proven techniques to make your offer stand out.
The "ladder" script to get your buyers to make their best offers the first time around.
Buyer consultation outline.
Free coaching consultation call (a $395 value).
Take advantage of this rare opportunity. Watch the video and download the PDF now at no cost.
Google Review
"Whether you are brand new, experienced or need a restart, or looking to create a dominating team and do 100s of transactions a year, Tom and his company can help you excel every step of the way."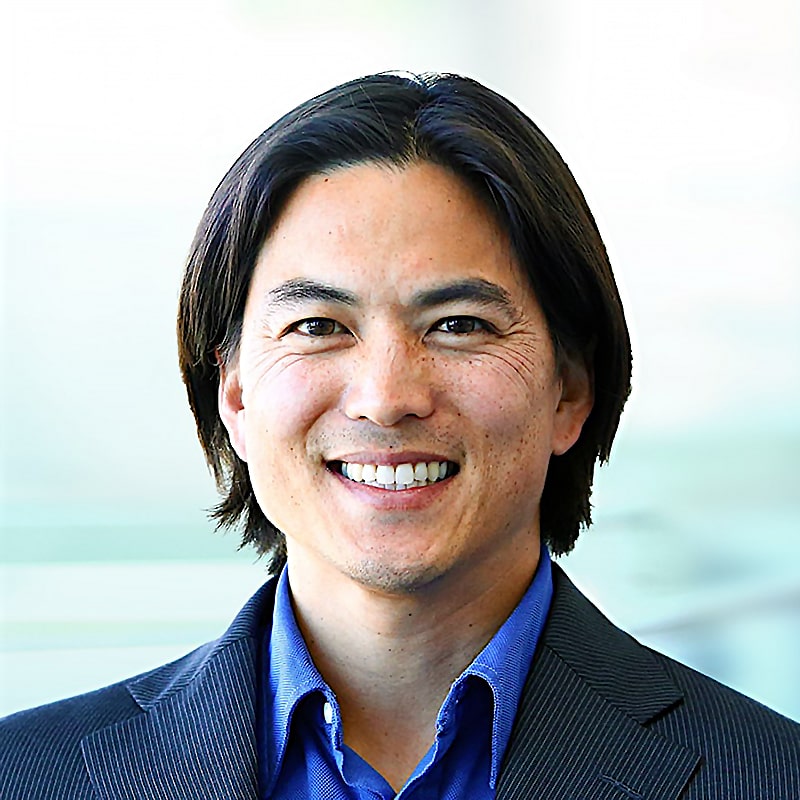 – Andy Tse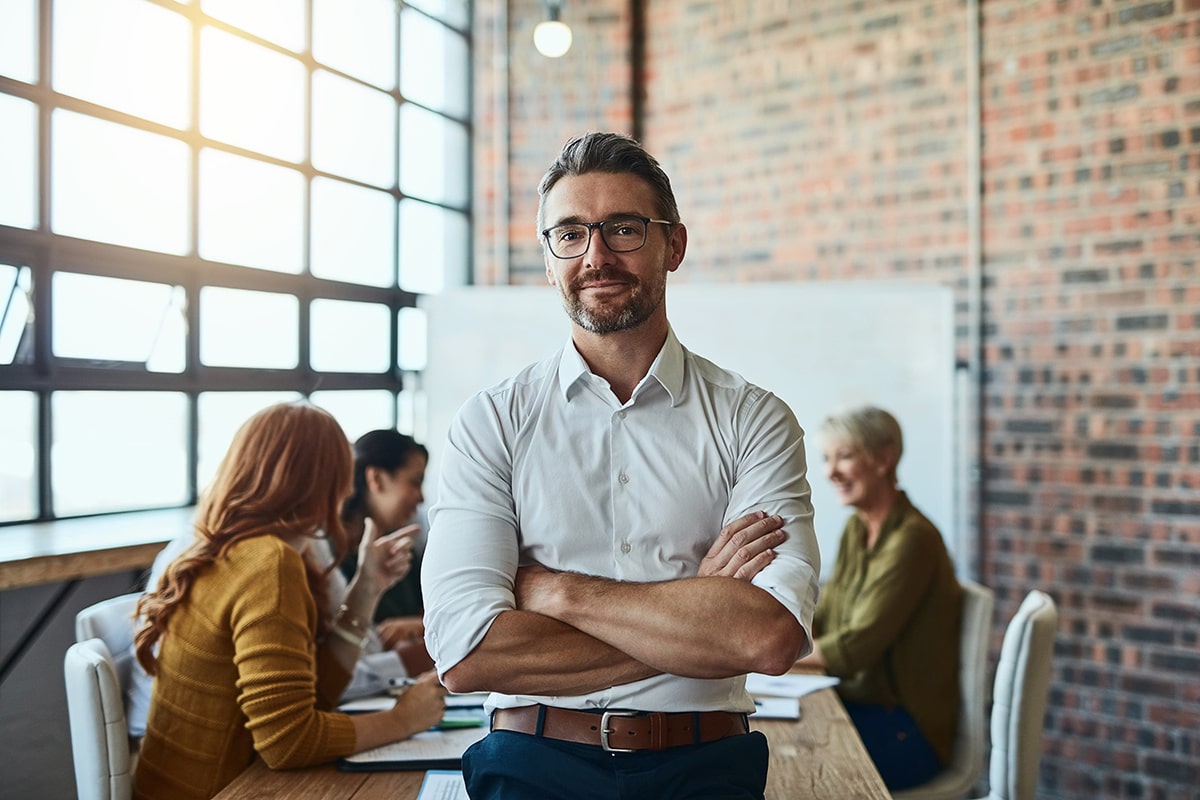 Who It's For
Strivers – You want to improve your sales numbers no matter what they are.
The curious – You know a good idea when you see one and pursue it full-throttle.
Movers – You're busy and want to maximize your time.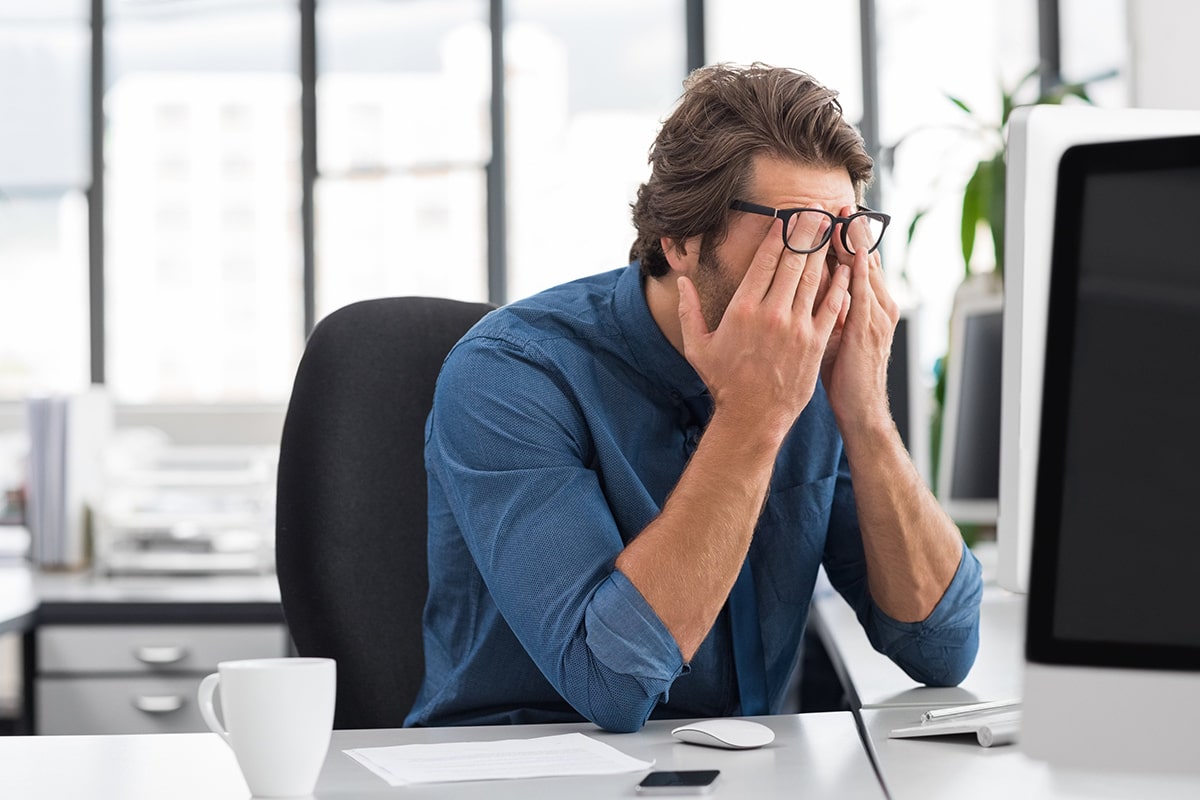 Who It's Not For
The unambitious – Agents already content with their sales figures.
Know-it-alls – Those who think they've got the market down pat.
Marketing geniuses – Those who don't need any help reaching new buyers.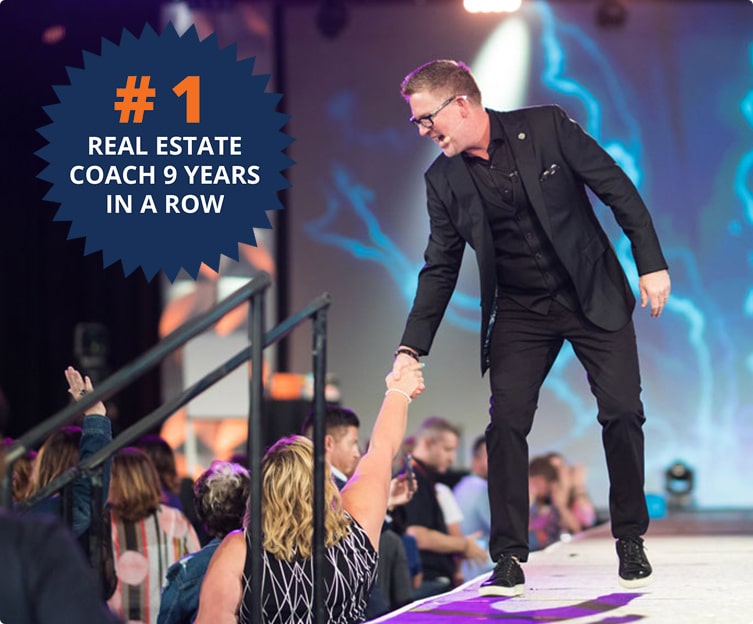 TOM FERRY
America's Leading Real Estate Coach and Speaker
Swanepoel Power 200 ranks Tom Ferry the leading real estate educator in the country. Tom is the author of two widely read books, Life! By Design and Mindset, Model and Marketing. He is the founder and CEO of Ferry International, which is dedicated to coaching agents and brokers holistically. In his training, Tom teaches that better personal accountability and time management lead to better sales figures and more satisfying professional and personal lives. It is his mission for all agents to experience the success that he knows they're capable of attaining.
Here's What Successful Real Estate Agents Are Saying About Our Coaching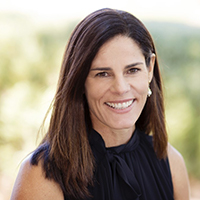 Anne Schreiber
Schreiber Team
San Diego, CA
I was scared to sign up for coaching because of the time and financial commitment. The investment has been beyond worth it. In my first year of coaching I learned how to grow my business from 15 to 36 deals a year.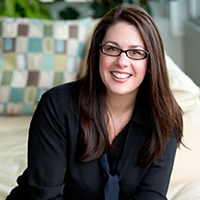 Melissa Menard
Compass
Los Angeles, CA
Coaching has allowed me to keep my motivation, amp up my enthusiasm, and give me a game plan. That game plan has been what has helped me to double my business every year that I've been in coaching.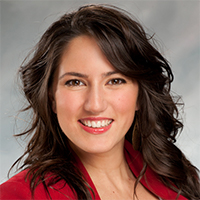 Jocelyn Russo
Coldwell Banker
Montclair, NJ
The BEST thing I've done for my real estate career was joining coaching! My goals are BIG and coaching has helped me with the mindset, systems, and tools to achieve them! I'm the CEO of my own business and the #1 Top Producing Team in my office.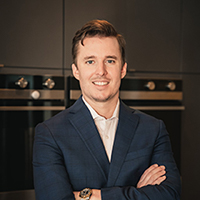 Ryan Elliott
Royal LePage Atlantic Homestead
St. Johns, Canada
Once I committed to coaching, my coach and I created a structure for my success. We created goals and started tracking everything. Once the accountability really kicked in, I started to see an increase in my sales, and I tripled my sales in my first year coaching with Tom Ferry.
Amber Welch
eXp Realty
San Diego, CA
Having an individual coach who partners with me on my actual business makes me be a force to be reckoned with. All the goal planning, goal setting, and holding me accountable is crucial to my business and to the success I have today. My coach, through Tom Ferry, kept me grounded, focused, and accountable.
Candee Deichman
Century 21
Mankato, MN
My coach really helps me stay focused. I have lots of thoughts of what I want to do with my business, but he helps me keep my thoughts and process focused on the big picture and my business plan. I am much more structured, and I love following a calendar and how I have better work/life balance.
Skip to content