Tom Ferry's 20th anniversary Success Summit tickets available NOW!
Skip to content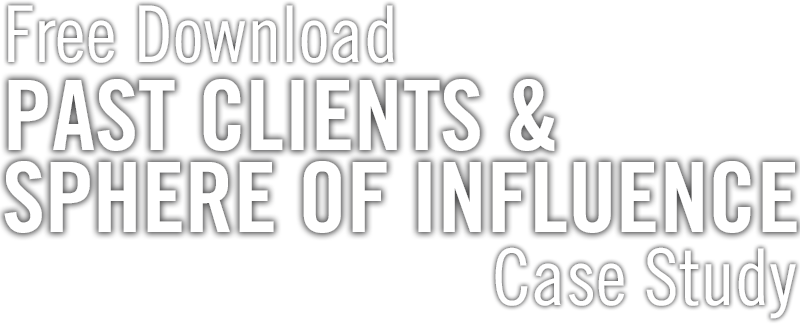 Let's get started.


Please Note: This is for residential real estate agents and leaders only. Terms & Privacy can be found at TomFerry.com/Privacy. You may receive up to 4 msgs./month. Message and data rates may apply. Reply STOP to end or HELP for help.
Learn the Process for Generating $895K in Annual GCI just from Past Clients & Sphere of Influence!

Ready to learn the exact process that one of our Coaching Members uses to generate $895K in Annual GCI from Past Clients & Sphere of Influence?
In this Case Study, you will learn:
This 3 biggest stumbling blocks made along the way (you don't want to make these mistakes!)
How a $3K monthly investment turns into a $895K annual return
Pictures of the mailers, open houses, client gifts, personal notecards, and marketingpresentation used … along with a detailed account of procedure for initial contact and follow-up
A free coaching consultation to discover the challenges holding you back
Don't reinvent the wheel. Simply complete this form to gain instant access to this Case Study!
Skip to content