Don't Miss Summit LiveStream 2022 — Ticket Price Goes Up July 11th!
Skip to content
Hurry! Summit In-Person ticket prices will increase soon!
Early Bird
$399
---
Expires: May 2, 2022
Super Saver
$449
---
Expires: Jun 27, 2022
Last Chance
$549
---
Expires: Aug 23, 2022
"Summit is like if the world's greatest real estate conference took place in a dance club…
there's so much insane energy in the room."
It's also where the best agents in the business converge to learn, grow, share ideas, network, rejuvenate and have a great time! Once you attend your first Summit, you'll see why so many agents schedule their entire year around this one-of-a-kind event.
It's Like Six Events In One
Three days of coaching from Tom Ferry spanning the big picture to the granular details so you can implement immediately.
Up your persuasion skills to book more appointments, win more listings and earn more of the money you deserve.
Proven online and offline marketing strategies so you can stop wondering where your next deal will come from.
Get involved to exchange ideas, learn from experts and build referral partners!
Time is precious. Learn how to master your schedule and reclaim your life!
You'll learn what to say and how to say it to win more business and earn more commissions!
Two Options to Experience Success Summit
In-Person

Tom Ferry's Success Summit is the ultimate training event for any sales professional who is serious about building and sustaining a successful career.
Livestream
Watch the Summit experience right from home, office, laptop, or mobile device with our Live video streaming service.
World Class Speakers Over the Years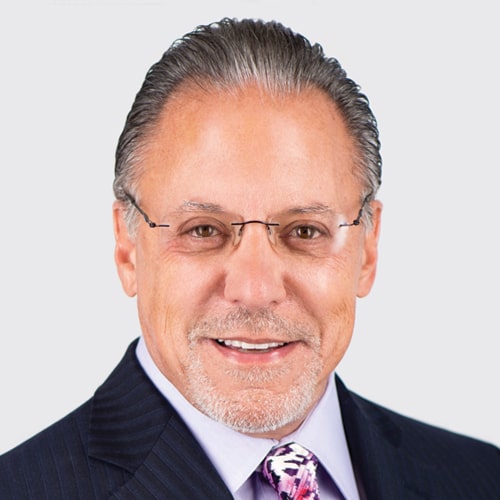 Jay Abraham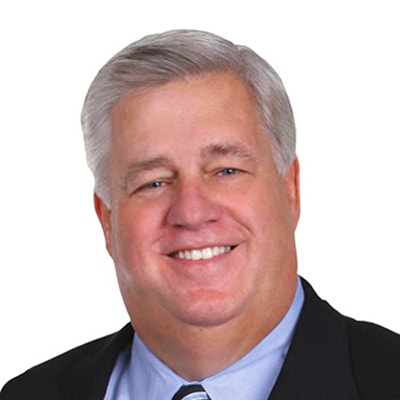 Steve Harney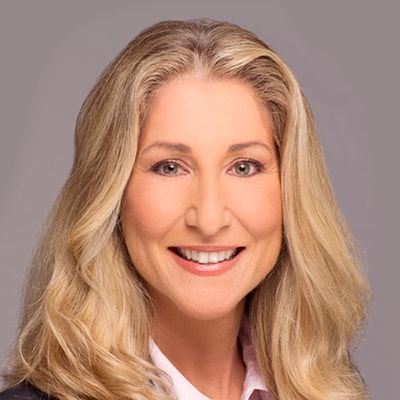 Tiffani Bova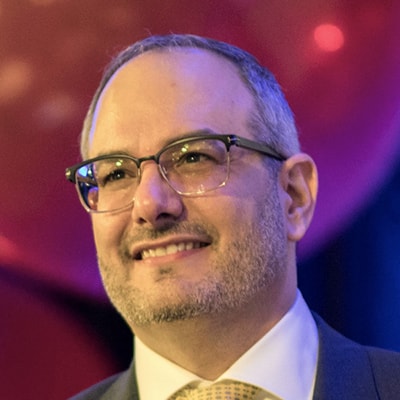 Matthew Ferrara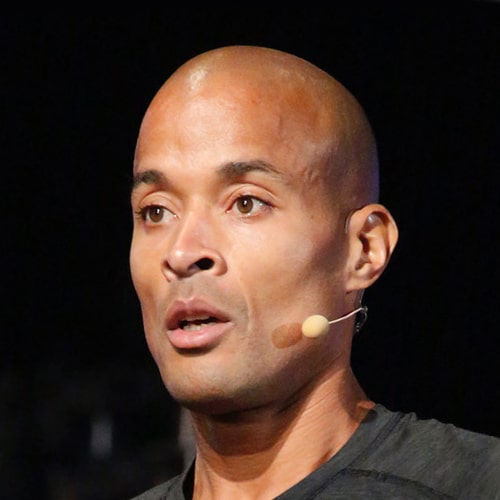 David Goggins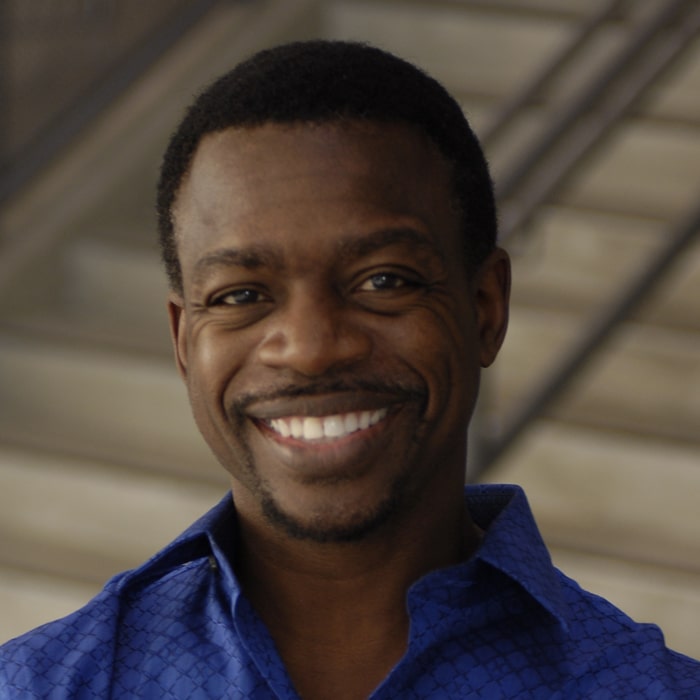 Joseph McClendon III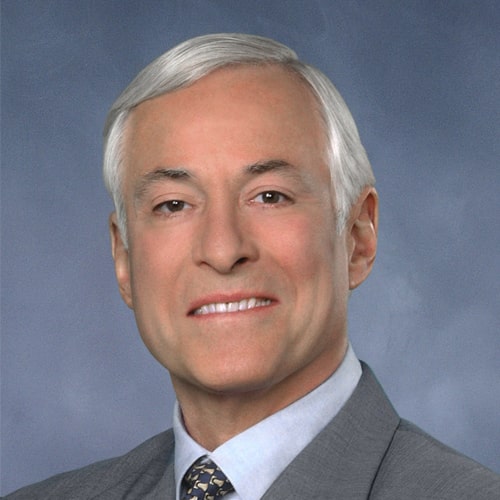 Brian Tracy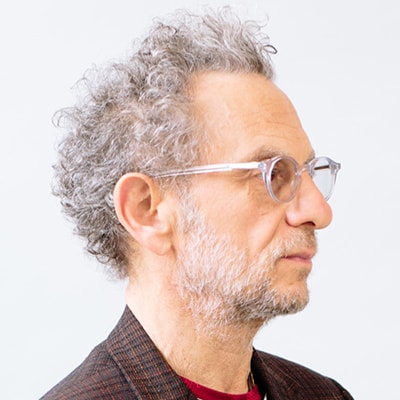 Marc Davison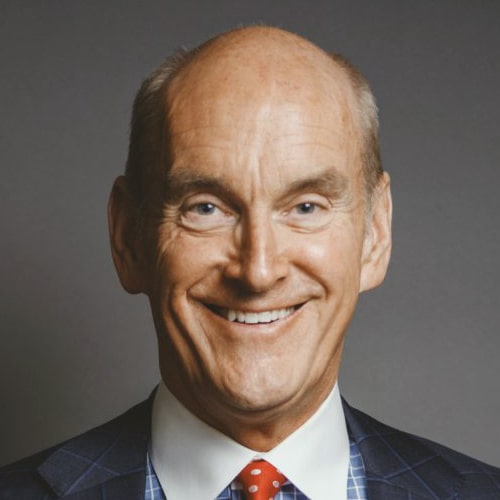 Todd Duncan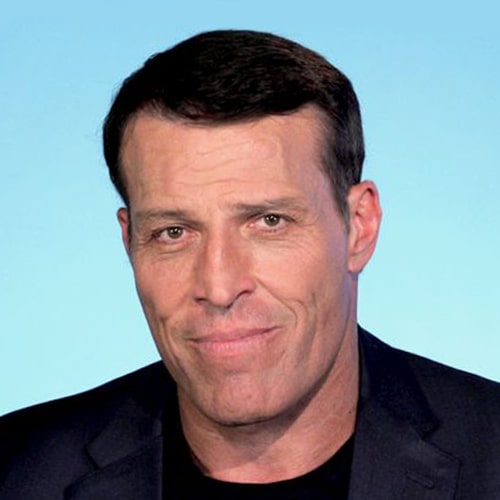 Tony Robbins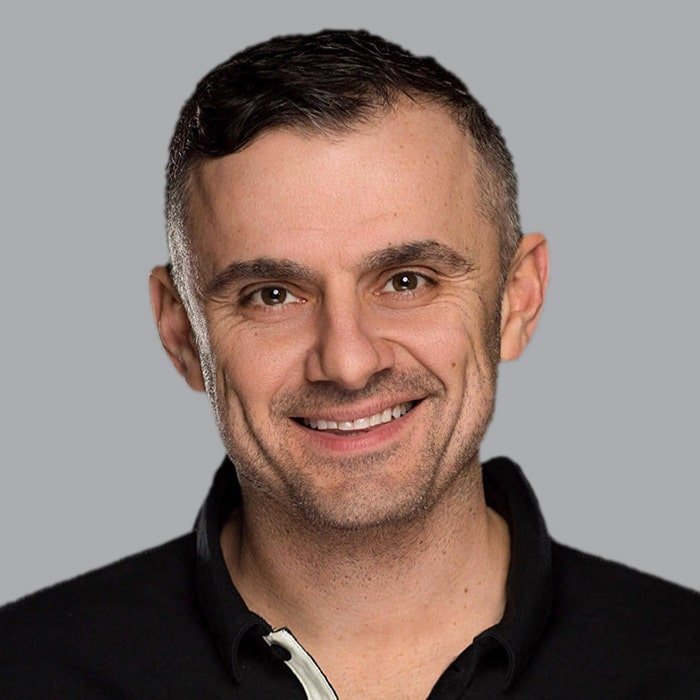 Gary Vaynerchuk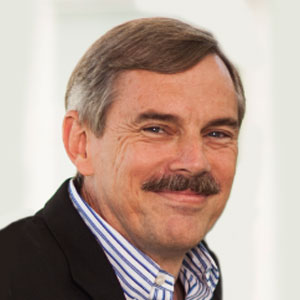 Stefan Swanepoel
Summit Stories
Hear what Summit is like from the people who have been there.
Our No-Risk "Money Back Guarantee"
We're so confident you'll learn a lot and have a great time over three days at Success Summit, we've decided to put our money where our mouth is.
If Success Summit isn't everything you wanted it to be, we'll give you your money back!
That means there's absolutely NO RISK to you.
You must attend the entire event and complete your workbook during the event; and…
If you were not satisfied that the information and/or materials presented at the event are/would be of use to you, simply return your completed workbook to a Tom Ferry employee onsite and submit these four things: (a) proof of payment, (b) written certification that you attended the entire event, (c) written certification that you are not satisfied that the information and/or materials presented at the event are/would be of use to you, and (d) your receipt indicating you returned your workbook to a TF employee onsite.
If all these requirements are met, you will be issued a refund check in the amount of twice what you paid for your ticket within approximately two weeks from the date of the event.
Summit Safety Precautions
Ferry International's #1 priority is the health and safety of our attendees, employees and staff supporting all Tom Ferry events. In partnership with the official event venues and vendors, Ferry International, LLC ("Tom Ferry"), will adhere to the current government and local authority guidance, as well as any venue or location-specific regulations.
By participating in any events planned and controlled by Ferry International, LLC ("Tom Ferry"), you agree to the following Terms & Conditions
For the safety of all attendees, we will be implementing the following on-site measures:
Hand sanitizing stations available
Masks available and strongly encouraged, but not required*
Color-coded identifiers – To quickly inform others of your personal comfort level
Social distancing when possible – Please demonstrate respect for all fellow attendees
Clean environment – Our venue has earned GBAC Star accreditation
*Subject to change based on local and/or venue guidelines and mandates
Skip to content