What's your Summit Story?
Share a memorable moment for a chance to win Tom Ferry merch and valuable prizes!
Success Summit is an emotionally charged, life-changing experience for many attendees, but it can also be the site of crazy/funny/wild/unexpected moments that you'll never forget.
Whatever the case, we want to hear about it!*
Here's What To Do:
Enter the required information below and then attach a video or write your Summit Story. Be as detailed and descriptive as possible! Please note you will need a Google account to enter your submission.
For your safety, we use Google forms to collect your submissions including your Video File Upload. Please know that by submitting your video, you are granting authorization for it to be played publicly.
Please login to your Google account below to submit your story!
Every week leading up to Summit we'll select one submission to win a prize, and they can choose from the following for FREE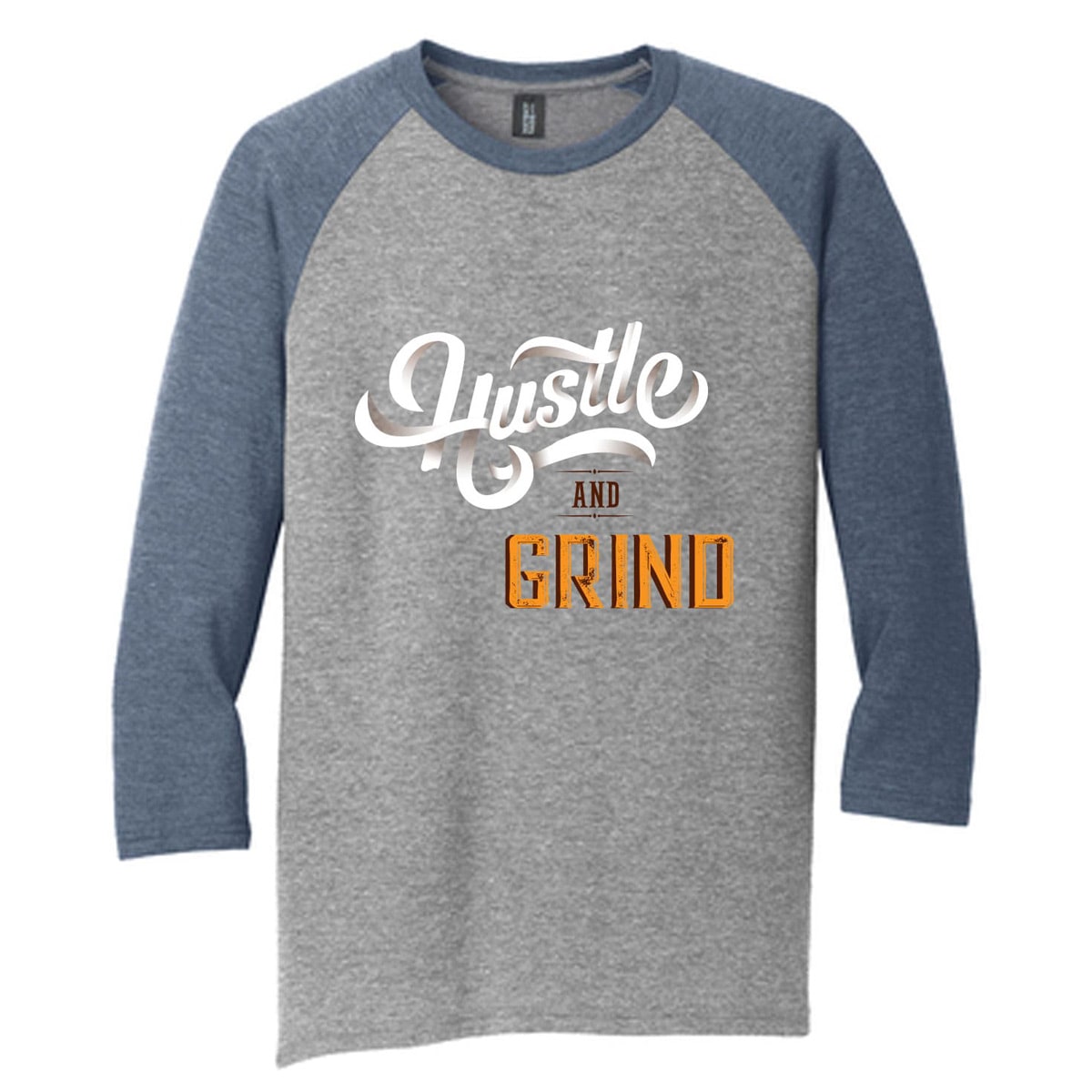 Hustle & Grind Vintage Raglan Shirt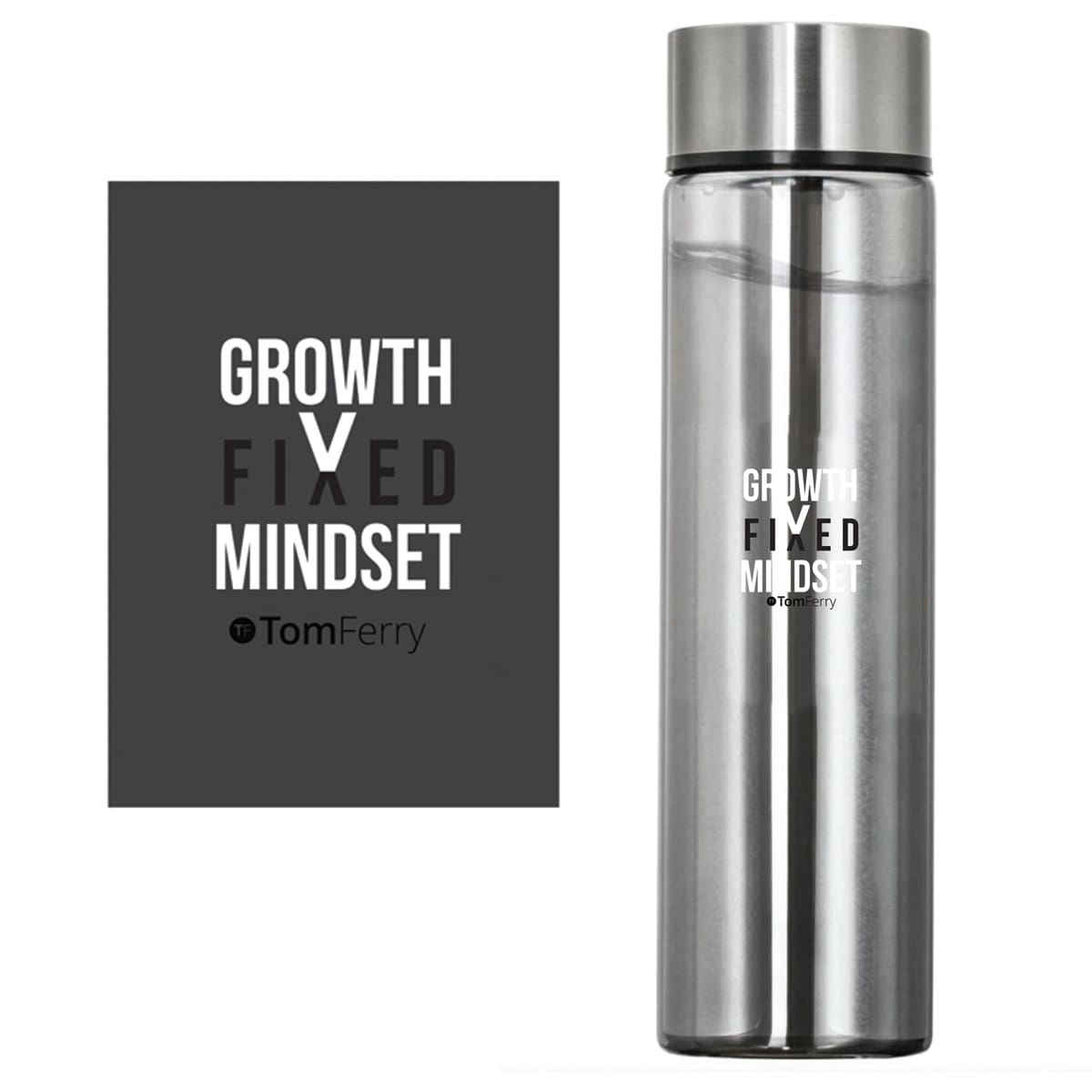 Mindset Water Bottle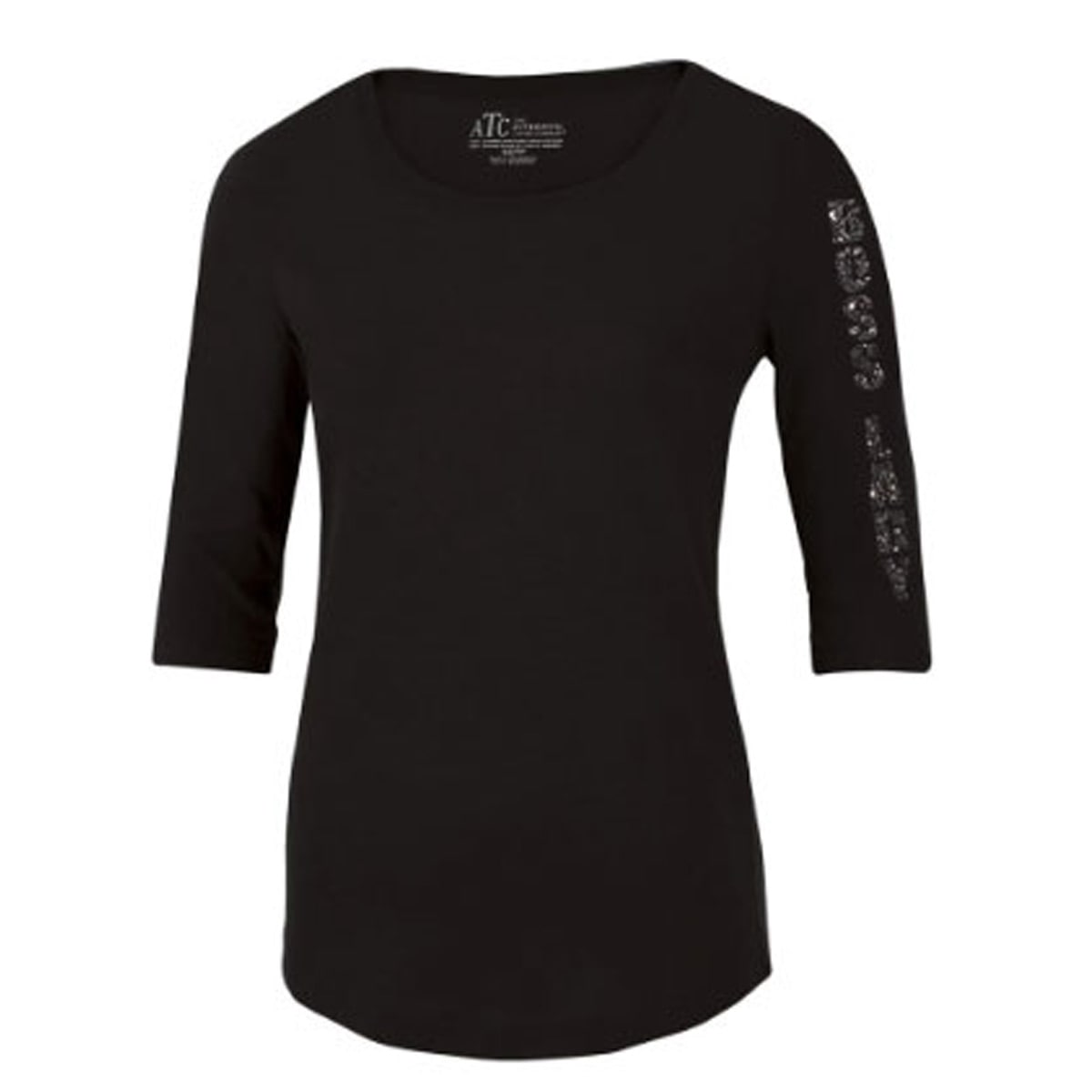 Boss Lady 3/4 Sleeve Shirt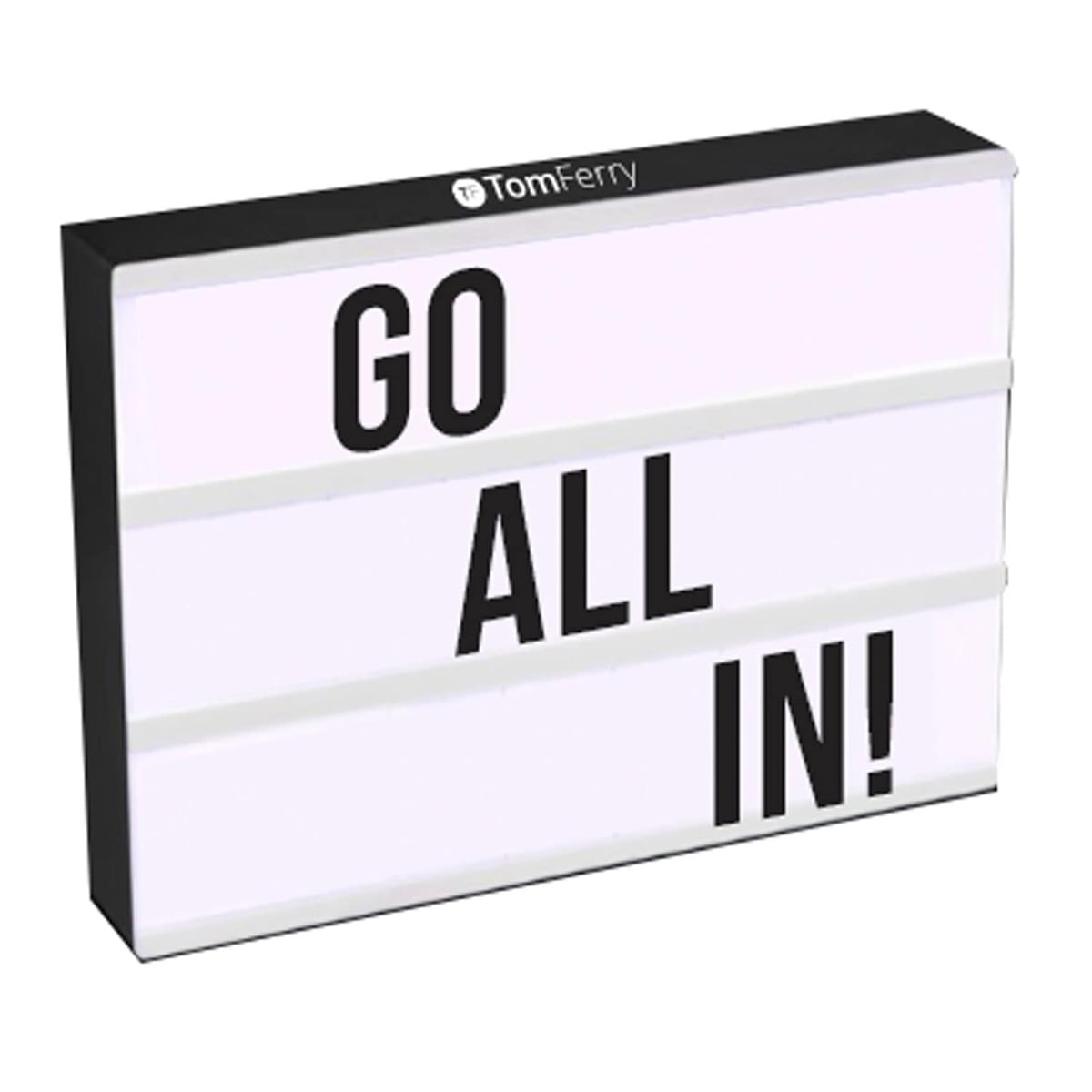 Light Up Message Board


*By submitting a response, you agree to allow Ferry International to use it for marketing and content purposes.