BluePrint Phoenix Price will go up on Oct 5. Reserve your spot today!
Skip to content
Summit 2022 Challenge Postcards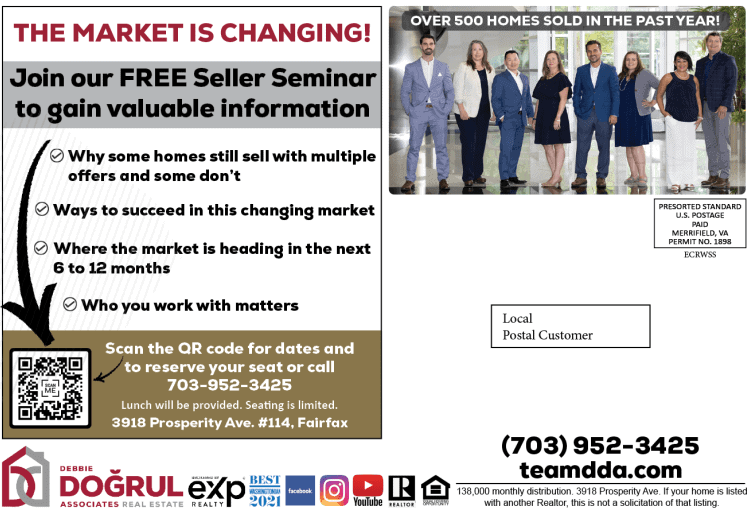 Debbie Doğrul
Debbie Doğrul Associates
Fairfax, VA
Thank you for all your wonderful submissions. If you have not done so, please feel free to check the rest of our postcards.
Skip to content