Get insights, inspiration and ideas delivered to you inbox.
Skip to content
Moving Your Business Forward

Success Summit 2020 is arguably more essential than any of the previous 16 years, providing up-to-the-minute training to help you grow your business even in extraordinary circumstances.
On tap for 2020:
How to create unstoppable levels of certainty & confidence
How to stay "Out of your head" and stay in massive "right" action
The 7 most effective maketing strategies to maintain trust with your dtabase and scale trust with prospects in your market!
A comprehensive marketing plan to generate an additional 7 to 10 listing appointments monthly!
The 5 most important trends impacting your business in 2020 to 2022 - and how to get ahead of the curve!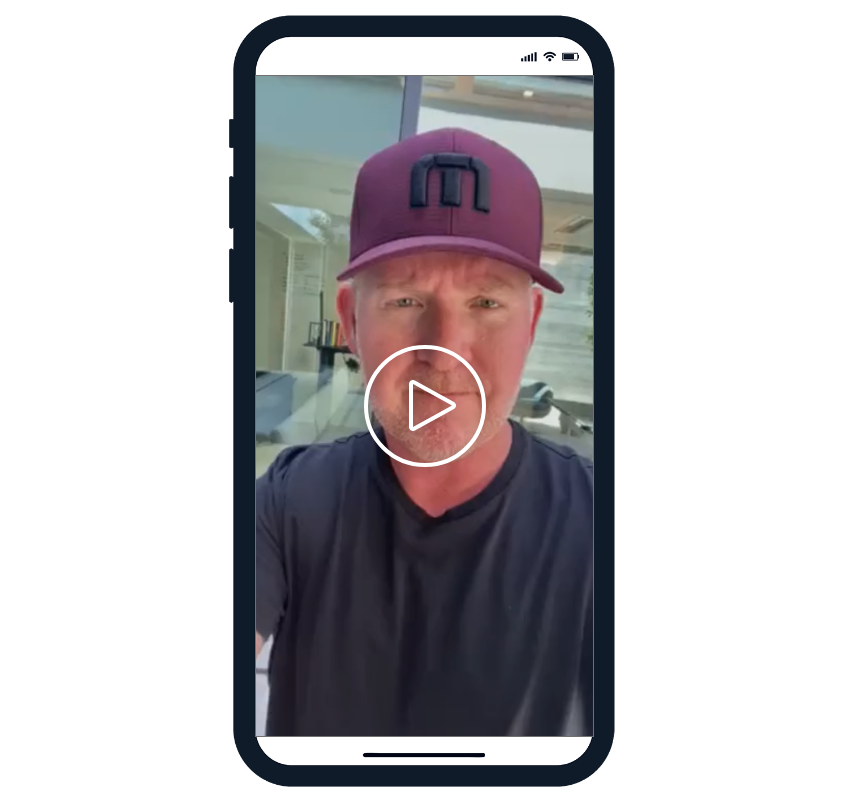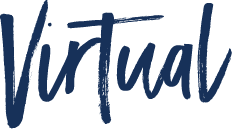 For 2020
Going on 17 years now, Success Summit has been real estate's ultimate annual event.
The experience may look slightly different this year, but we promise you this – It will truly be a world-class virtual training event that lives up to the Success Summit name in every way.
12 Ready-made Million-Dollar Strategies To "Rip-Off & Duplicate"
We've also asked 12 extraordinary agents (solo agents & team leaders) who consistently generate $2,000.000 to $11,000.000 in commissions to share their most important, repeatable and scalable $1 Million Dollar Business Building Strategy. Think about that.
12 agents, 12 strategies shared with you, tens of millions of commission income strategies handed over to you!
Learn From Real Estate Rockstars at Summit!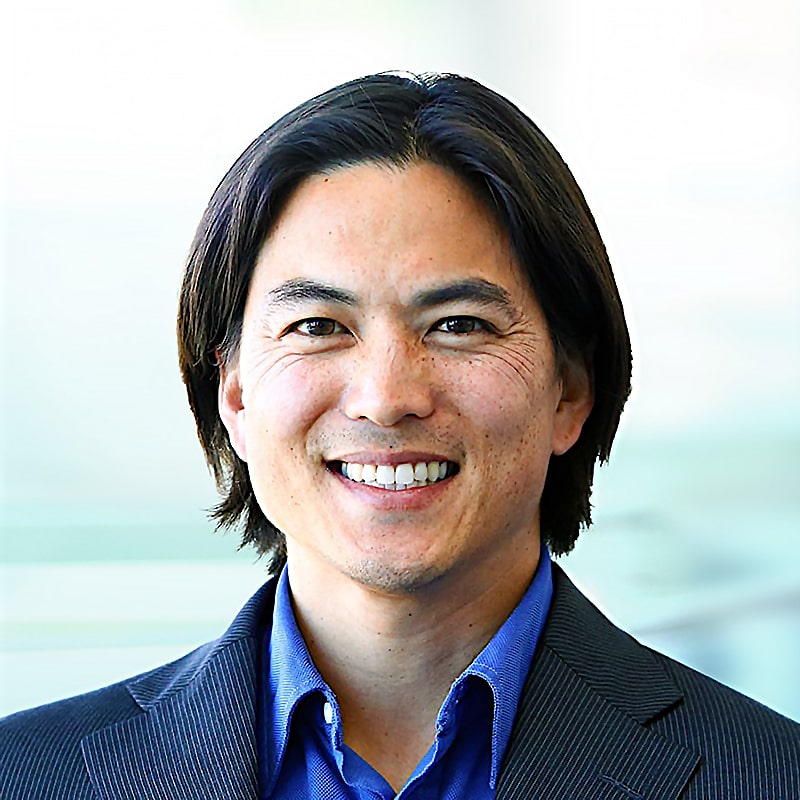 Andy Tse
2019 Results:
278 homes sold
$480M in sales volume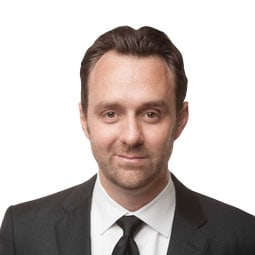 Tim Smith
2019 Results
165 homes sold
$382M in sales volume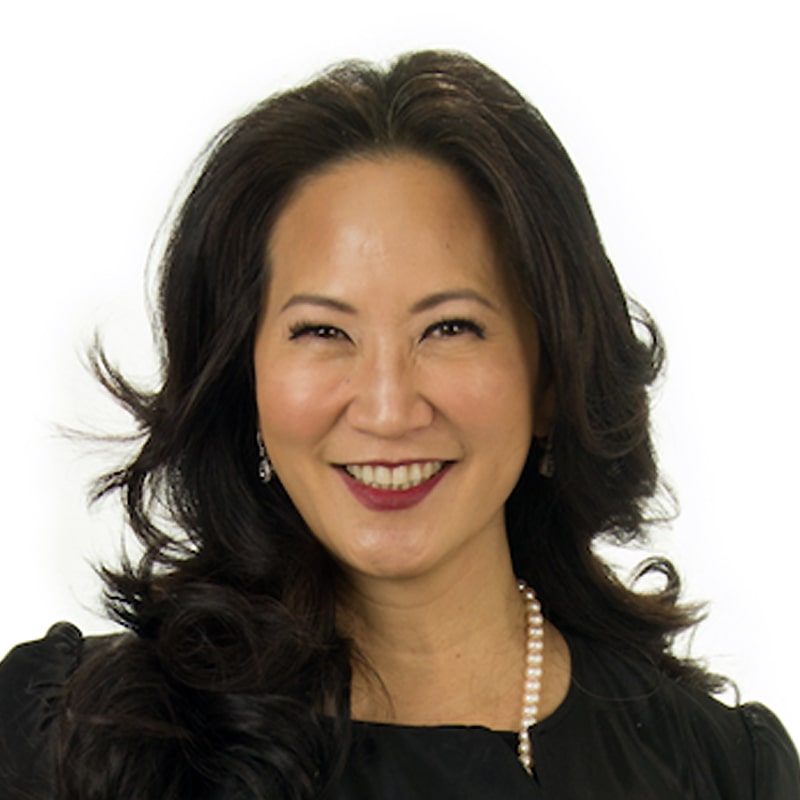 Joy Metalios
2019 Results:
61 homes sold
$73M in sales volume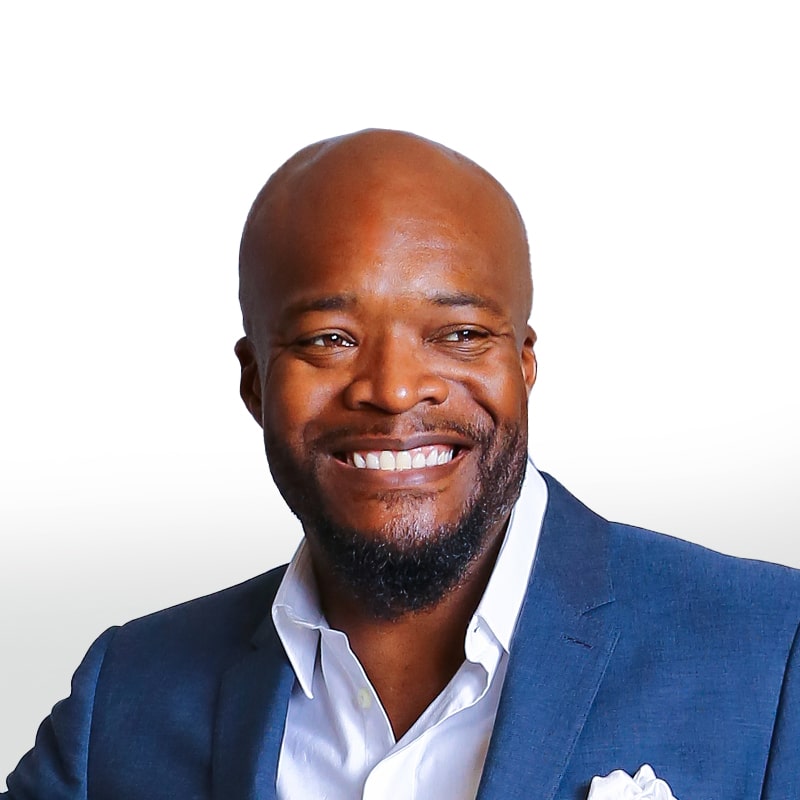 Kofi Nartey
2019 Results
$24M is sales volume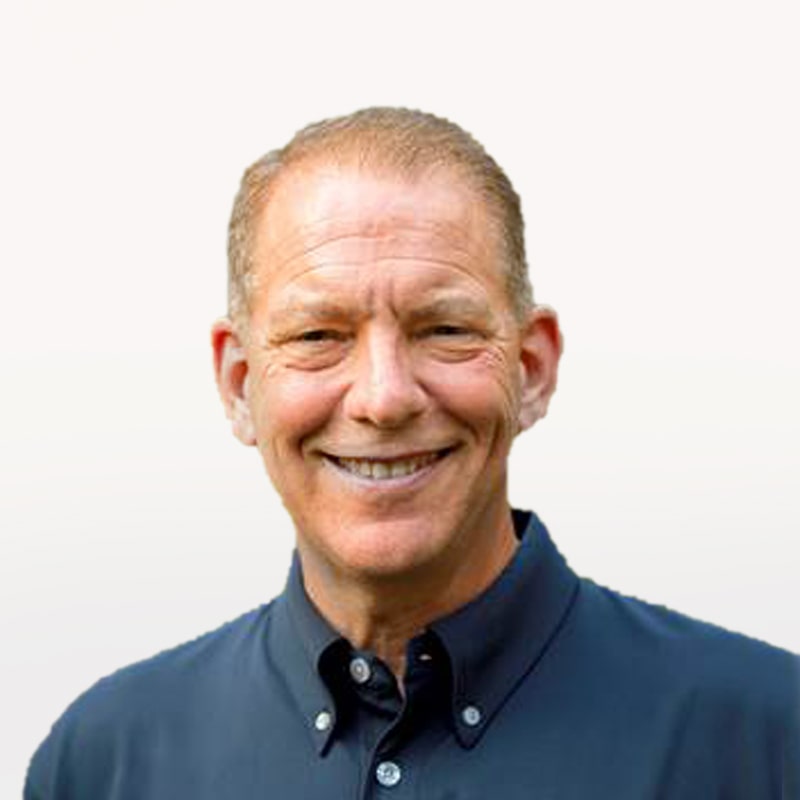 Jim Allen
2019 Results:
1127 homes sold
$462M in sales volume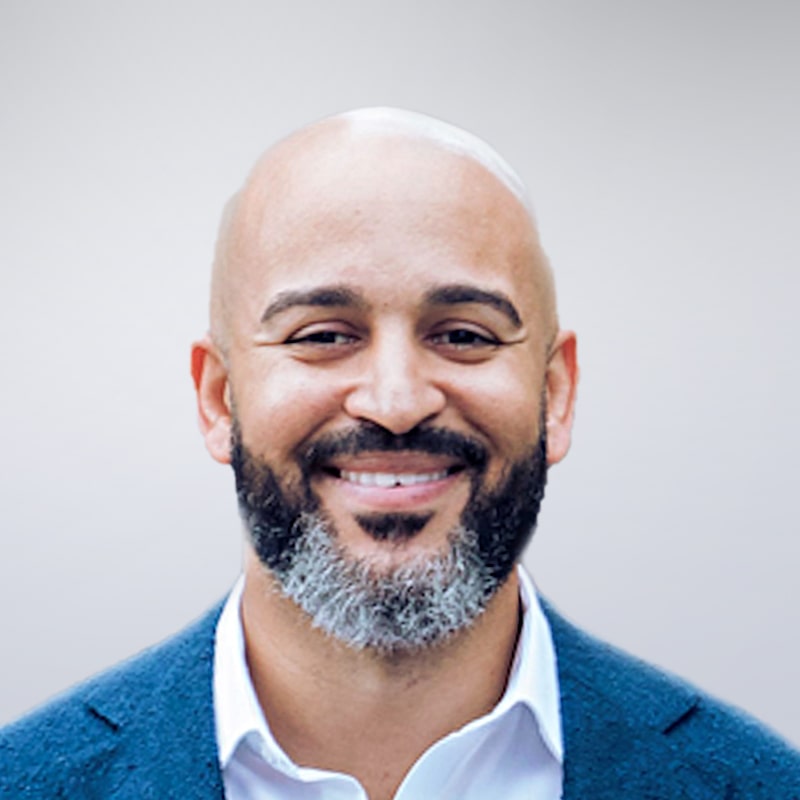 Phil Gerdes
2019 Results:
132 homes sold
$41M in sales volume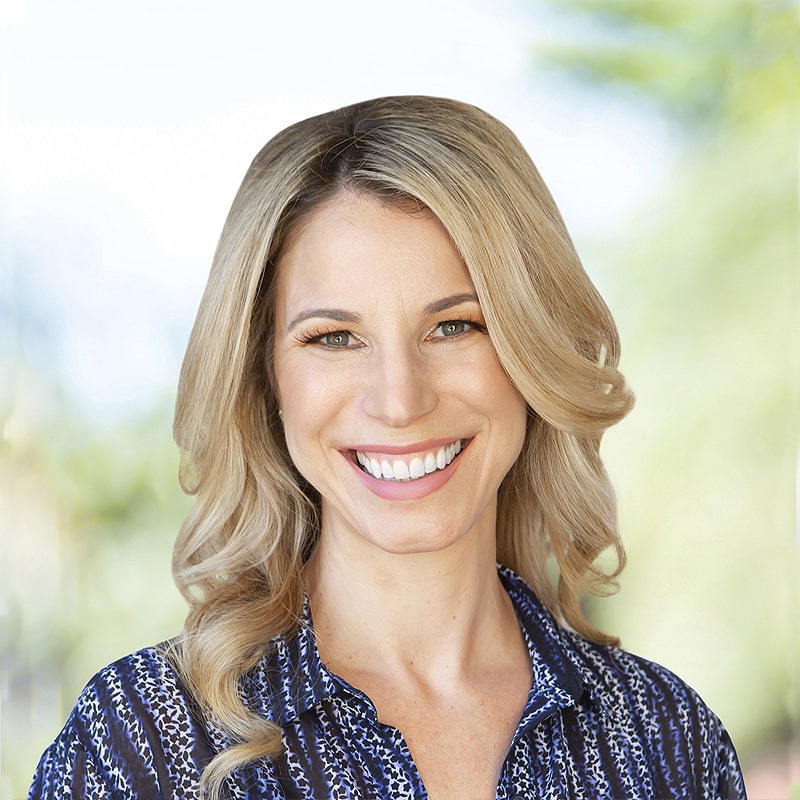 Genelle Geronsin
2019 Results:
138 homes sold
$145M in sales volume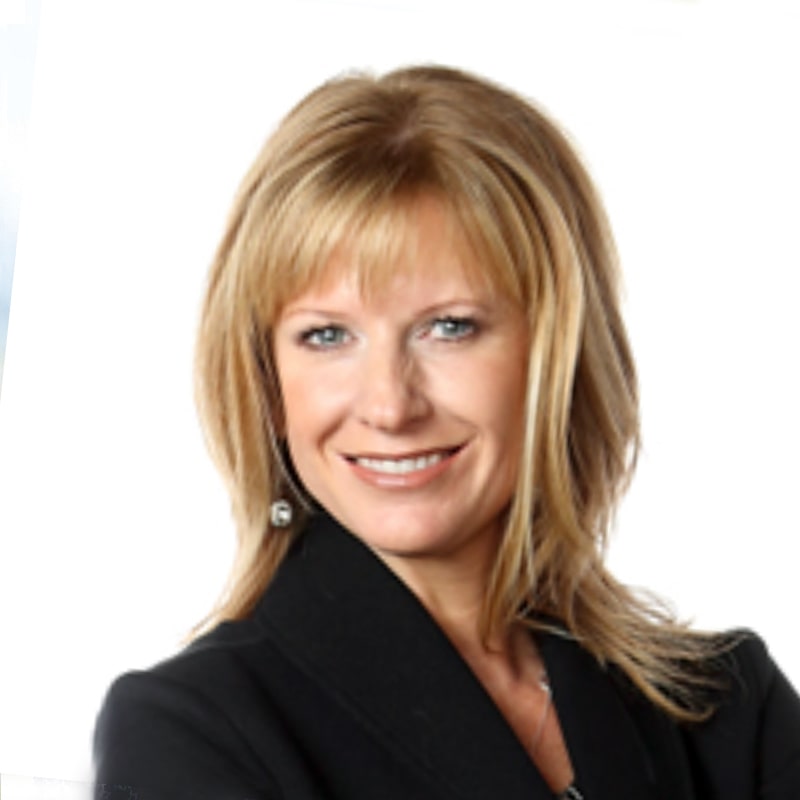 Brandi Laffins
2019 Results:
218 homes sold
$72M in sales volume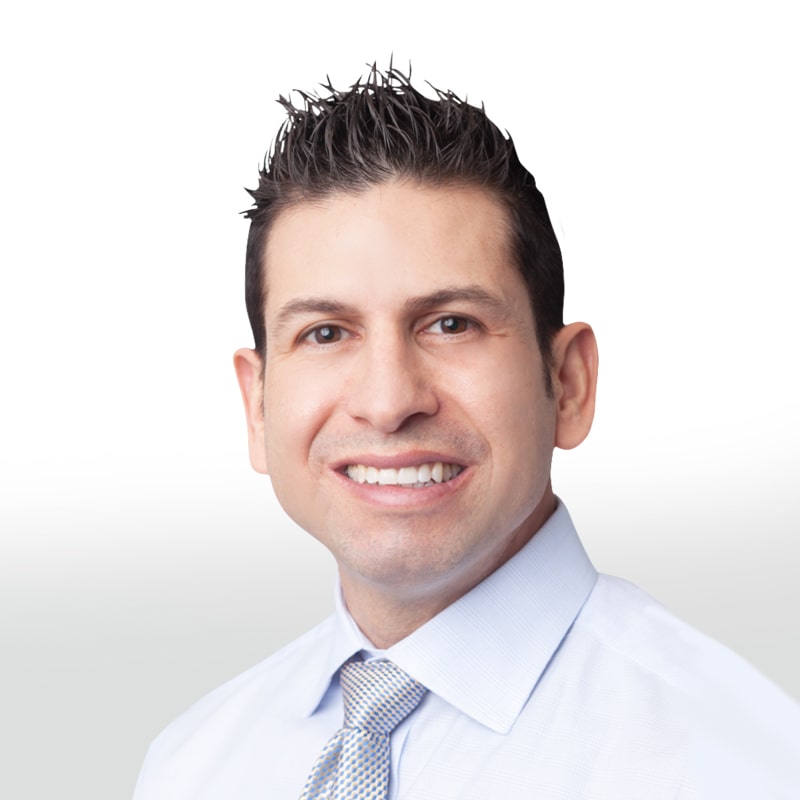 Kris Weaver
2019 Results:
970 homes sold
$267M in sales volume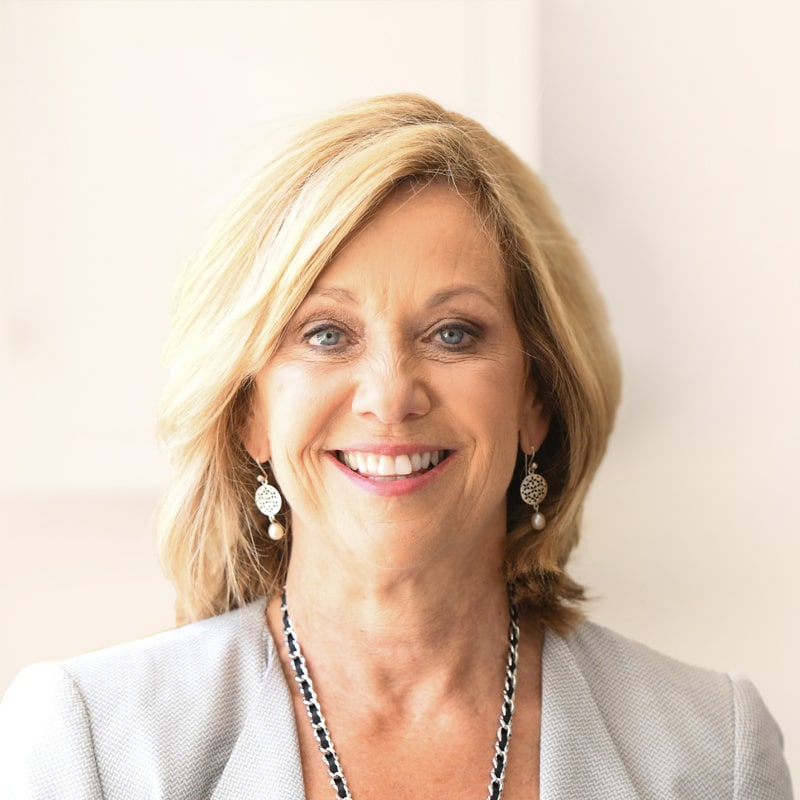 Lydia Gable
2019 Results:
89 homes sold
$113M in sales volume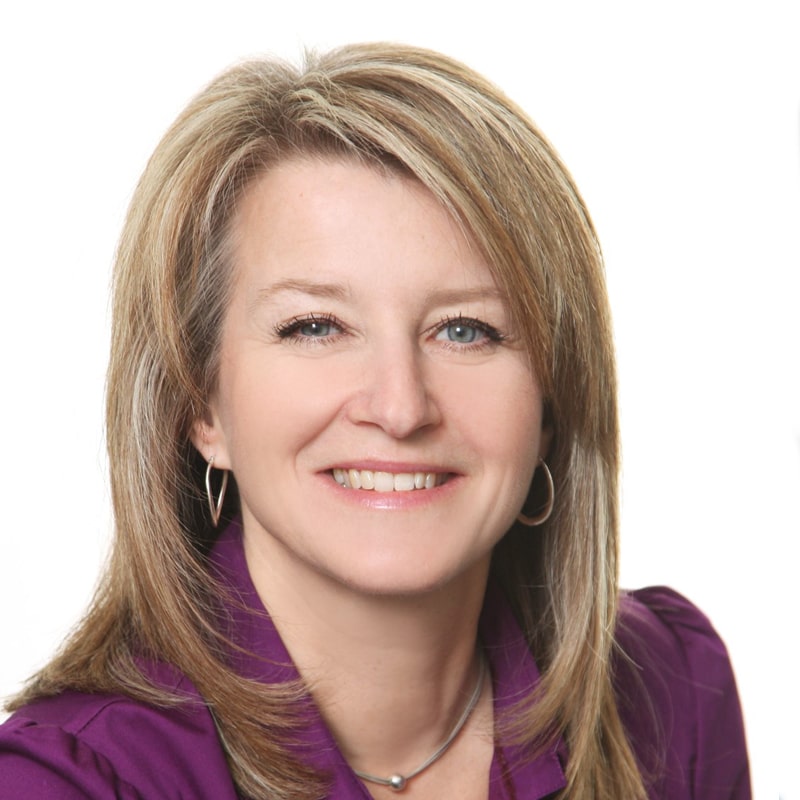 Liz Johnson
2019 Results:
173 homes sold
$134M in sales volume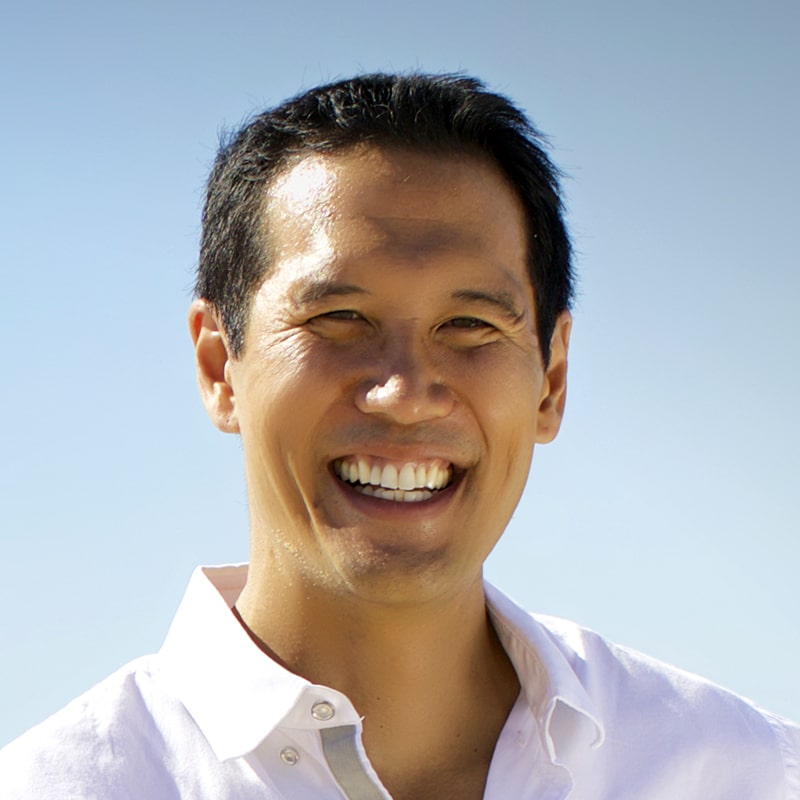 Nick Fong
2019 Results:
105 homes sold
$53M in sales volume
2020 Success Summit Content
Breakout Sessions
Success Summit 2020 will have 49 breakout sessions! Topics include:
Sales Skills
+25 Transactions in 12 Months
Influence Secrets of the World's Top Salespeople
Leverage Sales & Listings Through Circle Dialing
Get a Yes, Every Time You Present
Creating a "Wow" Listing Presentation
Marketing
Extreme Listing Launch Formula
Video-Powered SEO
Supercharged Lead Nurturing
Position Your B.R.A.N.D Everywhere!
Systems & Technology
Thriving in a Changing Market
What CRM Should I Use?
Using Technology to Increase Conversion Rates to 10%+
Paper Checklists vs. Tech Checklists
Dominating a Second-Home Luxury Market
Leadership
Becoming the CEO of Your Business
Systems, Processes & People
Leading Yourself & Your Team to Success
The 6 Laws of Creating Wealth
Building a Scalable and Salable Business
Mindset
Becoming an Expired Listing Machine
A Day in the Life of a Luxury Real Estate Agent: Behind-the-Scenes
Moving Your Business Forward at #Level10
The Art of Persuasion
Uncover Hidden Listing Opportunities with AirbnB & Absentee Owners
Plus many more! Get them all by purchaing Summit OnDemand now.
Your 2020 Keynote Speakers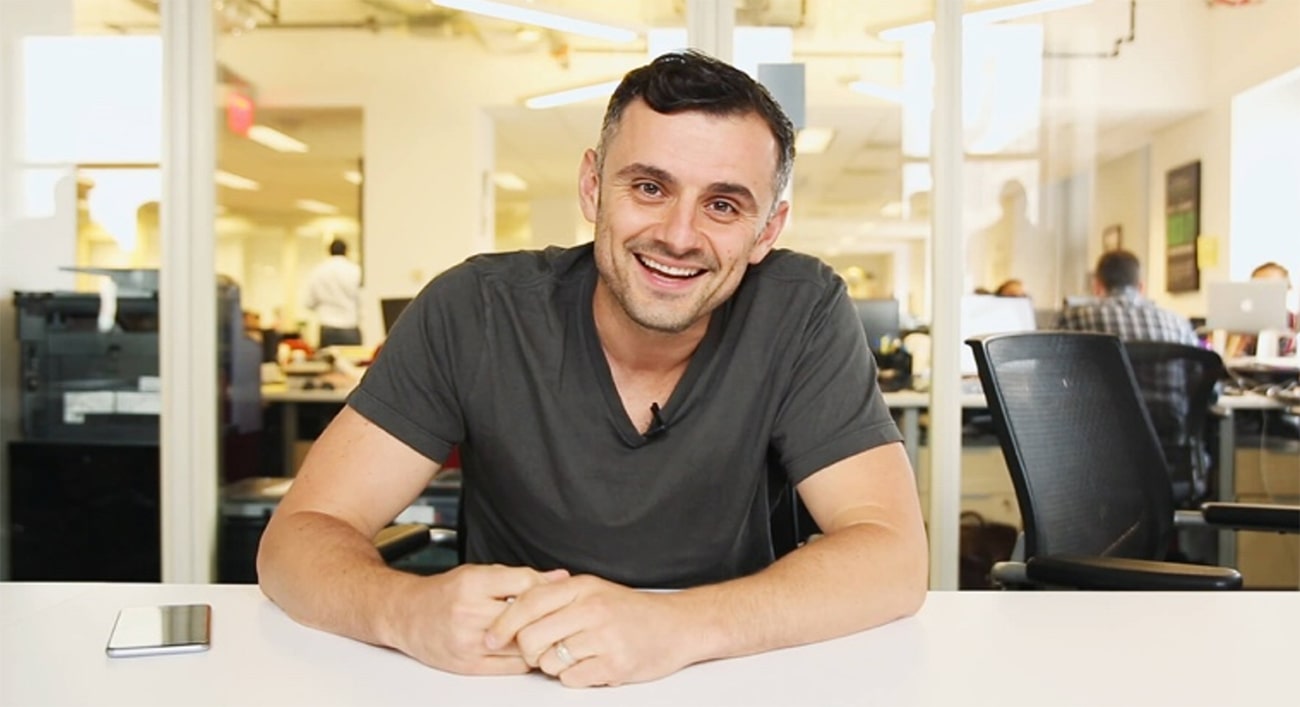 Gary Vaynerchuck
Serial entrepreneur. Author. Investor. Influencer. Dynamic speaker… Quite simply, when GaryVee talks, people want to hear what he has to say. Why? Because his instincts are strong, his track record impeccable, and he doesn't shy away from delivering the straightforward advice people need to move their businesses forward in challenging times. The Summit keynote speaker from 2009, Gary returns in 2020 with powerful marketing tips and motivating thoughts to power through adversity.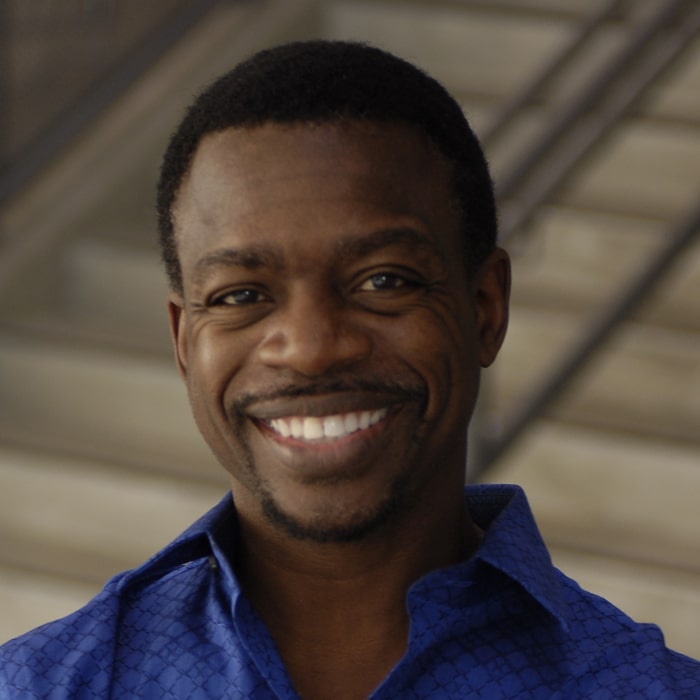 Joseph McClendon III
Ultimate Performance Specialist Joseph McClendon III delivers proven techniques to go "Further Faster" with your personal and business achievements. A sought-after speaker, he demonstrates a remarkable ability to cut straight to the core of the challenge. Joseph has also partnered with world renowned life coach Anthony Robbins for over 30 years; you may have seen them train together at Unleash the Power Within. Joseph has a mission of making you bold in your ability to achieve the life you desire, and to help you go further faster, now.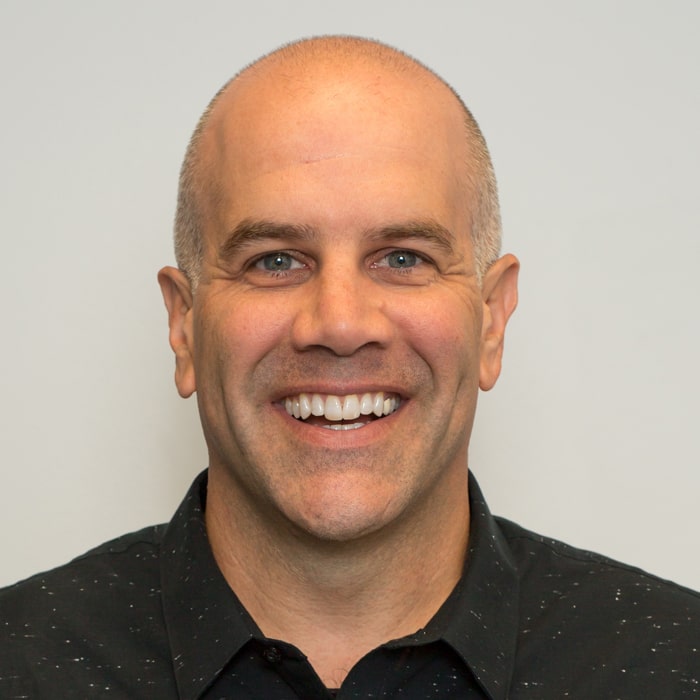 David Childers
As VP of Content and Marketing for Keeping Current Matters, David Childers has kept his finger firmly on the pulse of the real estate industry for more than 20 years. You've seen him share his expert market analysis with Tom Ferry on "This Week in Housing," and he regularly contributes to various podcasts, videos and webinars, all in the aim of helping real estate professionals establish themselves as their market's definitive "go-to" resource. His insights at Summit 2020 are sure to be extremely valuable in such uncertain times.
Bill Pipes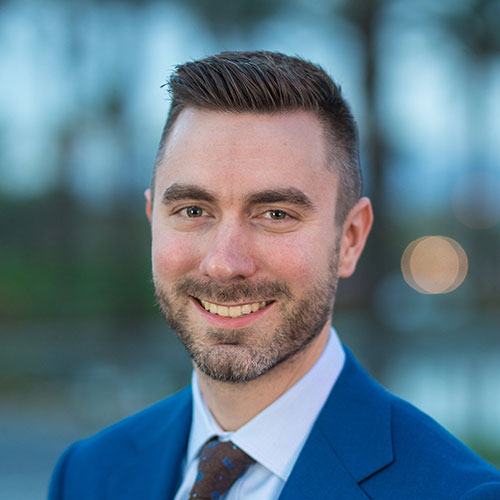 Jason Pantana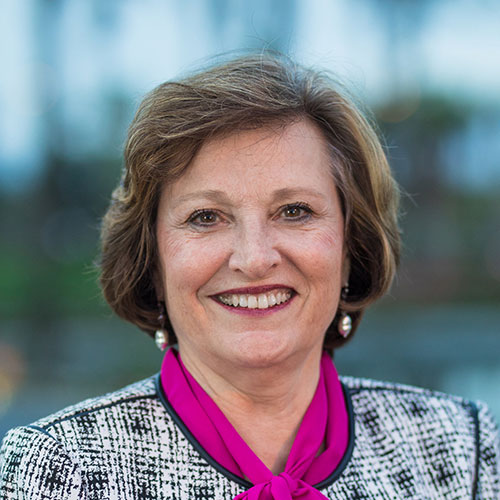 Debbie Holloway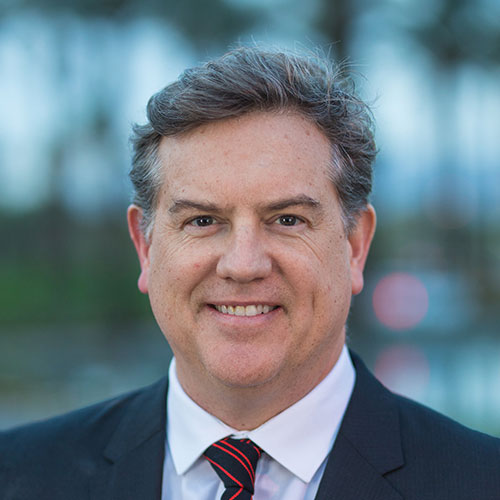 Jeff Mays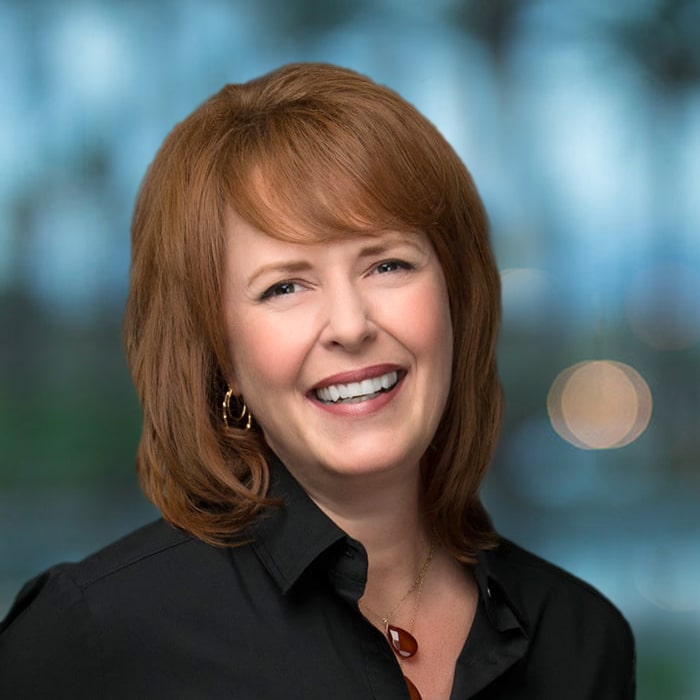 Yvonne Arnold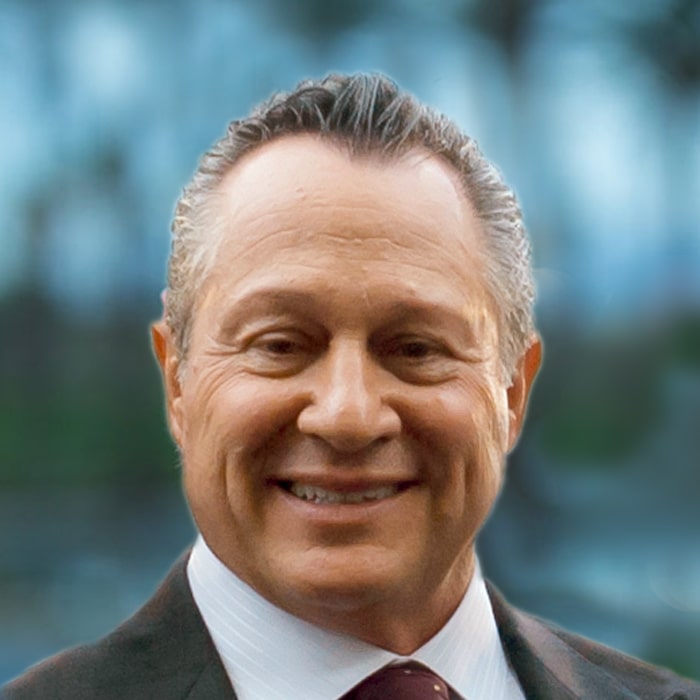 Gino Blefari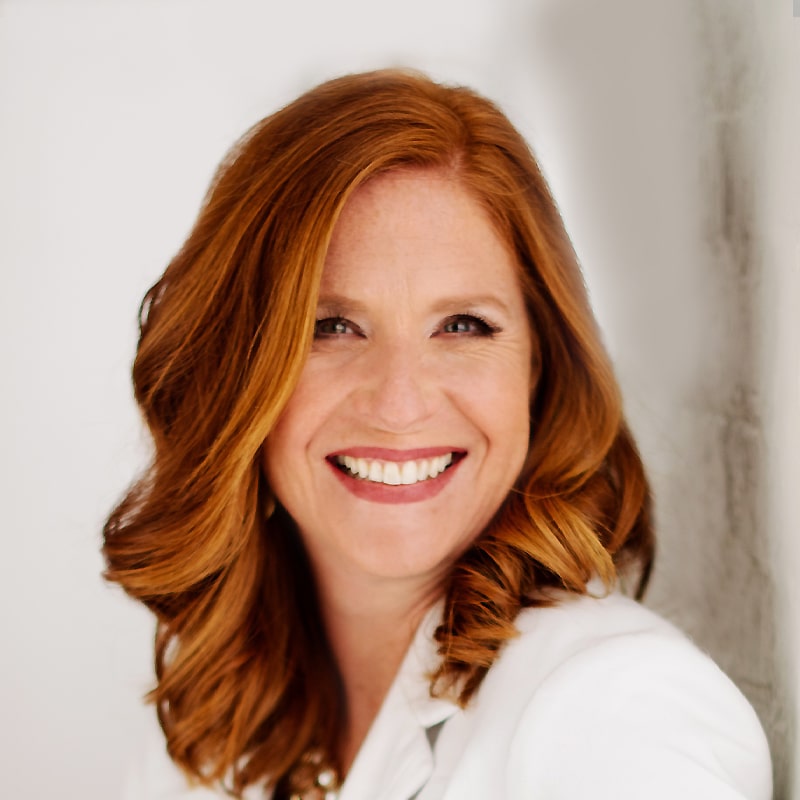 Alyssia Essig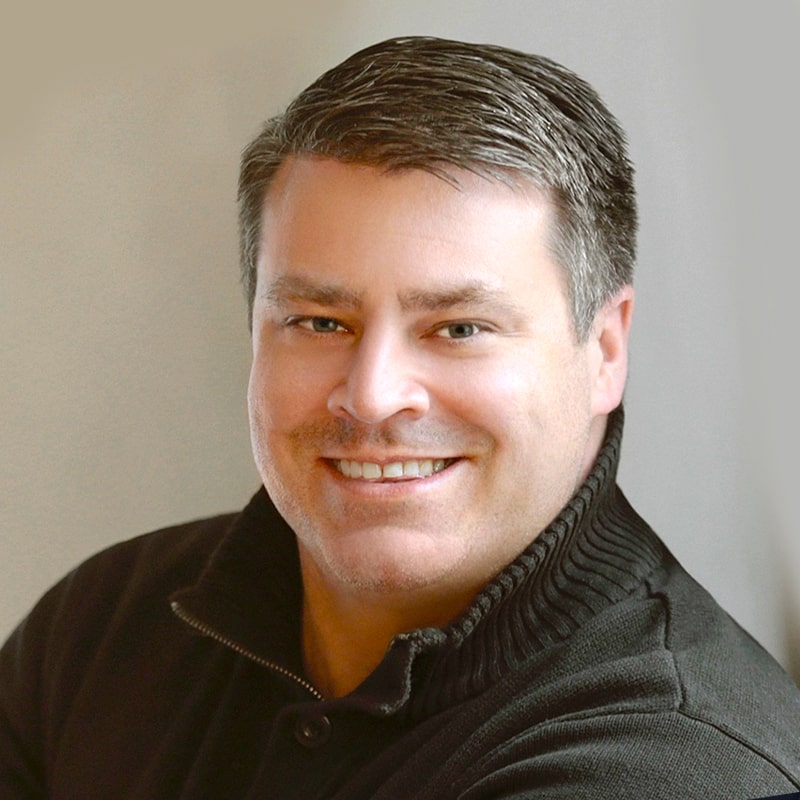 Jarrod Davis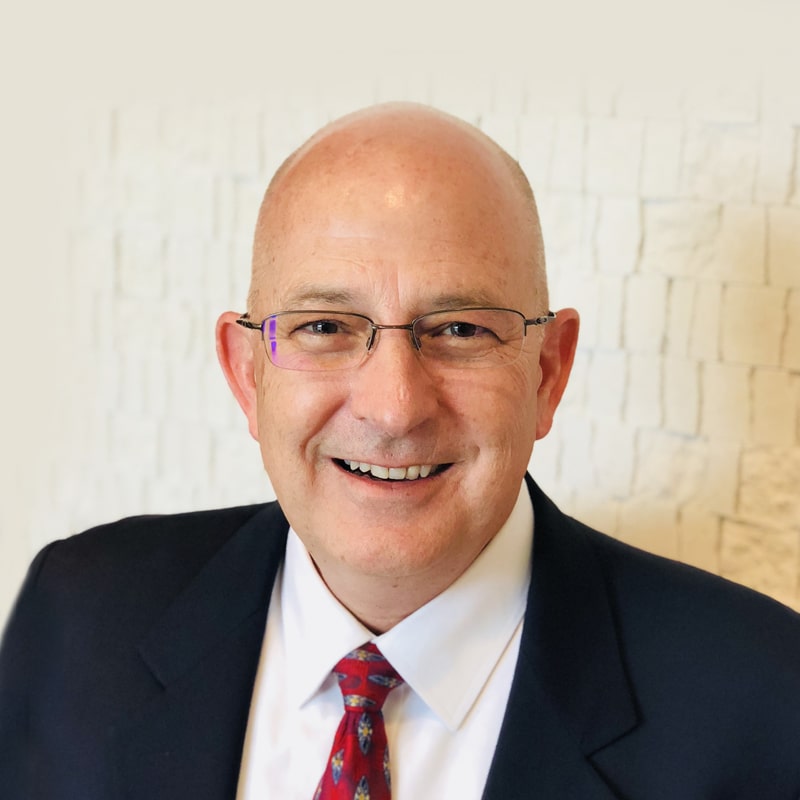 Marc Prestera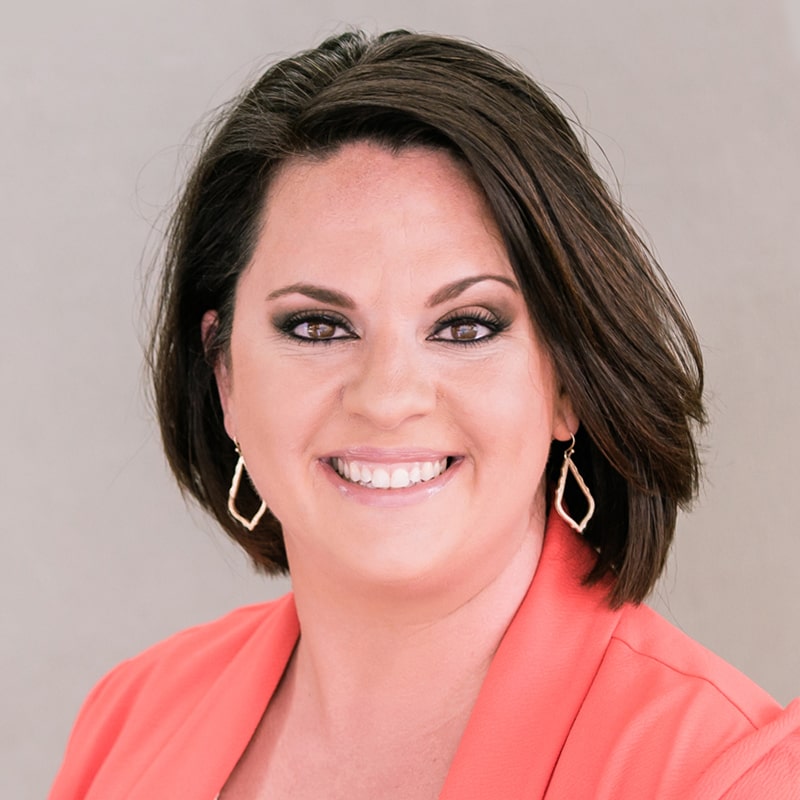 Johanna Fatheree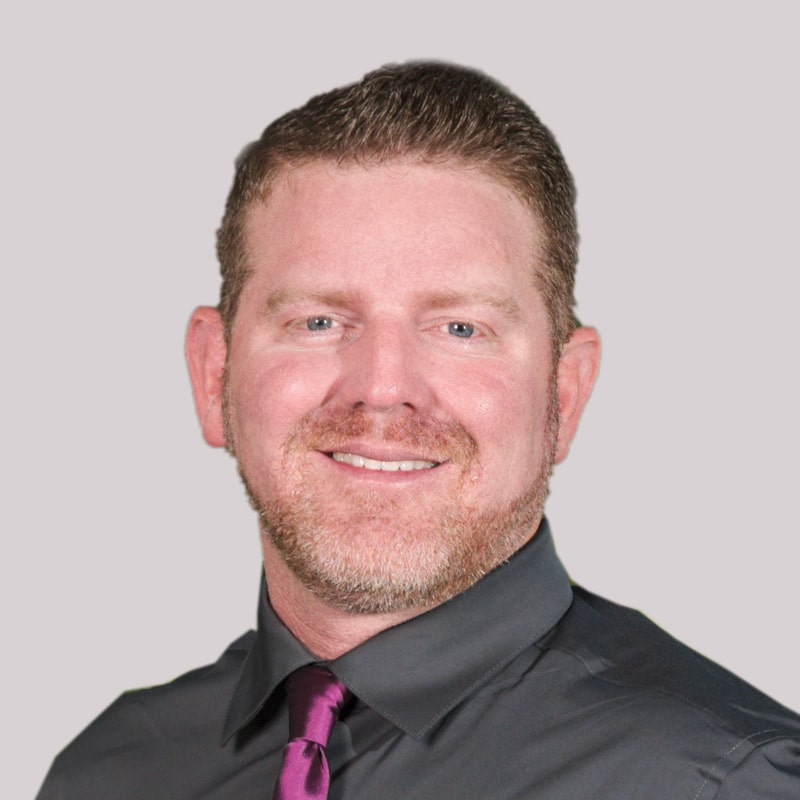 Greg Holthaus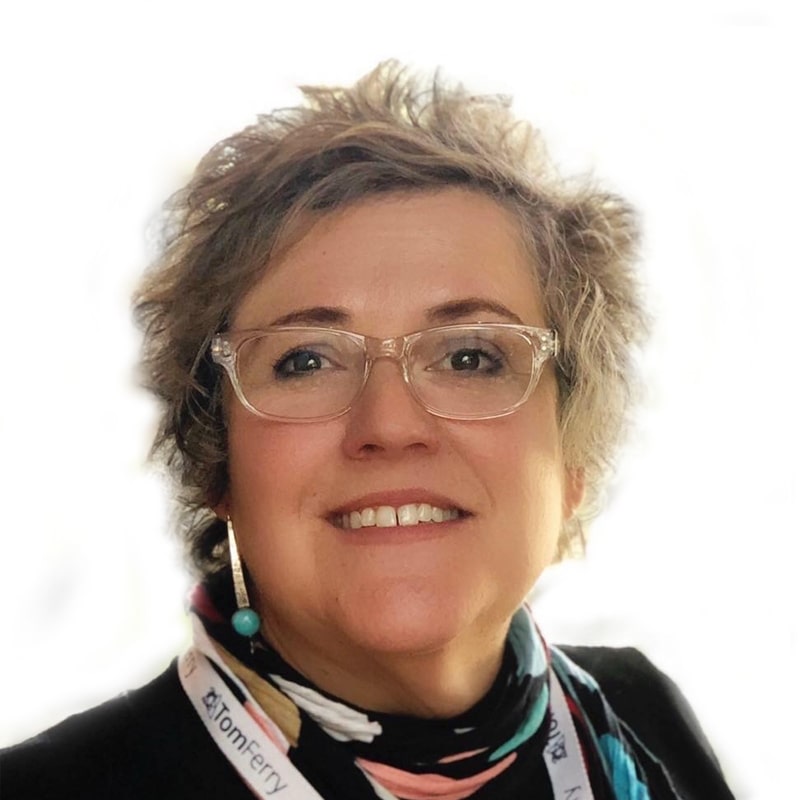 Emily Kettenburg
Plus many more top real estate professionals sharing their secrets to success in our client only breakout sessions.
GET SUMMIT 2020 ONDEMAND TODAY!
Summit OnDemand
$449
---
Experience every moment of this amazing event and get unlimited OnDemand playback access to
All mainstage content from Tom Ferry, keynote speakers, and the 12 Rockstar Agents
Access to 49 breakout sessions from the industry's top minds - over 50 hours of training geared to tackling the truly unprecedented challenges we're facing and how to overcome them
You'll also get a downloadable workbook and access to Tom's presentation slides from the event.
Note to Coaching members Core+/Elite+/Team+/Mgmt+ members make sure to Login to illum to get your Special Member Pricing
Testimonials
We asked some people "Why come back to Summit?"
Frequently Asked Questions
Is there a money back guarantee for the Summit LiveStream?

Yes. We are so confident that the strategies you'll learn at Success Summit will increase your business, we're absorbing all the risk.

You may receive your money back for the LiveStream only if ALL of the following apply:

You purchased a ticket to the event;
You attended the entire event;
You were not satisfied that the information and/or materials presented at the event are/would be of use to you
You completed your work book during the event; and
You submitted the following via events@tomferry.com by end of day on the last day of the live (virtual) event (a) proof of payment, (b) written certification that you attended the entire event, (c) written certification that you are not satisfied that the information and/or materials presented at the event are/would be of use to you, and (d) your completed digital workbook via email* or completed printed workbook via mail** to Ferry International.

If all the foregoing is complete, you will be issued a refund in the form of your original payment, within approximately two to three weeks from the date of approval for refund.

*events@tomferry.com

**6 Hutton Centre Drive Ste 700, Santa Ana, CA 92707

Summit Notes

Must complete the process by EOD on the last day of Summit.  Money back guarantee does not apply to OnDemand experience post-live (virtual) event.
OnDemand Summit includes LiveStream and refunds will only be issued if the steps above are followed and submitted by EOD on the last day of the event LIVE.
OnDemand is a product (beginning AFTER live event ends) — No refunds will be given for any Tom Ferry digital products.
Do coaching members receive discounted tickets?

Yes, discounted event rates are a benefit of being in our coaching programs. To claim your special member pricing make sure you log into the member center before purchasing your tickets. Cannot be combined with any other offer.
Where is the Success Summit

This year the Success Summit will be an online-only event. Please see viewing options above.
Will I be expected to buy something?

At some point during the event you may learn about an exclusive offer. If you choose to buy, great, if not, we are glad you joined us for the day and hope that you walked away some great tips and techniques to implement into your business immediately for growth.
Who should attend?

All real estate professionals who are passionate about having a business and life that they love.
Can I bring a friend?

We encourage you to invite a colleague or two (or twelve!) to register for the event with you. The mission of our company is to create a better real estate experience for all. This starts by reaching as many real estate professionals as possible with the message of how to deliver an exceptional client experience.
Skip to content