BluePrint Phoenix Price will go up on Oct 5. Reserve your spot today!
Skip to content
Real Estate 2025: Future-Proof Your Business
You can't stop evolution. But you can get ahead of it.
Let's face it – more and more disruptors are taking dead aim at your commissions every day. And in the next few years, succeeding as a real estate professional will require entirely new skills and an unavoidable presence in your marketplace. The disparity between top producers and "the rest" will grow even wider. And it's obvious you don't want to be on the wrong side of that gap.
All the signs indicate that this is the future of the real estate industry.
At Success Summit 2021, Tom Ferry looked ahead to provide you with the tools, technology and marketing strategies necessary to "future-proof" your business for 2025 and beyond. Because you can't stop evolution. But you can get ahead of it.
Our Success Summit 2021 OnDemand is a "best of" compilation provides a curated look at the highlights of the 18th annual Success Summit featuring approximately 10 hours of powerful content to "battle ready" your business.
2021 Keynote Speakers
Due to contractual obligations, the sessions for keynote speakers Seth Godin and Michelle Poler will only be available with this OnDemand product through December 31, 2021.
Seth Godin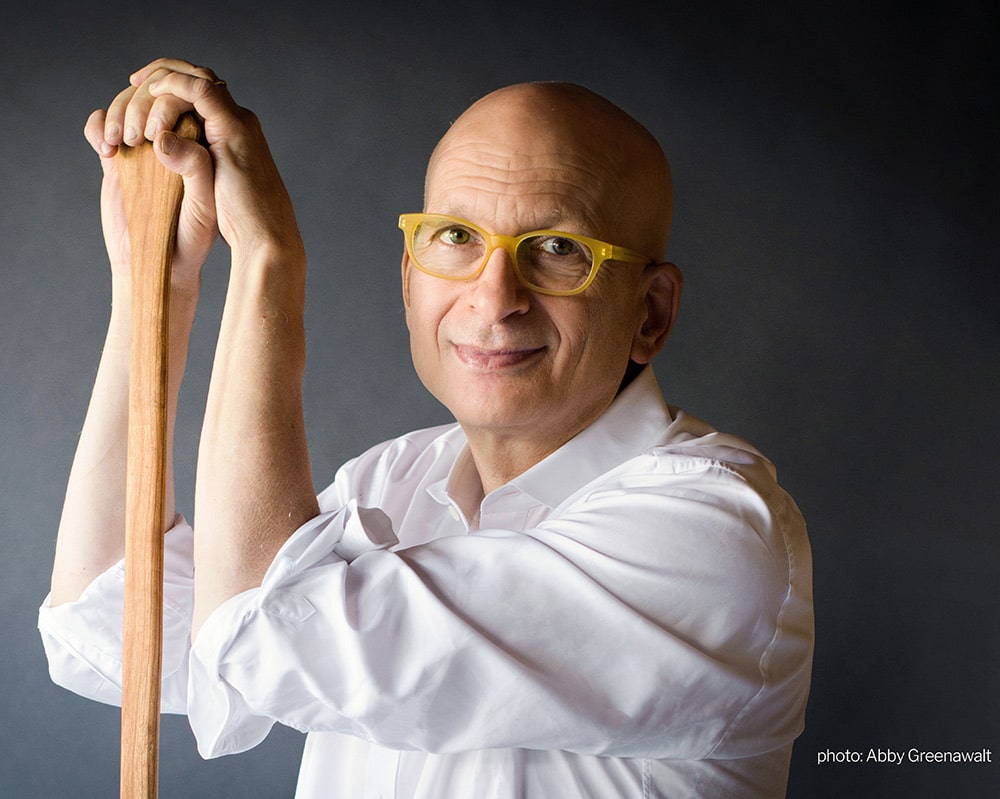 Seth Godin is the author of 20 books that have been bestsellers around the world and have been translated into more than 35 languages. He's also the founder of the altMBA and The Akimbo Workshops, online seminars that have transformed the work of thousands of people.
He writes about the post-industrial revolution, the way ideas spread, marketing, quitting, leadership and most of all, changing everything. You might be familiar with his books Linchpin, Tribes, The Dip  and Purple Cow. His book, This Is Marketing, was an instant bestseller around the world. The newest book, The Practice, is out at the end of 2020 and is already a bestseller.
In addition to his writing and speaking, Seth has founded several companies, including Yoyodyne and Squidoo. His blog (which you can find by typing "seth" into Google) is one of the most popular in the world. His podcast is in the top 1% of all podcasts worldwide.
In 2018, he was inducted into the Marketing Hall of Fame. More than 20,000 people have taken the powerful Akimbo workshops he founded, including the altMBA and The Marketing Seminar.
So please join your host Tom Ferry and don't miss the amazing opportunity to see Seth virtually at Success Summit 2021!
Michelle Poler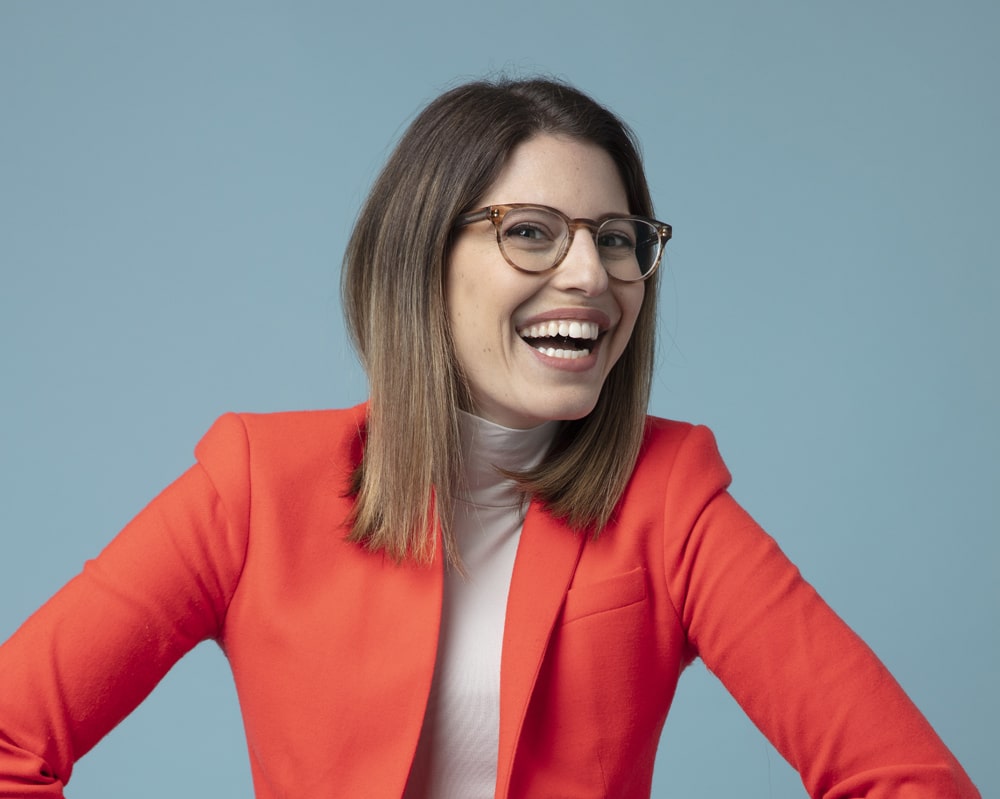 Michelle Poler is a creative and passionate social entrepreneur, keynote speaker, fear facer, branding strategist and author of Hello, Fears: Crush Your Comfort Zone and Become Who You're Meant to Be.
She is the Founder of Hello Fears, a social movement empowering millions to step outside of the comfort zone and tap into their full potential. She has spoken at TEDx, Google, P&G, Facebook, ESPN, Netflix, Microsoft, Toyota, and many more.
Michelle is also the creator of the project 100 Days Without Fear. Her work has been featured on CBS, CNN, Huffington Post, Buzzfeed, NBC and Daily Mail among many others. Early on in her career she worked as an Art Director at Young & Rubicam for brands such as Hershey's, Wendy's, AT&T and Revlon.
Michelle is originally from Venezuela and she holds a Masters in Branding from the School of Visual Arts in New York City.
Skip to content