Welcome Rockstars
Enroll Me >>
Tech Enabled Coaching Now Available with All Our Programs
Business Plan & Activity Tracking
The HUB gives you instant access to build a rock-solid business plan, helps you execute it, and tracks both your progress and activities within your easy-to-read online dashboard.
The Smartest Referral Network
Want to ensure you locate a trustworthy agent when a client decides to relocate? The HUB's Smartest Referral Network allows you send and receive referrals within North America's leading agent community.
Video Role Plays - including 30+ Proven Scripts
Nervous about nailing your next pitch? Video Role Plays help you practice your prospecting – and presentation scripts – with your peers in your very own video room.
Action Taker Advantage
Choose the level that is right for you

48 Private Coaching Sessions
36 Group Training Calls
Elite+ Mastermind Group
Elite+ Retreats
All Core+ Benefits
FREE Admission to Select Events
VIP Summit Seating
Member Only HUB

Our Coaching Members Earn 10X the Industry Average!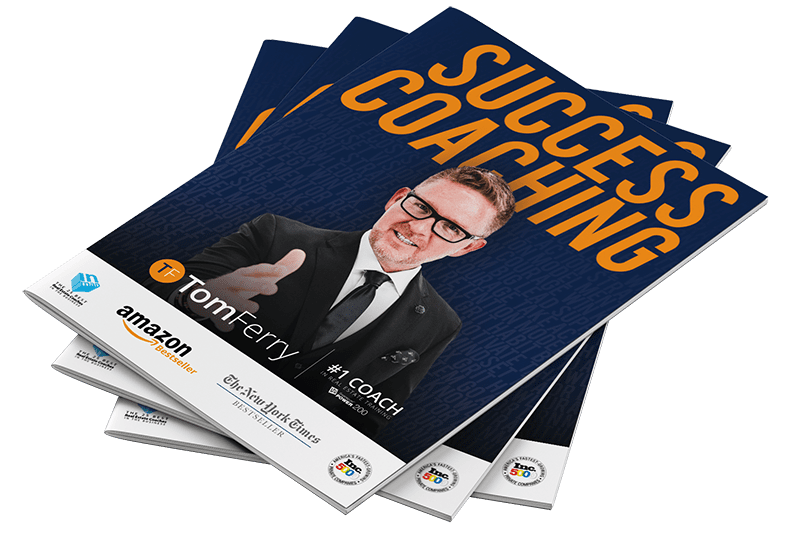 Read Our Coaching Brochure