Join us in Huntington Beach, CA – Apr 1-2, 2019
PLUS all the additional societal pressures of being a woman, a wife, a mother, a PTA mom, etc.
The good news is you embrace this role wholeheartedly and strive to be the best you can be every day…
As a topnotch agent
Running a respectable household
Raising your children and leading your family unit
Maintaining your personal health, energy and vitality
It's that special "Can-Do" spirit you exude that inspired the creation of Women Influencing Real Estate (WiRE).
WiRE is the premier female-focused event for forward-thinking real estate professionals!
Spanning two days in April 2019 at the breathtaking Paséa Hotel & Spa in Huntington Beach, CA, WiRE will transform your business while rejuvenating your life. More than just another ordinary business conference, WiRE blends education and networking with excitement and relaxation – all in a luxurious beach-view resort setting.
Over two days of intensive training, we'll address the unique issues women face both in business and everyday life to help you create an even better, stronger version of yourself!
Join us April 1-2, 2019! This event will sell out! Reserve your spot today.
Enjoy the whole experience
Your investment not only includes two-days of great content and sessions to inspire you, but you'll also enjoy instructor-led yoga sessions, a swag-bag of goodies, plus coffee and refreshments throughout the day, lunch on both event days, as well as one group dinner.
Meet Your Keynote Speakers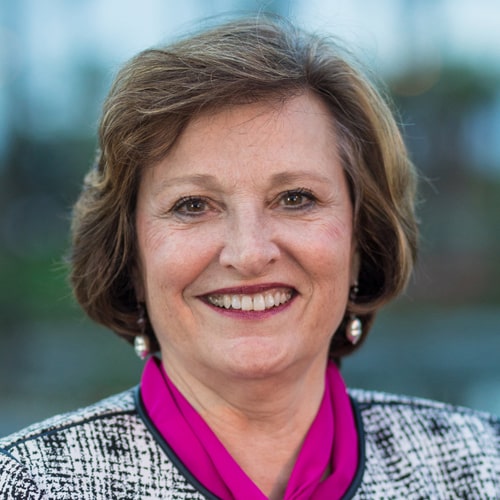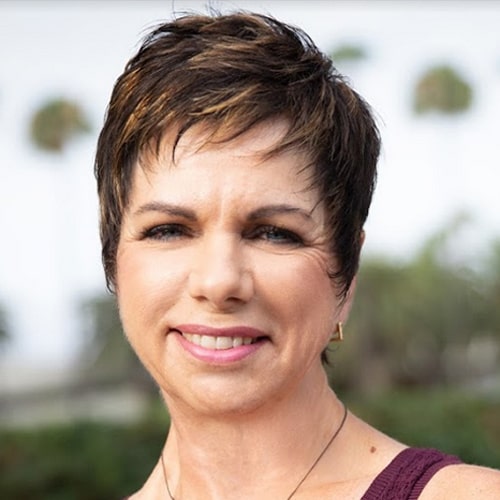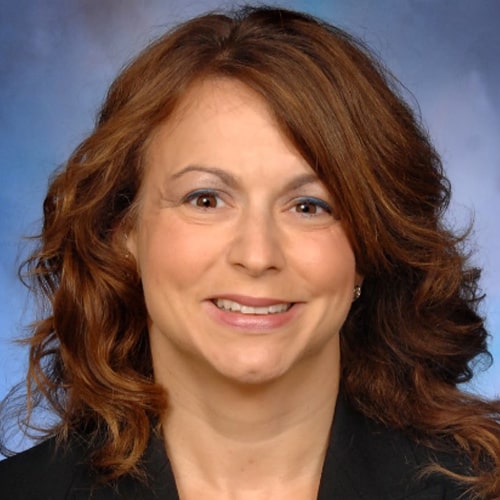 ---
LOCATION
Paséa Hotel & Spa
21080 Pacific Coast Highway, Huntington Beach, CA, 92648
Room: Sapphire
Website: Paséa Hotel & Spa
Phone: (855) 636 6371
Day Valet Parking: $25
Overnight Valet Parking: $30
Sleeping rooms: $259/night + $25/nightly resort fee
Cut off: Thursday, March 7th, 2019
---
Women Influencing Real Estate Agenda
Registration: 8:00am-9:00am
I'll Take Care of Me Tomorrow – Pam Jacobson Q&A on Women's Health Issues
Don't Worry Your Pretty Little Head: Why We Must Take Control of Our Finances
Get Your Legal House in Order
Band-Aids & Kisses: Balancing Work with Family
Because of You, I Didn't Give Up
I'd Like to Save the Planet, But…
*Tentative Schedule – Subject to Change, updates will be emailed.
ITEMS TO BRING:
A pen, we supply a notebook.
Light sweater or jacket, the room tends to be cool (and the ocean breezes!)
Lots of business cards for networking database, as this is a working seminar.
WHAT TO WEAR:
Please dress comfortably, business casual.
ATTENDEES WITH DISABILITIES:
If you are hearing impaired or require ADA seating due to a disability, please make sure and contact cs@tomferry.com or call 888-866-3377 two weeks prior to the event so our team has enough time to make special arrangements for you in advance.
SATISFACTION / MONEY BACK GUARANTEED POLICY:
Yes. We are so confident that the strategies you'll learn at WIRE Retreat & Empowerment Event will increase your business, we're absorbing all the risk.
You may receive your money back if all of the following apply:
You purchased a ticket to the event.
You attended the entire event.
You were not satisfied that the information and/or materials presented at the event are/would be of use to you.
You completed your work book during the event; and…

You submit (a) proof of payment, (b) written certification that you attended the entire event, (c) written certification that you are not satisfied that the information and/or materials presented at the event are/would be of use to you, and (d) your completed workbook onsite to a Tom Ferry employee and are issued a receipt of same.
If all the foregoing is completed, you will be issued a refund check within approximately two weeks from the date of the event.
CANCELLATION POLICY:
There are no refunds or transfers.
Please Note:
Your appearance and testimonial at the event may be used for promotional purposes.