Here's the thing …
As a real estate professional, you either have an assistant or you are an assistant.
Let's add up all that "stuff" that, if you're honest with yourself, you're spending way too much time doing: the paperwork, number tracking, database management, open house logistics, non-critical email responses…
Now, imagine what happens to your income if you spent that time face-to-face with clients instead of doing entry-level work. (Not to mention how much more fulfilling your work will become.)
So, work smarter, not harder. Let us demystify the process of hiring and training your assistant, allowing your potential to skyrocket!
Announcing REal Assist – designed with two objectives in mind:
Help you – the agent – master every step of the process of hiring an assistant while avoiding the pitfalls that cost uninformed agents time and money.
Provide a comprehensive "onboarding" curriculum to train your assistant – without eating up hour after hour of your precious time.
COURSE DETAILS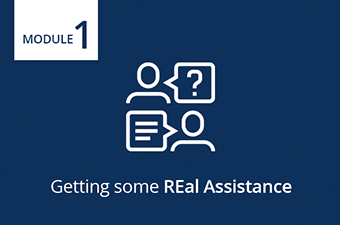 Module 1: Getting Some REal Assistance
This module is designed for YOU, the agent, covering how to source, interview, and onboard the perfect REal Assistant for your business.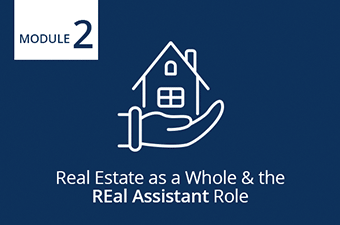 Module 2: REal Estate as a Whole
This module serves as a Real Estate 101 covering the basic structures and terminologies of the Real Estate industry.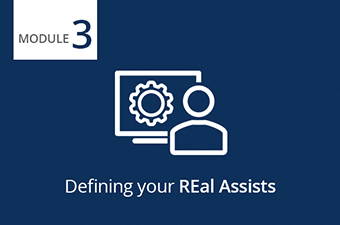 Module 3: Defining our REal Assists
This module focuses on mindset, introducing the concept of working smarter, not harder, and outlines the role expectations of a REal Assistant.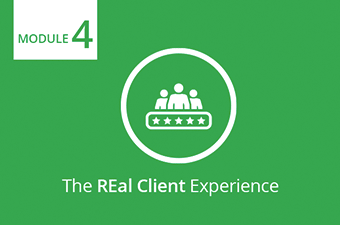 Module 4: The REal Client Experience
This module covers client loyalty vs client satisfaction, and how to identify personality styles in order to best deliver a stellar client experience.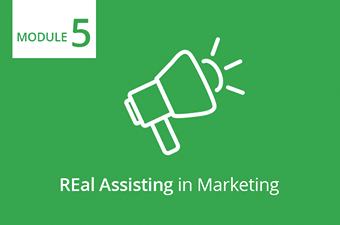 Module 5: REal Assisting in the Market
This module introduces Tom's Core 4 lead generation systems, along with common real estate marketing approaches.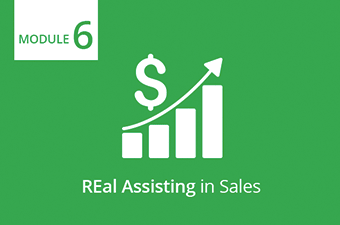 Module 6: REal Assisting in Sales
This module introduces initial client contact strategies.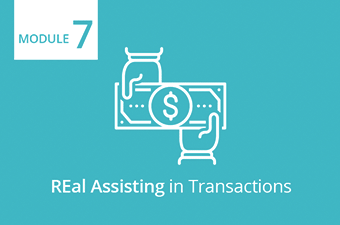 Module 7: REal Assisting in Transactions
This module introduces the steps necessary from the acceptance of an offer to the close of sale.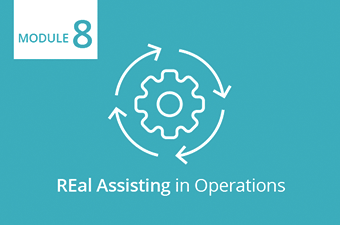 Module 8: REal Assisting in Operations
This module introduces the operational steps that can run your office in addition to tracking your success.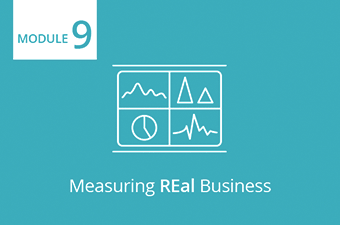 Module 9: Measure REal Business Success
This module introduces the basics of bookkeeping and the importance of financial tracking.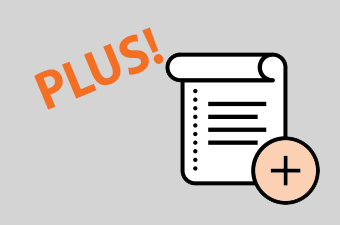 Additional Resources
Hundreds of designated resources including templates, hacks, tips and more, conveniently compacted into 8 downloadable workbooks to maximize your REal Assistant's training experience.
---
FAQ's
Who is REal Assist for?
REal Assist is designed for the agent ready to grow their business and whose highest and best use of time isn't walking their new hire through the basics of the job. This program covers the basics of Real Estate administration and is best suited for entry-level assistants or assistants new to the Real Estate industry.
How long will it take my assistant to complete the REal Assist training?
REal Assist is a self-paced training program. It isn't designed to turn a new hire into a powerhouse assistant overnight. You know it, we know it… it simply doesn't work that way. Instead, we've created REal Assist to bring long-term prosperity to your business with the aid of an assistant who was trained the right way from the start.
If I change assistants, can I transfer the REal Assist course to my new hire?
Yes! Once you enroll, your dedicated account representative will be able to assign (and reassign as needed) your REal Assist training accordingly.
Need Help?
Call us 949-299-3729