New Real Estate Agent Success Plan | #TBT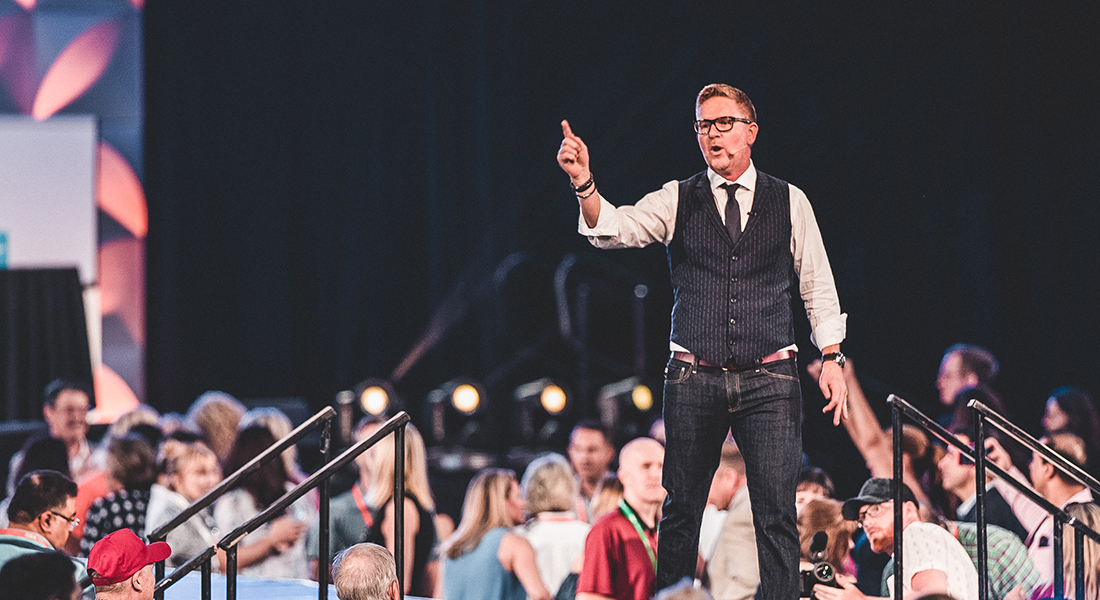 If you need a jumpstart in your business or you're a brand new agent that wants a clear idea of how to navigate the market, but don't know how, I highly suggest you check out today's #ThrowbackThursday episode.
I share the formula that any agent can use to help set their goals and know how to run their business. I also discuss useful hacks you can implement so you can be at your best when presenting in front of clients, calling leads and staying motivated to continue on your path towards greatness!