Event Speaker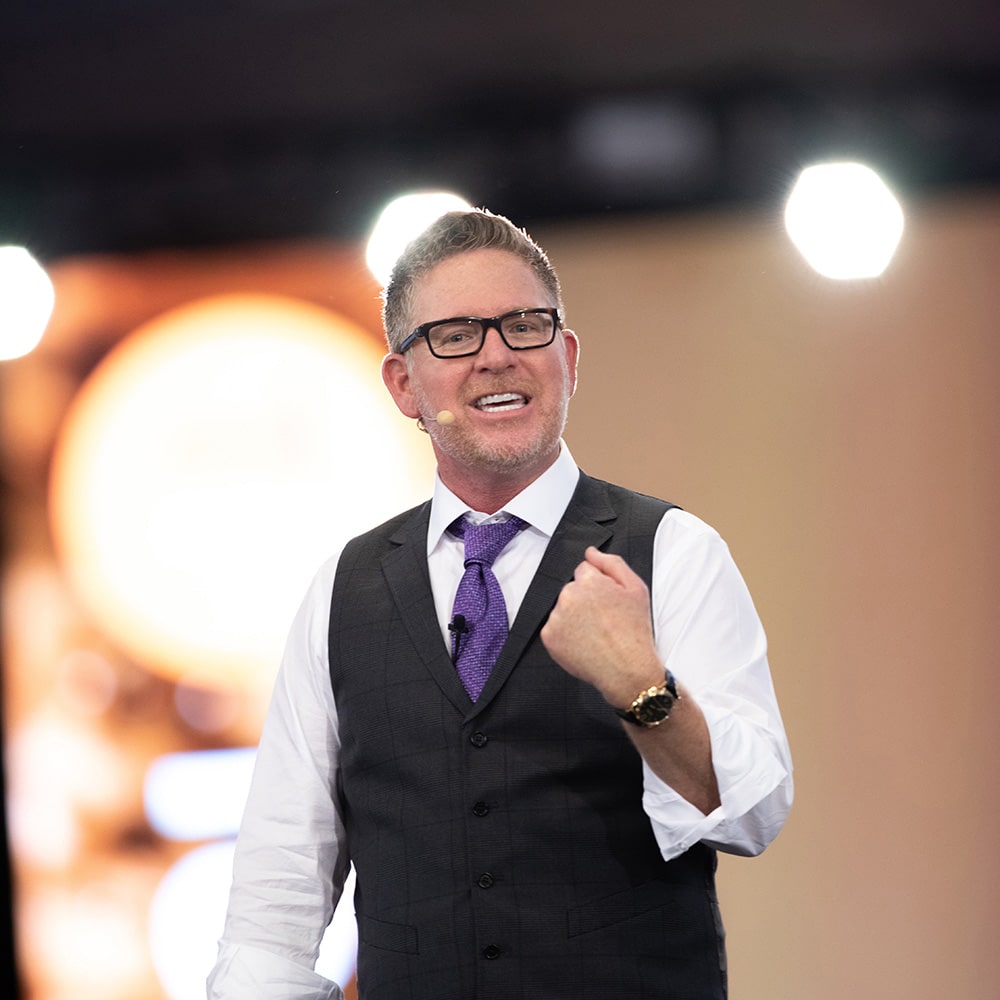 Tom Ferry
"Fulfill Your Greatness"
Tom Ferry is the No. 1 real estate educator according to the Swanepoel Power 200, which ranks the most powerful and influential leaders in the residential real estate industry, and the best-selling author of "Life! By Design" and "Mindset, Model and Marketing!"
As founder and CEO of Ferry International, the real estate industry's leading coaching and training company, Tom's ever-growing influence impacts professionals in a wide variety of ways. You may know him from his popular YouTube shows – This Week in Marketing, Team Builders, The Tom Ferry Podcast Experience, Luxury Code, Confidence & Conversion – providing fresh and relevant tips to real estate agents each and every week. Tom is also known for his rigorous accountability coaching, highly engaging training events, and his legendary keynote speeches.
Tom has more than 30,000 hours of coaching experience and works daily to help agents and brokers grow a prosperous business while simultaneously balancing — and loving — their personal lives.
He is also a highly sought-after and renowned speaker whose charisma and personality have captivated audiences around the world. Tom's love and passion for life is fueled by a commitment to discipline and holding professionals accountable to fulfill their greatness.