Your Real Estate Questions Answered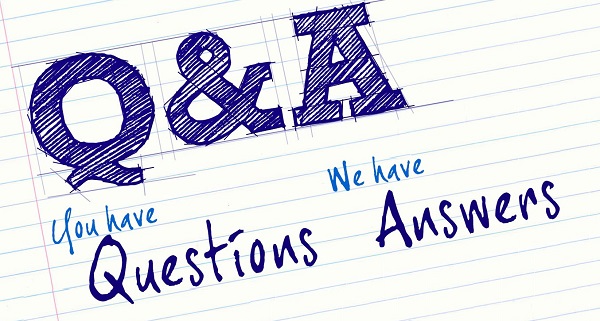 Reading Time: 2 mins, 20 secs
I recently held a live Facebook Q&A and here are some highlights! Check out the whole Q&A here.
1. "I've sold all my listings, have no prospects and no marketing budget, what should my course of action be?"- Bonnie Kessler Kaufman

I would recommend you put in some sweat equity! Go knock on doors around your recent sales (which cost you nothing). Another thing to consider is calling your database and sharing your successes. And of course, working expireds, FSBOs and Zillow's Make Me Moves. – all free! For more tips on door knocking, watch this video on Geographic Farming.
2. "How did you learn to pace yourself and don't get overwhelmed with opportunities and chances?" – Olya V. Krokos
To be honest, I'm kind of a freak. I've conditioned myself to do more, focus more and keep it all together. The simple answer is "if it's NOT in your schedule it doesn't exist and never gets done" and that applies to your personal and professional ambitions. Get on track with this Daily Schedule.

3. "How do you cold call expired listings these days? Agents remove their soon to be expired phone number from the MLS and with everyone having a cell phone there is no land line to lookup on 411." – Chad Lee 
The harder it is to get a homeowner's phone number, the BETTER for YOU! A great site to use when searching for contact information on a listing is http://www.intelius.com/. If all else fails, you can also knock on the doors, send direct mail, or a combo of all 3! Try using these 8 Campaigns to win every listing!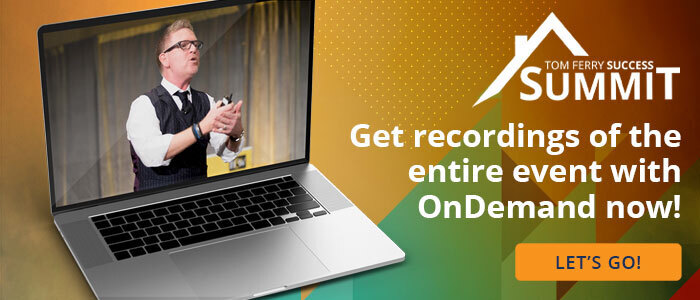 4. "If you were to choose one thing you believe makes a listing presentation stand out relative to the competition, what would that be?" – Theresa Blinder
I don't think there's one thing, there are Ten Things! If you've got all ten… the next thing you should do is ask your past clients what was that one key thing that made them chose you.
5. "What do you tell agents to help them get over the fear of picking up the phone, regardless of its a FSBO or calling your own database?" – Sandra Dee Danielson
Knowledge = Confidence
Learn what to say and what the typical responses are.
If you have a negative association to the phone or a fear of being rejected, get over it
Tap into your MOTIVE to act. When your desire to succeed is greater than being rejected by people
Do these 3 tips, then watch this video on how to become an Unstoppable Prospector and you will crush it!
Have specific questions about your business that you want answered? Our coaches can help! Click HERE now to schedule a complimentary coaching call with a Tom Ferry coach.