Top 10 Tips To Lead A Successful Team

Reading Time: 1 min, 57 secs

Good leaders know that they're only as successful as their team. But how do you build and then maintain a great team? Maybe you already have good people but they're not producing like they could be. Go through my top 10 tips below and watch your teams productivity rise!
Top 10 Tips Every Good Team Leader Should Know
1. Evaluate each member on your team. Take note of each persons strengths and weaknesses, that way you will know how best to utilize each person for maximum growth. If there are any cracks, then you know what kind of team member you may want to hire.
2. Stay connected. With the people on your team and have an authentic connection with each of them. Show interest in other aspects of their lives, such as family, not just work.
3. Weekly face-to-face connections. Having a strong presence in your business let people know that you not only care about your business but about them. Let this inspire you to get to know your team!
4. Use video emails. If you can't be in office for a weekly face-to-face meeting, send a video to your team to maintain a connection.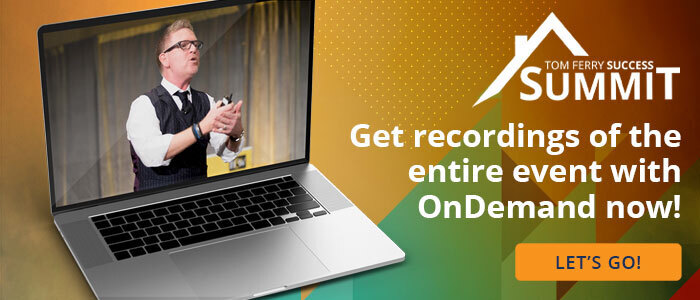 5. Recognize good work. When good people know they are valued, they stay with their company.
6. Be authentic when praising good work. None of that generic "Good job" but the kind of individualized praise that lets your team know you care about their good work.
7. Track team progress. Team members should be tracking and measuring their own work everyday but you should be doing the same for the entire team. Celebrate every time the team reaches or exceeds their monthly goals. If goals were not reached, investigate as a team where to improve.
8. Be the innovative and creative leader. Try new things, new technologies, new ideas. Your willingness to think outside the box will attract people who do the same.
9. Plan ahead. Be planning for years in advance to keep your team prepared for anything. Having a success plan keeps people motivated and fired up!
10. Build a great team with support. Be hands on and let your team know that they can come to you for assistance with anything.
Many leaders contact us about finding a coach for their team members or even training them directly! Click here if you want your team to be even more successful!