How to Take Massive Action in 2016 – #TomFerryShow
Reading Time: 1 min, 6 secs
Happy New Year!
Just two weeks into the new year, I challenge you to take massive actions towards achieving your goals and securing the success you desire.
Ask Yourself These 5 Important Questions
1. What new team members could allow you or your team to level up?
2. What are some new skills you can learn?
3. What improvements to your lead generation are a must?
4. What are new systems or processes that will allow you to work more efficiently?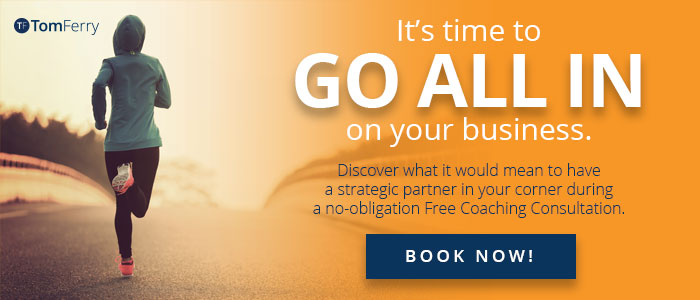 5. What are new disciplines or routines that you can implement that will allow you to align your behaviors to your goals?
As you ponder the answers to each question also think about and celebrate the accomplishments you've made.  In order to grow, it's important to look back at what works best for you and make it better.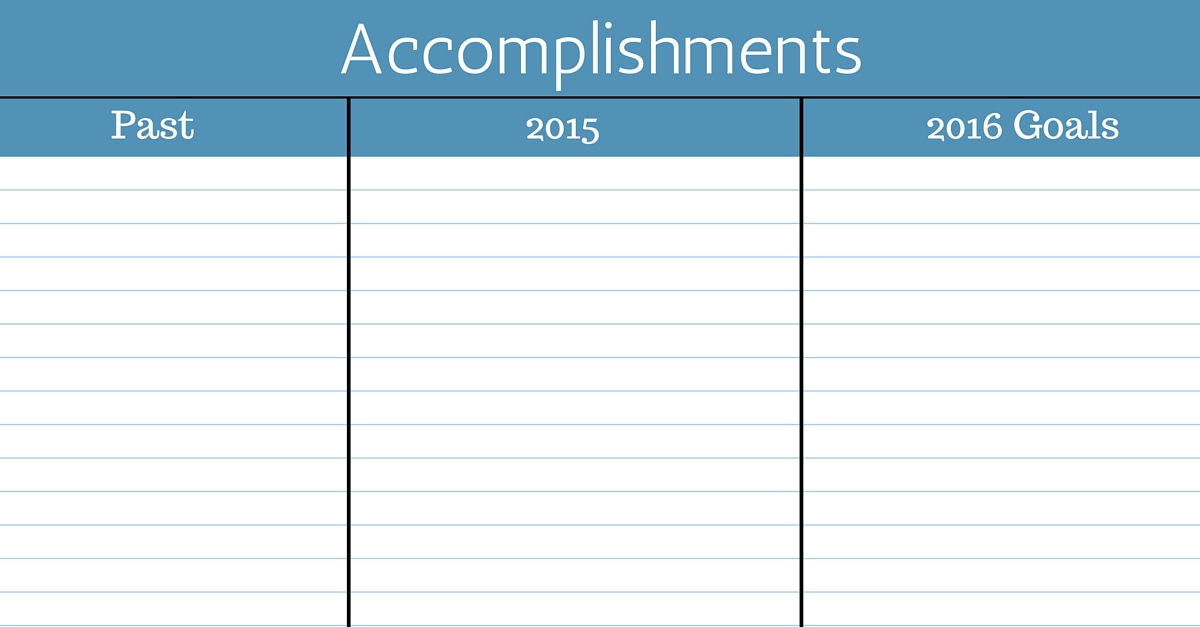 Then, as you start taking action remember there are 3 types of people…
Some talk about "IT", Some don't talk about it enough … They both lose to the one who ACTS on "IT"
Those of us that are willing to the go the extra mile and do the little things everyday are the ones who will make 2016 the best year ever!
Ready to take massive action? I encourage you to sign up for a complimentary coaching consultation to see what coaching could do for you and your business.