Here's how I see it, if people aren't blown away by you and your efforts, your opportunity in the bottom of the 9th with the bases load to win the game, I'd say that's an area you can improve upon. And if every week you said, "What's one change I can make? What's one little thing I can do to improve the experience of the customer, what is it?"
Start by putting a list of things you want to work on together and every week pick one item to make better. Now remember, ideas are meaningless unless you convert it into a project, so get them up and visual to keep yourself accountable. A lot of our clients have huge boards up call DO-DOING-DONE boards, where there's a column for DO-what you want to work on, DOING-what you're working on and DONE-what you've completed. I suggest adding a fourth column called MAKE BETTER for all the improvements you want to make. Move one idea from the MAKE BETTER column to the DO column every week. Here's a sample of what the board would look like–>click here. You would want to make it 10x bigger and get it up on your wall to get it really visual.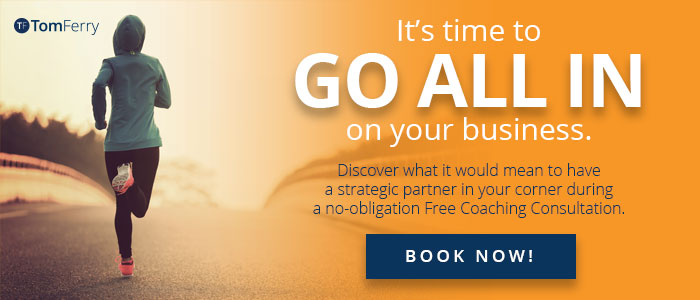 In closing, here's what I want you to do. I want you to have weekly creative time–a time for weekly innovation where you're looking at your business, the areas that you most want to impact and deciding how you can do it better. And then by writing down all the best ideas you're going to begin to implement another nugget that Mike Vance taught me, which is idea A and idea B can be combine to create a really sexy new project that can help serve more clients, help more customers, improve efficiency, create higher profits, create more sales!