"Tom is the sturdiest bridge in Real Estate…"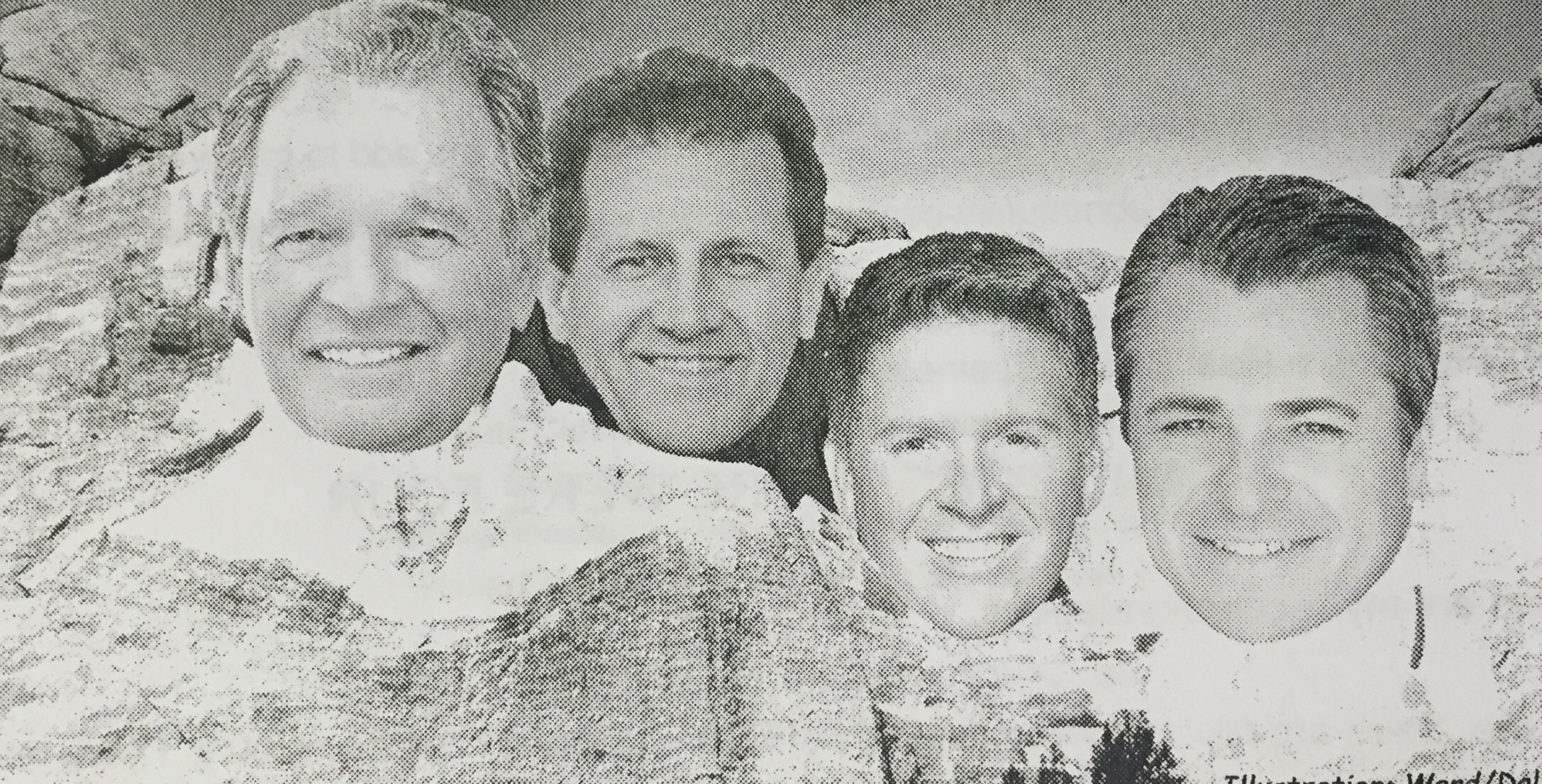 Reading Time: 0 mins, 56 secs
"I strongly suggest you 'carve out' one of these coaches and their systems to keep from ever going bust!"
It was honor to be featured in Allan Dalton and Gee Dunsten's Creating Real Estate Connections that came out earlier this year. This informative book features over 500 years of combined, irreplaceable and forward-thinking strategies. Make sure to check out Chapter 27: Creating Your Community Business Plan and Selecting the Right Coach. Make sure get your copy here!
"Tom is not only a breathtakingly charismatic and pulsating speaker, additionally Tom – in the family tradition – has spent years of study (along with a fortune in research) from psychology to prospecting methods, to accountability models, technology, coaching, and has also endeared himself to both Real Estate veterans (who know they need new methods) and a whole new breed of Realtors who have become his exclusive followers. They love him because Tom truly loves them.
Tom is the sturdiest bridge in Real Estate for linking the proven methods of the past with the innovation brought forth from emerging technologies and behavioral sciences of the present and future." – Allan Dalton