Top 10 Tips for New Agent Success

Reading Time: 1 min, 51 secs
Getting started in real estate means getting a whole lot of pieces to fit together. The most important thing is to set goals and make plans to reach them.
My Top 10 Tips For New Agent Success
1. Commit to your goals. This may sound obvious, but if you have the mindset that you WILL do something, you are much more likely to accomplish it than if you take a "go with the flow" approach.
2. Make a plan to meet your goals. A vague idea that you want to close on 3 or 5 or 10 houses a month will not get you there. Make yourself a roadmap.
3. Role play. One major block to new agent success is when objections trip you up. Don't let yourself be caught off guard. Make a list of likely client objections, then spend time thinking of answers.
4. Reach out to customers. One habit I encourage new agents to develop is what I call the daily 5-5-4: get in touch with 5 people in your database; talk with 5 new people; follow up with 4 leads.
5. Check the daily hot sheets…everyday. To be a knowledgeable agent, you have to know what's happening in your area: new listings, expired listings, sales, and pending sales.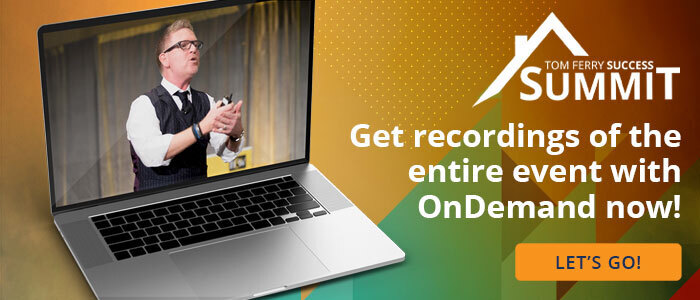 6. Attend networking events. As a new agent, you should really try to connect with a mentor who can help you learn the area.
7. Attend a seminar or conference or a take an online class. After you've been working for a few months, you'll have more of a sense of the market in your area. That's when you can benefit most from a seminar, conference, or class.
8. Make sure your website is searchable! Learn how to utilize SEO and incorporate it into everything you can on your website.
9. Have a system to connect with online leads and make appointments.
10. Stay positive. An upbeat attitude is attractive to potential customers. Believing in yourself also helps you to meet your goals.
Our coaching program is a great way for new agents to get their business started.
Enjoy this complimentary SUCCESS PACK on me.
Included inside the pack is a FREE coaching call and more to get your business off the ground. Claim your SUCCESS PACK by clicking HERE.