Throw a Mega Open House And Gain More Connections

Reading Time: 2 mins, 12 secs
Real estate has always been a competitive game, and the agent with the best strategy is the one who's going to close the best deals. One of the new moves in home selling is the "mega open house". This is your broker's open house…on steroids. Seriously, do it up!
Is a Mega Open House REALLY Necessary?
In the old days, when dinosaurs still roamed the land and the internet was just beginning, you could throw together an open house pretty easily. A few signs, an ad or two, and you were golden. Then the internet came into its own, and most houses were sold online. The open house seemed to go the way of the T-Rex. 
Because of so much online competition, the open house has been dusted off, muscled up, and given a new lease on life. To do a mega open house, you have to start with your best properties. You have to invest a lot of time and money to make a mega open house work, so only do it if the payoff will be worth it. You're not just selling the home where you're holding the open house. You're also making valuable contact with people in the neighborhood who might want to sell their homes and you are going to be meeting many, many future buyers.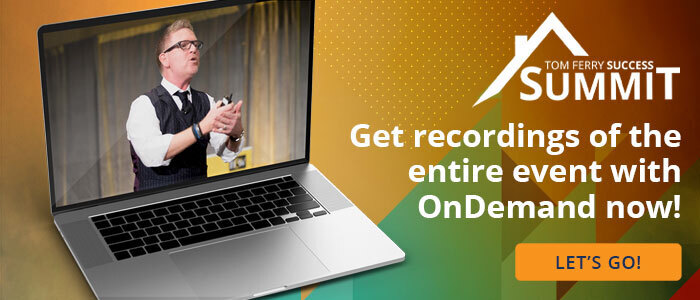 How To Make Your Mega Open House Stand Out
Launch an online campaign utilizing social media, blogging, and real estate websites.
Create a single property site just for your prospective sale.
Do a blitz of flyers and/or postcards throughout the neighborhood.
On the day of the event, have plenty of signs or "feather flags" directing people to the house.
Serve up great food and even better music to attract people. You want your Mega Open House event to be talked about for weeks to come! If it's a big sports day, you may want to have the game on. Give people a reason to stay – a reason to feel at home.
Have tablets available at the entrance so you can greet and register people before they go in.
Remember, think long term here. You're doing this mega open house so that the neighbors remember YOU when they want to sell their home. You are setting yourself apart. You can create that connection by featuring great properties, taking time to get to know your guests, and welcoming everyone into the home with a memorable party.
Don't miss out on any of these awesome tips! Sign up for weekly updates from me to continually grow your business with tons of helpful hints.