Build Your Business Around Your Life | REal Success Episode 24
Reading Time: 2 mins, 44 secs
Successful people are always evolving…
They are constantly working on becoming better.
This week on REal Success we'll hear from Jimmy Rex who spent the last 12 years becoming a top producing agent in Utah.
Jimmy Rex primarily operates in Provo and Salt Lake City, and has been an agent for 12 years.
When he first started he only had about 40 sales per year.
Jimmy is now on track to close 200 sales this year.
This impressive amount of sales is from a team of two buyers agents and two assistant agents.
Before real estate, Jimmy was a door to door meat salesman.
He took those sales skills and put them toward a career in real estate.
He attended a free coaching event early in his career and found that it was incredibly helpful.
Even during the event he did the homework and added created several new appointments!
While Jimmy gained a lot of success with FSBOs initially, he found that it didn't align with his natural strengths as his business grew.
Coaching helped him put this into perspective, and create a plan to get his business to the next level.
Part of the way this was achieved was through Jimmy's amazing client events.
These events had humble beginnings with through renting out a small movie theater but have gotten bigger and better over the years.
Currently Jimmy has a huge fireworks show on the 4th of July, a black tie Christmas charity event every year, and many other holiday themed events.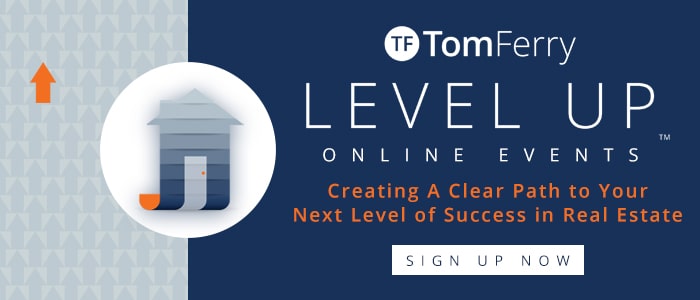 3 Ways To Succeed At Your Next Event
This strategy has been very successful for Jimmy and it is definitely something you can add to your business.
1. Don't just create a generic invite on Facebook…
This is your opportunity to contact your entire database and personally invite them to your event.
2. Make your events a place where people want to be.
Create an atmosphere that has food, fun, and influencers.
3. Have a goal and intention when creating your event.
Pick a holiday and focus on providing a great experience for those in attendance.
Remember that providing value to your leads through events like this is a great way to build trust and have them work with you in the future.
Jimmy's Advice For Networking
People ask Jimmy all the time for his advice on networking.
Jimmy says that it comes down to being the person people want to meet and work with.
This happens when people can trust you and trust that you know what you're doing.
It is all about providing that value to your leads first and not asking for something from them right way.
It's not about what you can get; it is really about what you can give to them.
____________________________________________________________
Have you downloaded the Fall-O-Up Success Package?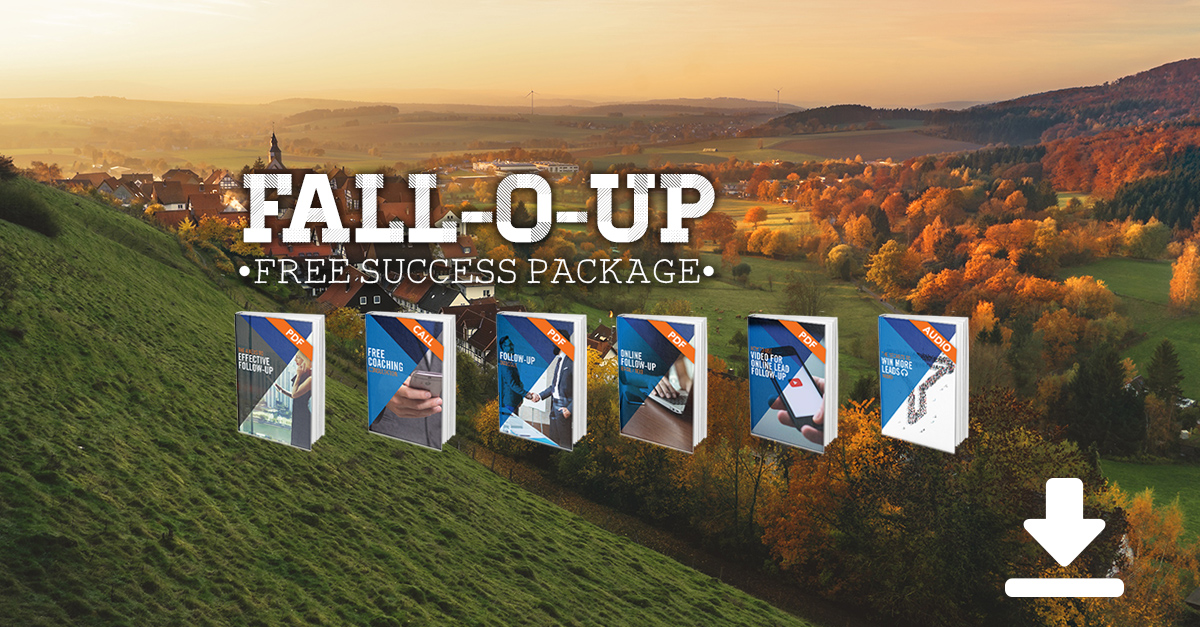 Become an expert at follow-up with this special bundle. Click here to download.
____________________________________________________________
Success
Jimmy has truly found a way to achieve that work life balance.
He has done this by setting up his business around his life.
This means he can spend time doing things he wants, give and spend time with his charities, etc.
Are you finding that balance in your life and business?
Coaching helped Jimmy find that balance, and it can help you too.