The 5 Key Building Blocks for Success | REal Success Episode 15
Reading Time: 1 min, 37 secs
In this episode of REal Success, Coach Bill Pipes talks to coaching client Jessie Rodriguez, who stars in the HGTV show Vintage Flip, about how to go with the punches of real estate and still come out on top.
There are many lessons to be learned in this episode that can be applied to your business plan, marketing plan, business goals and personal goals.
Follow the 5 tips in this interview to make 2016 your best year ever.
Here are the 5 Key Building Blocks for Success in 2016!
1. Have a Goal
We've all heard it before … that without a goal you'll never accomplish anything. Have your goals written down somewhere so that you will see them every day.
2.  Create a Plan 
With your goals in place as a guide, map out the steps you have to take to accomplish your goals. And make sure each task has a deadline! Download our Business Plan and Marketing Plan to help you with the planning process.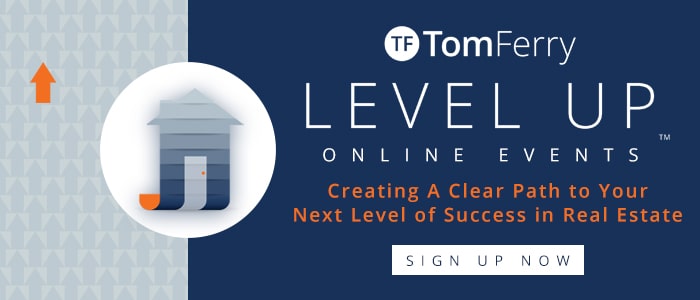 3. Have the Right Support Group
Have the right support system – it makes all the difference. In order to have a breakthrough in your life you need to have at least two people that believe in you. The first person is YOURSELF and the second is someone else that believes in you.
4.  Execution and Hard Work 
There is no substitute for work ethic. As Vince Lombardi said, "Dictionary is the only place that success comes before work. Hard work is the price we must pay for success. I think you can accomplish anything if you're willing to pay the price."
 5. Let it go!
There will be bumps in the road, but it's about how you deal with them and how you move forward that will make you stand out from the rest.
Ready to make next year your best year ever?
I encourage you to sign up for a complimentary coaching consultation to see what coaching could do for your business!