Social Media for Branding and Sales | REal Success Episode 14
Reading Time: 1 min, 39 secs
For Episode #14 Bill Pipes interviews Christophe Choo and talks luxury real estate, video and social media.
Christophe who specializes in the luxury markets of Los Angeles began his real estate career at 19 and since then has sold nearly 500 properties making him part of the top 1% of all brokers in the world in volume.
Watch this episode of REal Success to learn how to use social media to keep yourself in front of your audience, relate to your audience and reconnect with people in a unique and special way.
4 Tips to Keep Your Brand Top of Mind With Social Media
1. Be where your consumers eyes are:
Facebook
Twitter
Instagram
YouTube
2.  Post to your social media pages every day
3 Types of Posts to Use on Social Media
Imagery related post

 A listing
The area you serve

Real Estate related post

A listing
Industry related article

Post relating to the lifestyle of the location and your client

Restaurants
Parties
Video Blog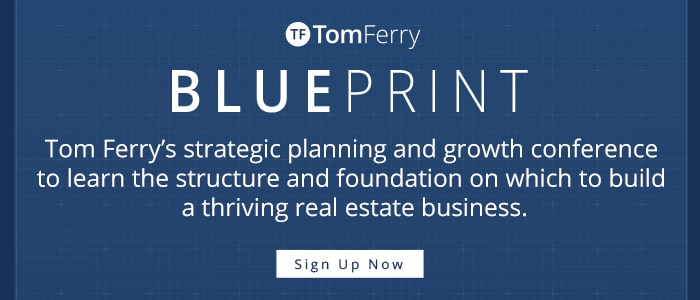 3. Check your social media channels at least once a day 
This is a great opportunity for you to connect with your clients and future clients in a way that used to not be able to.
It also allows you to know what's going on with your clients and the community, which can help you when creating other marketing efforts.
4. Give them a reason to remember your name 
You want your client to like you and trust you. If you share what it true to you, you will attract people who share similar interests and in return you will create quicker and stronger relationships with them.
Share what you see as the lifestyle and beauty of your area. Attract the people who trust and respect you.
If someone calls you from a video then they already like you! Do what you love and you will reap the benefits.
Need help with your marketing strategy? Our team is here to help.
Click HERE to request a complimentary coaching consultation with a Tom Ferry coach.