The Bulletproof Open House Strategy| REal Success Episode 13
Reading Time: 4 mins, 6 secs
When most agents struggle getting people to come to their open houses Kyle Whissel can't get people to leave his! Kyle leads the number one team in San Diego according to the Wall Street Journal and one is of the best agents in America if you ask Zillow or Trulia. Selling 248 homes in 2014 and being on track to pass his goal for 2015 of selling 365 homes, in this episode of REal Success he shares his secrets to having an outstanding open house.
Go to (13:24) to find out what pre-marketing Kyle does for his open houses
Go to (20:28) to learn how to throw a great open house as a new agent without little to no check equity
Go to (32:10) to see how to deal with push back with signing in
Picking the Right Property is Everything
Location:  It should not too be too far off the main road, the more turns someone has to make the more likely you will lose them.
Unique: The most traffic to an open house is when the house has a unique aspect to it. (ie: infinitely pool or not the typical style for the neighborhood)
Neighborhood: You will want to have an open house that brings the community together.
Planning Out the Right Party is Key
Now that you have the perfect property and know all about the community it's time to plan and market your open house.
Don't do a traditional open house. Turn your open house in to a PARTY!
The open house party should math the vibe of the community. For example wine and cheese might do well in one neighborhood, while beer and wings would do better in another.
You do not want people coming to your event in the dark, plan your event to end at sunset.
During daylight savings have a wine and cheese open house 5pm-7pm on a Friday night. This is for neighbors only. Then have the public open house on Saturday from 1pm-4pm.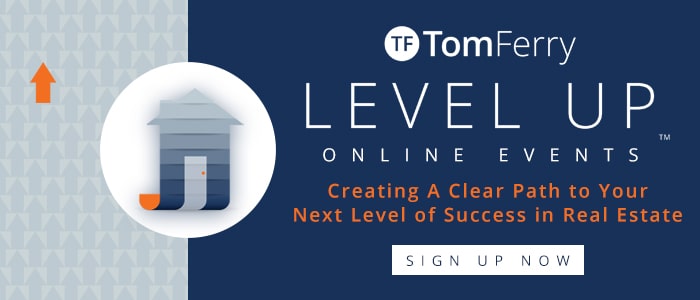 Create Buzz Around Your Open House Party
You must have a multimedia approach to marketing your open houses. This way you are speaking to each demographic that you are serving.
Send out high quality invitations to the sub division or the closest 250 homes. The invitations should be comparable in quality to a wedding or graduation invitation.
Do both hard and soft door knocking. Do your hard knocking to the homes that are closest to the open house and invite them personally. Use the soft knocking for neighbors you see out and about the neighborhood and strike up conversations.
Post about your open house on your social channels.  Be sure to post it on the Facebook community page and on nextdoor.com, which is an online site built to connect neighbors. You can also create Facebook ads for people living within 1 -2 miles of the property.
Also, post your open house on the MLS and manually add it to Zillow and Trulia.
Day of the Open House
Be sure to have your team there ready to help. Have one person who puts out the signs, another set up and have your lender work the door.
Set up a capture system. Be sure that you have an tablet to easily obtain information. Your lender should be in charge of this and should greet everyone who walks in the door.
Ditch the MLS print out and have a booklet with all the info and stats on the house. Also have the other houses in the neighborhood that are for sale.
Don't try and sell anyone – the people will come to you for that. Your job is to establish a relationship with everyone that walks in the door. Keep a notebook in a drawer and write down notes on each person, so you can refer back to it when you follow up.
Establishing relationships – not trying to sell anyone – be memorable – great every person – keep a notebook in the drawer (take notes on each person this way you have information for your follow up call) and send everyone a video.
After the Open House
Now that you have had a successful open house. It is time to continue building relationships.
Thank everyone who attended your open house by sending them a video. BombBomb is a great resource to assist with this.
For those people who expressed an interest in the home or in working with you, send them a hand written note. This is where your notebook comes in handy, refer back to it and make your note even more personalized.
As we move in toward the end of the year, it is even more important to make sure that your behaviors are aligned to support your goals.
Click HERE to request a complimentary coaching call with a Tom Ferry coaching consultant.
Our coaches are here to help you finish the year off strong and ready for 2016!