Lead Generation Secrets to Taking 148 Appointment in 3 Months | REal Success Episode 12
Reading Time: 2 mins, 14 secs
Booking 148 appointments in 3 months is no small feat, but it's definitely attainable with the right mindset and lead generation system. Los Angeles, CA agent Natalie Neith shares with you her lead generation secrets to win!
Go to (16:28) to tips to set yourself up for success while prospecting and generating leads
Go to (19:52) to hear how you can leverage your WHY to achieve goals
Go to (22:42) for secrets on how to get more repeat business
How do you prepare yourself to do lead generation every day?
I think a morning routine is so important. I begin with eating breakfast and hydrating my body. I then spend one hour working on myself–doing 6 exercises for 10 minutes each, which are mediation, affirmations, visualization, reading, journaling, and workout. It helps me de-clutter my brain so I can focus on mindset, focus on my attitude, and focus on what needs to be done that day. At the end of my routine I'm more confident and ready to take on the day!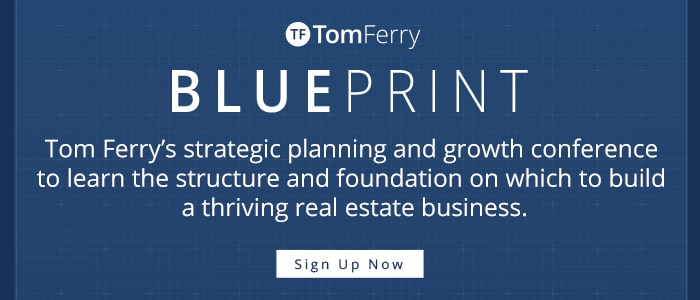 How important is your driving force – what is your WHY?
I own my home, take at least one big exotic trip a year, and have income coming from my investment properties. I can live a very comfortable life style as is, but the reason why I get up every day to work is because I want to help my step-daughter buy a home. She's the mother of my two beautiful grandchildren and does wonderful work for her community–she teaches children with special needs, but doesn't make a lot of money. So my WHY is to help them get a place to call home because they deserve it.
You have a lot of repeat business, can you share your secrets on how do you do that?
I've been in the real estate industry for 26 years, so I have a lot of past clients that I can contact to see if they are ready to buy, sell or refer business to me. The reason why I think they continue to work with me and continue to refer me business is because I bring them value. Other agents in my community just don't do that—after a deal is done, they lose contact with their clients. I stay connected with my clients and sphere of influence for all their real estate needs, as well as give them info of local events in our community. A lot of what I do is giving my community value and letting them know that I care about them.
Need help implementing these tips? Our coaches can help! Click HERE now to schedule a complimentary coaching call with a Tom Ferry coach.